March 30, 2022
UNAI - International Forum on Regenerative Medicine Was Held
  On the afternoon of March 29, "United Nations Academic Impact (UNAI) - International Forum on Regenerative Medicine" was held in Pidu District People's Hospital, China and Ulaanbaatar, Mongolia both online and offline.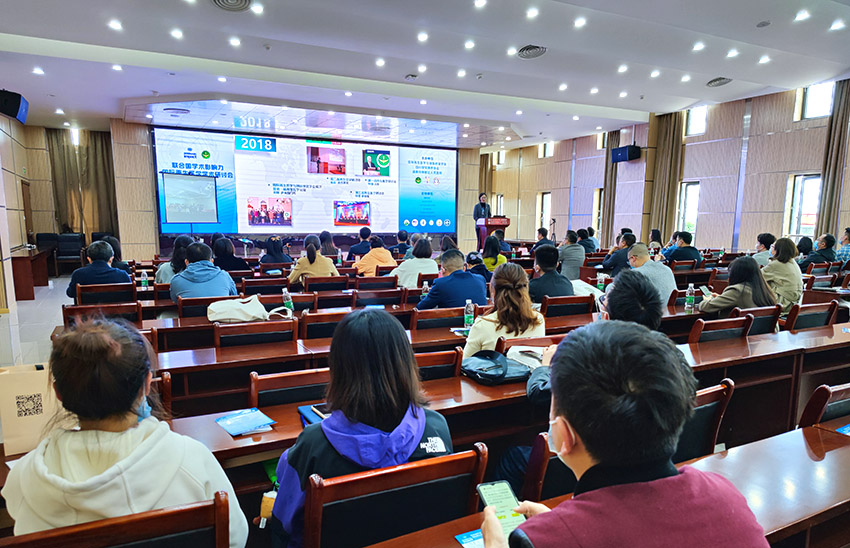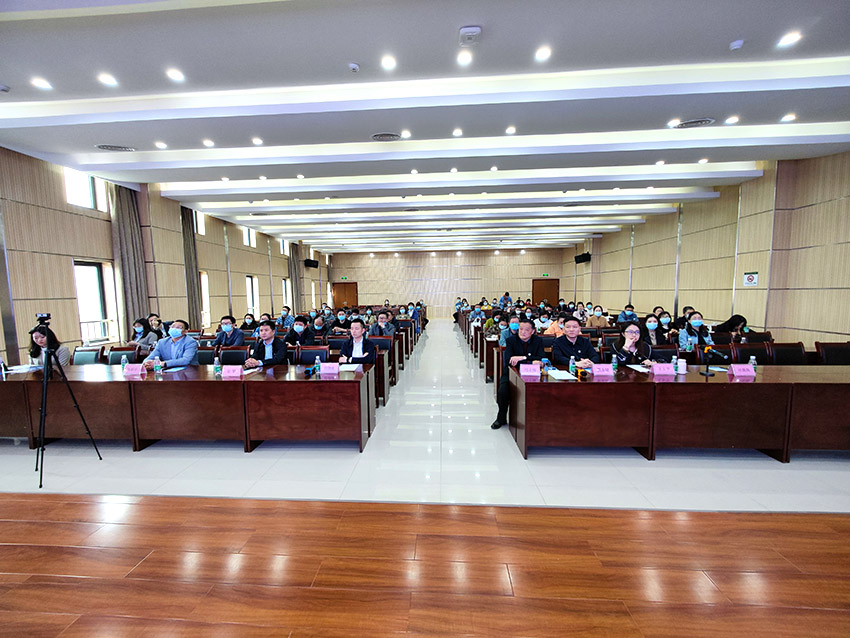 Venue in Sichuan, China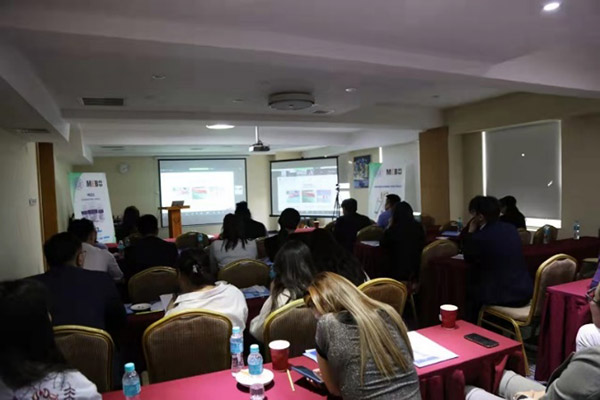 Venue in Ulaanbaatar, Mongolia
  Xu Weiwei, director of the Beijing Office of International Society for Regenerative Medicine and Wound Repair (ISRMWR), Fu Zijun, director of Sichuan intelligent health care association, attended the meeting. More than 100 medical workers from China, Mongolia, Thailand, South Korea and Philippines were present offline or participated in it online.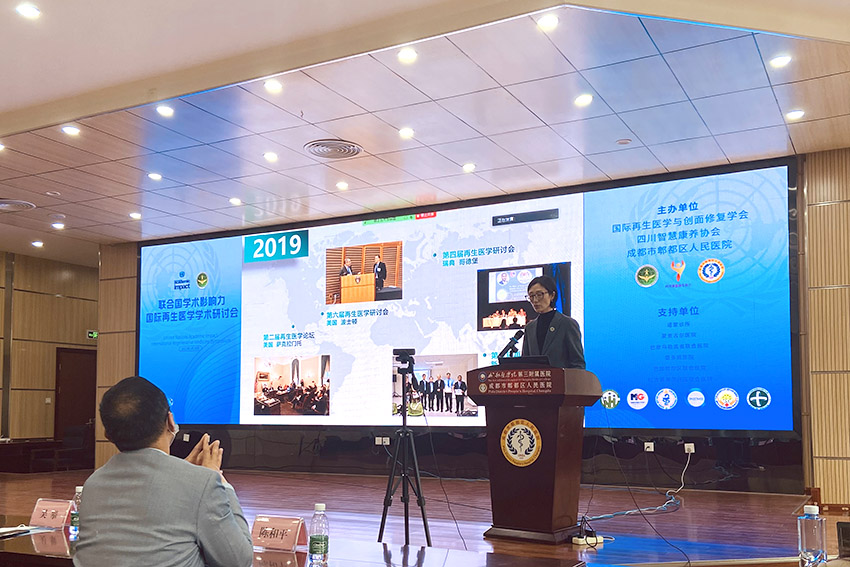 Xu Weiwei was delivering a speech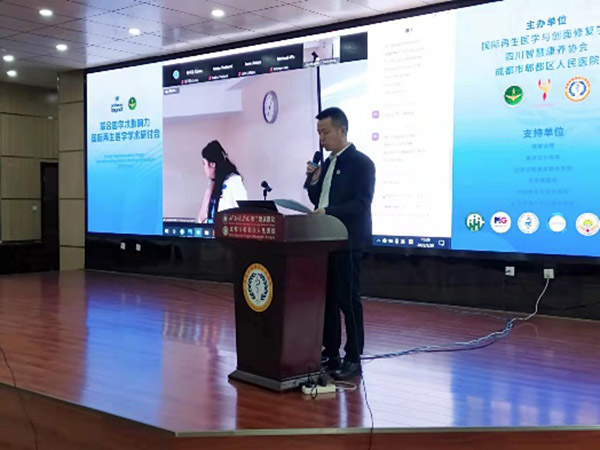 Xu Fengcheng was delivering a speech
 At the beginning of the meeting, Xu Weiwei introduced the establishment, mission and past activities of ISRMWR. He stressed that the society should always strive for providing a learning platform for global medical personnel, promoting mutual cooperation among global academic organizations and improving public understanding of regenerative medicine. Then Ms. Tour, representing Mongolia, delivered a speech, in which she talked about the development of regenerative medical technology in Mongolia. Finally, Xu Fengcheng, President of Chengdu Pidu District People's Hospital, introduced the achievements of Chengdu Pidu District People's Hospital in the development and application of regenerative medical technology, and he pointed out that this high-level international academic forum would further improve the ability of local medical institutions in disease diagnosis and treatment.
  The meeting was divided into two parts. In the first part, eight Mongolian doctors shared some cases treated with regenerative medical technology. Following that, Director Fu Zijun and Director Wang Xiangning rated them. The following cases were rated: phagotherapy combined with regenerative medical technology in treating soft tissue injuries on ankles from doctor Davaabaya, - multiple anal fistulas from doctor Battulga, the treatment of leg ulcers on diabetic patients with peripheral vascular diseases from doctor Telmen, large pressure sores on left hip from doctor Nurbol doctor, traumas on fingers and legs from doctor Badamkhand, scalds on head and neck from doctor Baurjan, furuncle and abscess from doctor Baljinnyam, traumas on fingers from doctor myagmardorj. After intense discussion about the results, Dr. baljinnyam, Dr. battulga and Dr. Baurjan won the first, second and third place.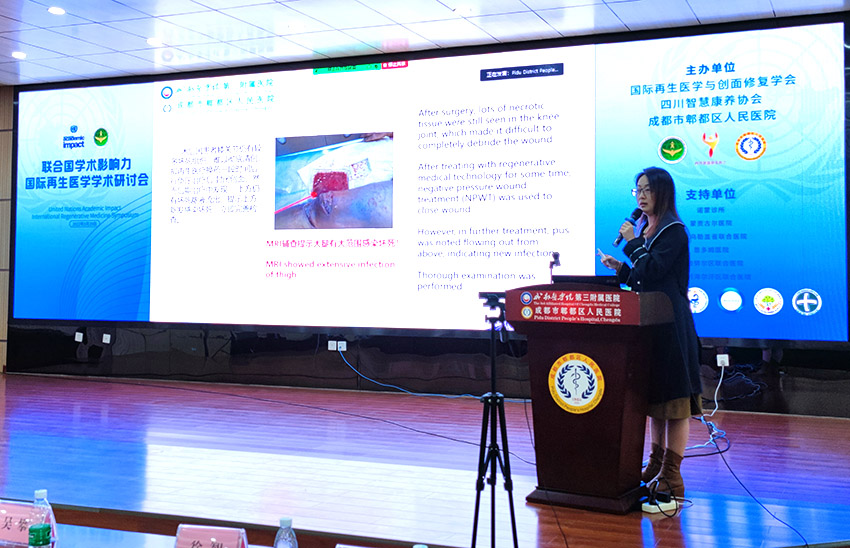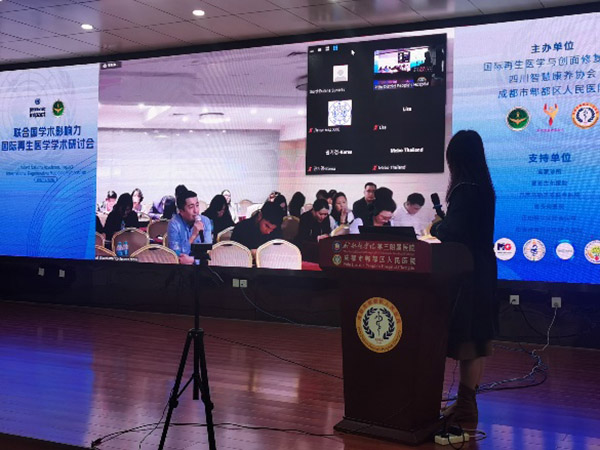 Wang Xiangning shared a case and discussed with Mongolia colleagues
  After this section, the Chinese doctors shared their cases. Director Wang Xiangning detailed a case of extensive infection on lower limbs. Participants were amazed by the the patient's critical condition and the dialectical thinking and strategies of the treatment. Then, Mongolian doctors and director Wang Xiangning had a heated discussion on the treatment of this case and the application of regenerative medical technologies.
  This is the second time for ISRMWR to hold such activities around the world. It not only provided a valuable platform for medical staff to exchange with each other, but also kept pushing the development of regenerative medicine.