August 31, 2017
Board Chairman of MEBO Group Kevin Xu was invited to attend World Industry Leaders Conference & "Belt and Road" Economic and Trade Cooperation Conference
  On August 31, 2017, Kevin Xu, the board chairman of MEBO group, was invited as VIP to attend the fifth World Industry Leaders Conference and " Belt and Road Initiative" Economic and Trade Cooperation Conference held in Shangri-La Hotel in Changchun. Kevin Xu and representatives from countries like Bangladesh exchanged views on the contribution made by MEBO to Belt and Road initiative, which paves the way for MEBO Group to participate in "Belt and Road Initiative"
projects in Southeast Asia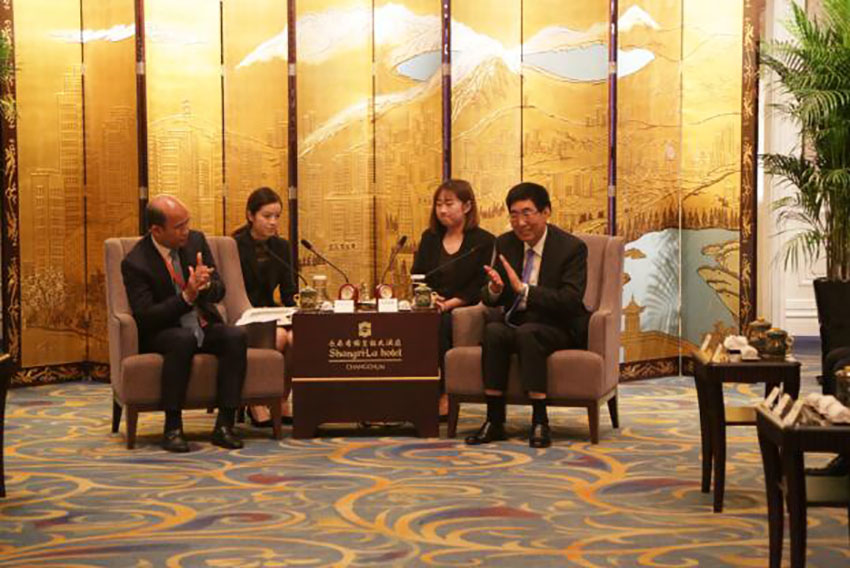 The conference was hosted and sponsored by Asia-Pacific CEO association and was held on a regular basis with industry leaders as its major participants.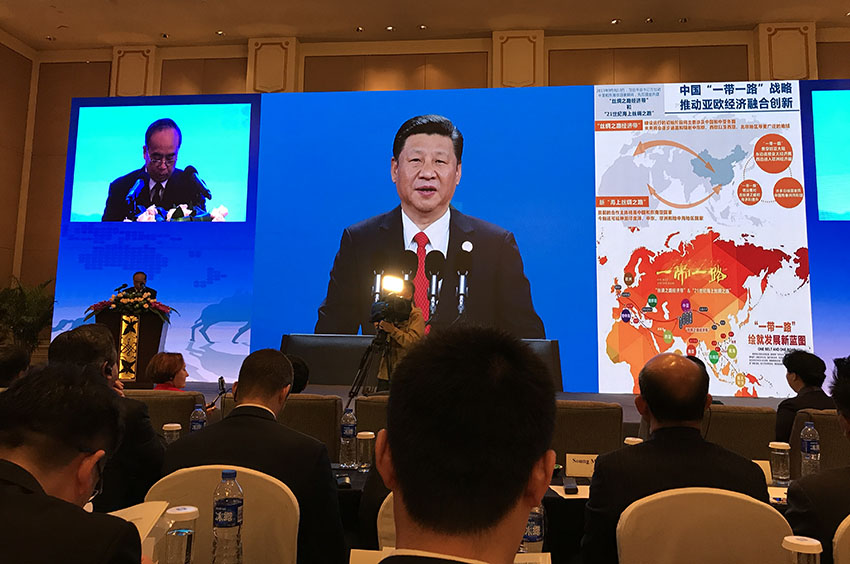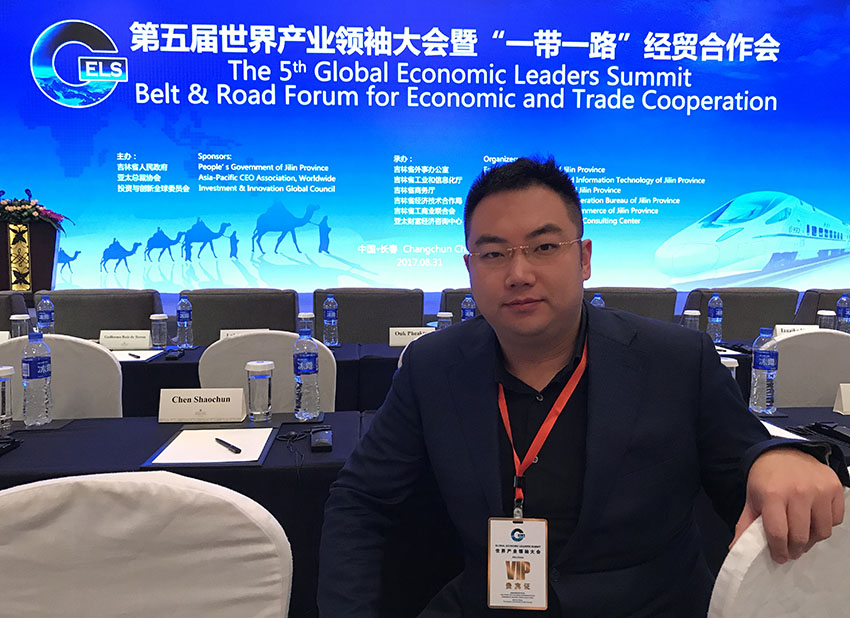 About 600 industrial leaders from over 50 countries attended the event, including the United States, Britain, Germany, France, Canada, South Korea, India, Australia, Singapore. They covered many fields, information technology, biology, new energy, new materials, high-tech service industry, advanced equipment manufacturing, automotive, ecological industry, cross-border business and pipeline construction, cross-border e-commerce, health industry, etc.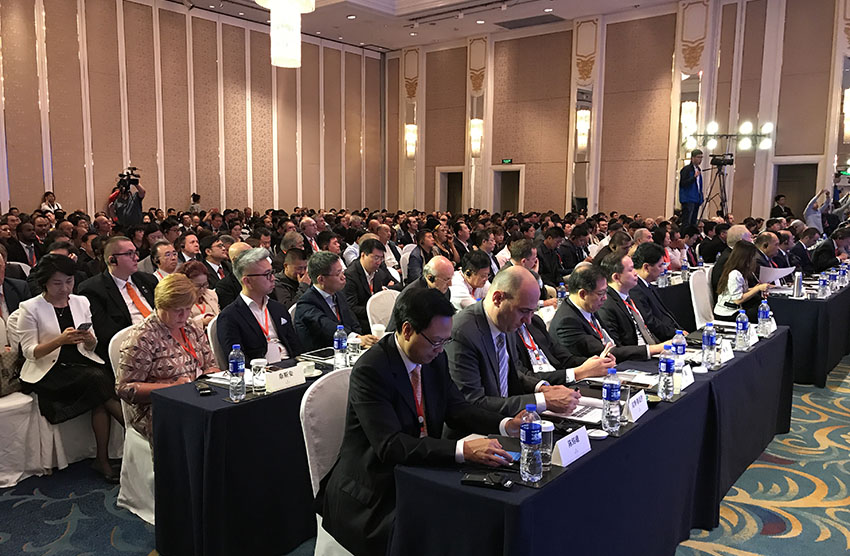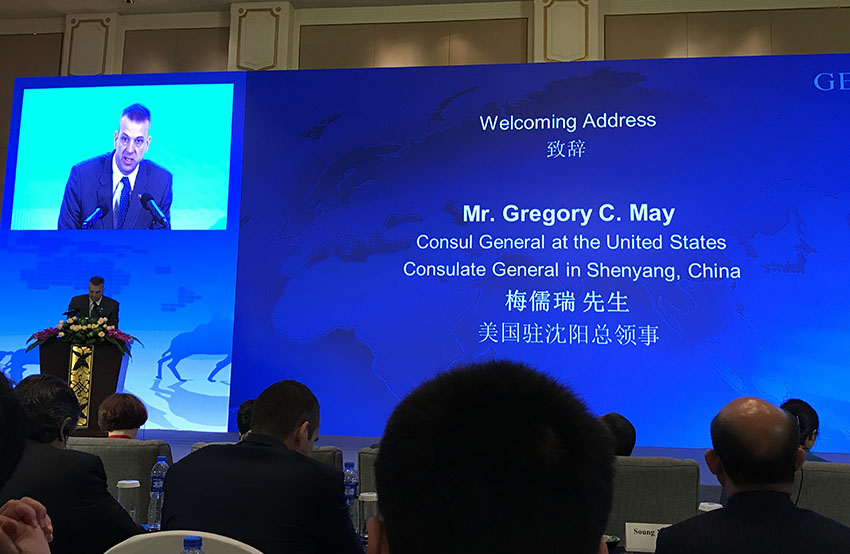 MEBO Group and 140 of Fortune 500 companies participated in the conference.