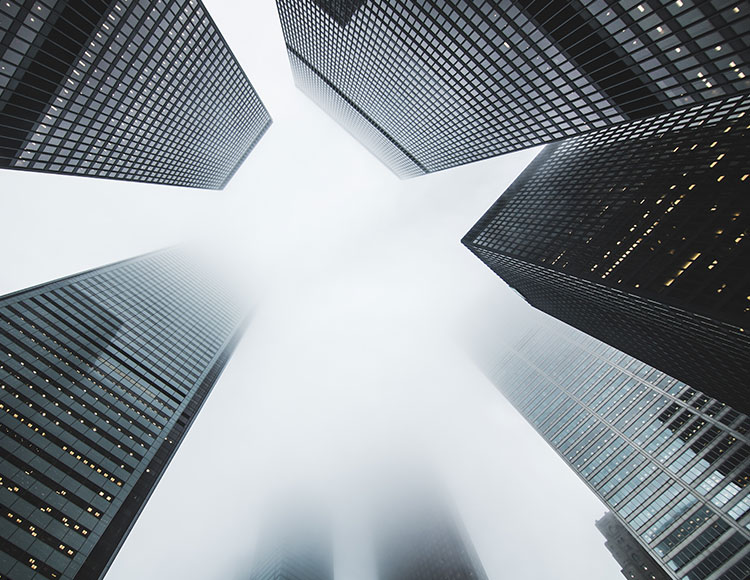 MEBO GROUP
THE SEEKER OF REGENERATIVE LIFE SCIENCE
Founded in 1987, MEBO Group was previously named as Beijing Guangming Traditional Chinese Medicine Institute for Burns, Wounds & Ulcers. In 1988, MEBT/ MEBO invented by Rongxiang Xu came into being and MEBO became the first approved new drug of Traditional Chinese Medicine since the implementation of Pharmaceutical Administration Law of the P.R.C. Before long, MEBT/MEBO was identified as the national major achievement of science and technology, and was selected by the Ministry of Health of the P.R.C. to be one of the first ten major medical technologies being promoted and popularized across the grass-roots of the country.
TO CHANGE THE WORLD WITH THE POWER OF SCIENCE AND TECHNOLOGY, AND STRIVE FOR HUMAN LIFE AND FOR THE BENEFIT OF MANKIND
Based on MEBT/MEBO, MEBO Group developed its systematic regenerative medical technology and realized the in situ regenerative restoration of damaged organs caused by extensive deep burns, diabetic ulcer, severed distal finger, open trauma with tissue defects, lower extremity ulcers and deep bedsores, etc. And further, it established the systematic regenerative life science through the indepth study on the regenerative restoration of damaged organs.

60+
INTERNATIONAL PATENTS
40 MILLION
CURE THE PATIENTS
Regenerative medical technology is the cornerstone of the economic development of MEBO International. With regenerative medical technology as the core, MEBO International has established the training bases of regenerative medical technology in hundreds of hospitals, which have trained thousands of doctors on the standard application of regenerative medical technology, and established its global academic pathways. Currently, it has developed to be a large transnational enterprise group of regenerative medicine for burns, wounds and ulcers, with a market coverage involving 73 countries across the world.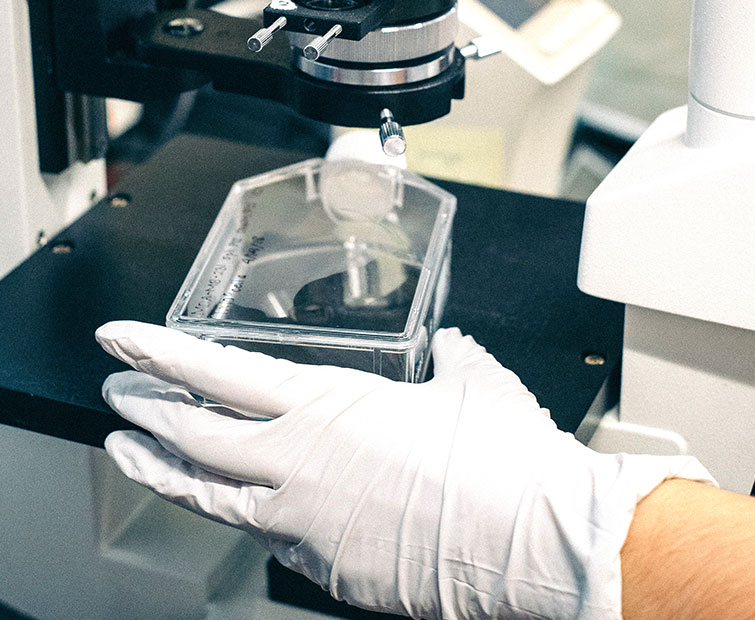 The regenerative life science and technology is the development priority of MEBO International. The technology and products for the regenerative restoration of gastrointestinal (GI) organs have been applied in market for many years, which has realized the GI mucosal renewal, in situ regeneration of ulcerative GI mucosa, regenerative restoration and rejuvenation of senescent gastrointestinal organs, prevention of refractory GI diseases and regeneration of GI organs afflicted with refractory GI diseases, in a largesample population, and thus a GI health care system has been established for the normal general population and MEBO International is constructing the transnational high-end marketing system for its GI regenerative nutritional substance. Furthermore, MEBO Group has independent tissue engineering research system for regenerative medical devices, which has accomplished the research on human body biomedical materials, bio-substitute materials for human body tissue engineering products, and now the system is expanding its influence nationwide based on the mature domestic market of regenerative medical technology.
Over the past three decades, led by practical regenerative medical academics and regenerative life technology, MEBO Group has developed to be an integrated large-scale high-tech transnational enterprise with business covering pharmaceutical R&D, clinical treatment, pharmaceutics, dietary supplements, cosmetics, medical health care services, marketing, investment, international trade and intellectual property management. MEBO Group is the owner of dozens of regenerative products with independent intellectual property, including drugs, healthcare products, nutritional supplements, cosmetics and skincare products and medical devices, etc., and the patentee of over 70 domestic and international patents. MEBO Group is also equipped with global bases for technology research, training and promotion.