May 08, 2020
Chinese and American Experts Joint Hands in Fighting COVID-19 and Respond to the New Normal with the Idea of A Community of Shared Future for Mankind
  The first seminar of Global Alliance to Combat COVID-19 (GACC)started online at 9 a.m. on May 8th (9 p.m. EDT on May 7th), focusing on sharing of front-line experiences in the fight against COVID-19.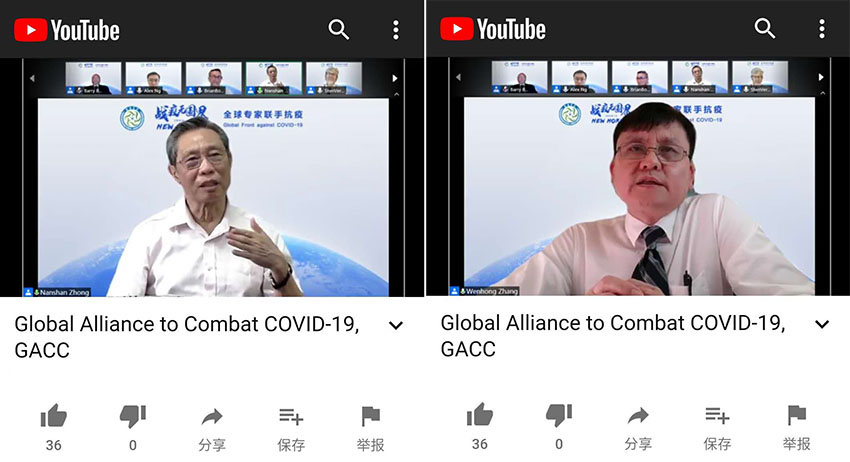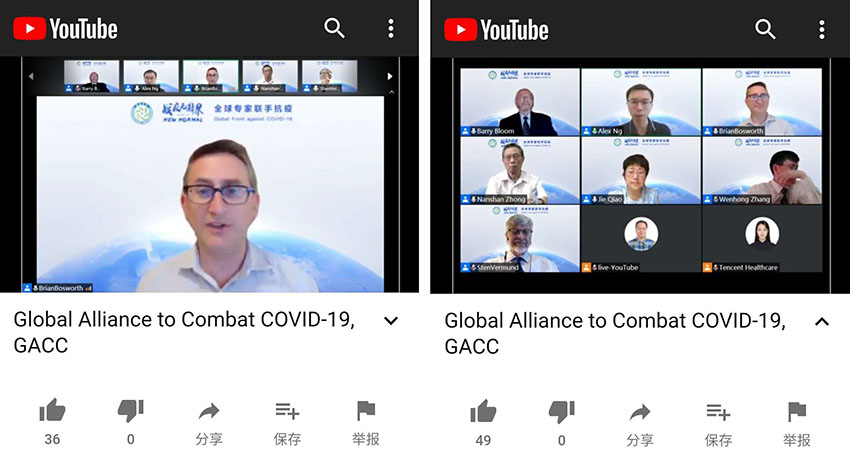 First, Chinese Participants shared their experience in fighting against COVID-19. They talked about China's response speed and measures to the epidemic and emphasized that the key to curb the spread of the epidemic is to wear masks and maintain social distance.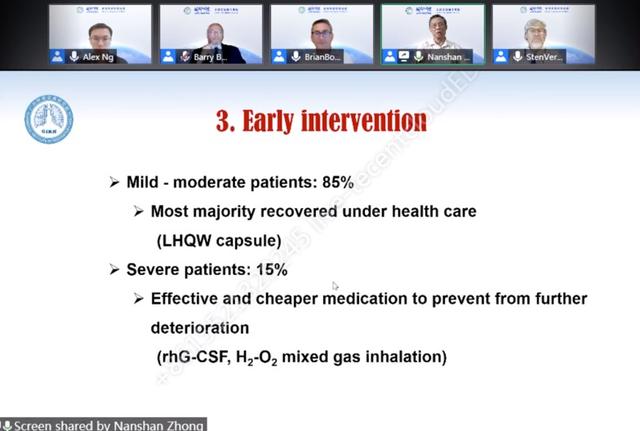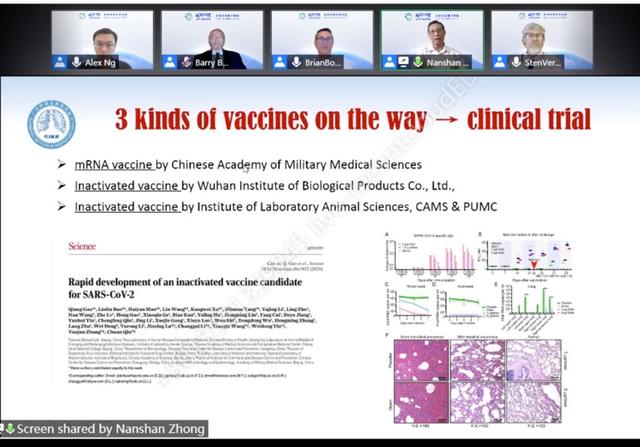 U.S. experts described the progress of the epidemic in the United States, and showed their concerns over network security problem, food safety problem, employment issue and shooting cases emerged after COVID - 19 outbreak. They proposed to keep social distance, wear masks, take virus test, limit traveling of all forms and talked about some possible positive changes brought about by the epidemic, such as increased social support for scientific and medical professionals, larger investment in innovative research and a national effort committed to narrowing social inequality.
  Kevin Xu, Chairman of the Board of Directors of MEBO Group, said that international cooperation is critical to the prevention and management of the epidemic. COVID-19 is a severe test of the global public health emergency management system. The belief of shared future of mankind and the consensus to overcome difficulties together are important in tackling the global epidemic. The joint conference between the Sino-US experts reflects that China and the United States have common responsibility on their shoulders to deal with the crisis.
  California Bay Area Committee plays an important role in the exchange between California and China. Kevin Xu has been, through California Bay Area Committee, committed to promoting the cultural and trade cooperation between California and China by holding Sino-US international activities of various forms. With the spread of the epidemic, Kevin hoped that through the link between China and the United States, California Bay Area Committee will break a new path for the Sino-US joint effort in fighting against the epidemic.