July 16, 2019
Kevin Xu Attended the Welcome Reception for Bay Area Council Okaland Delegation in Shanghai
  On July 15, 2019, Board Chairman of MEBO Group and Chief Advisory Director of Bay Area Council attended the welcome reception held for the Okaland delegations by Bay Area Council Shanghai Office and delivered a speech.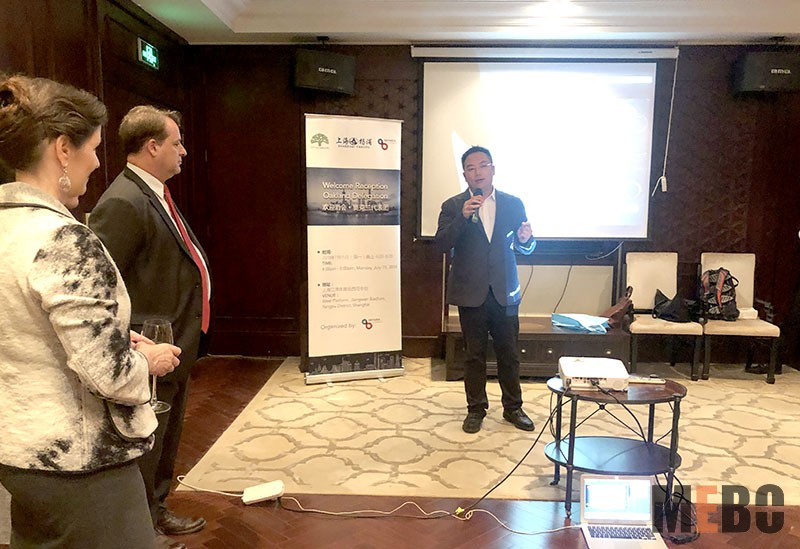 Bay Area Council always attaches importance to the economic and cultural exchanges between China and America, and has set up offices in Shanghai, Beijing, Nanjing, Hangzhou and etc. They have organized several government and business delegations from the bay area to visit China. This time is Okaland delegation, which is expected to add more momentum for the bilateral cooperation. Okaland Mayor Libby Schaaf, Deputy District Head of Yangpu District, Shanghai, U.S. Consul-General Sean stein and etc. attended the reception and delivered speeches.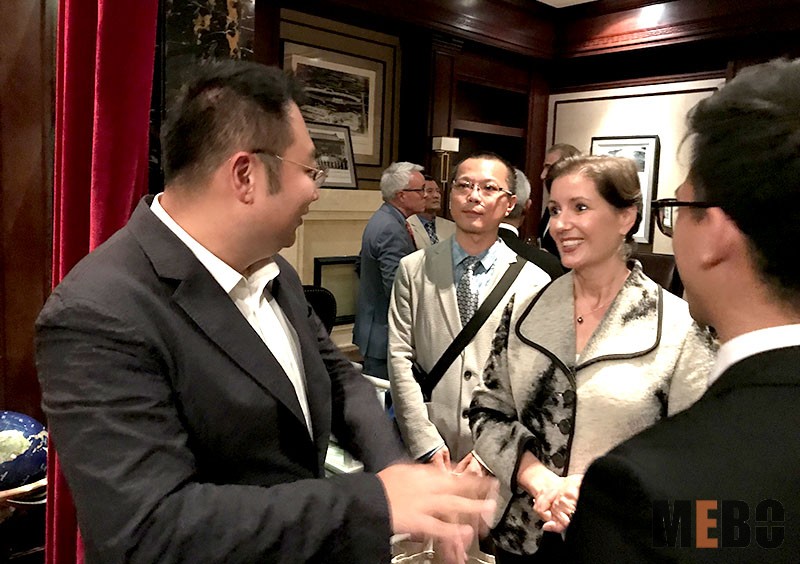 In the reception, Kevin Xu expressed his gratitude to Bay Area Council Shanghai Office for the building of the exchange platform. Kevin Xu said MEBO Group, as a transnational company with headquarters in China and the US, has deeply felt the importance of the friendship between China and the US, especially the friendship between China and California, to the development of a company. Although the existence of trade friction, it is hoped that the differences can be overcome by mutual understanding and the historical experiences built up during the cooperation between China and California, and set up new channels of communication. Kevin Xu added that he is hopeful about Okaland - a city with strong sense of social responsibility, and its young generation.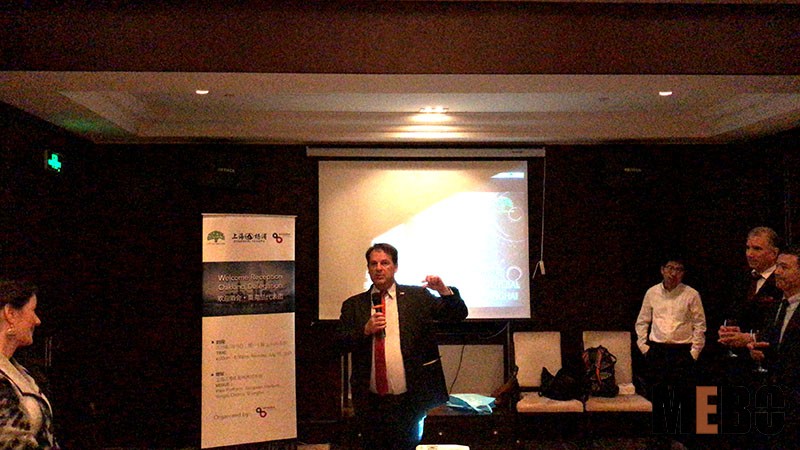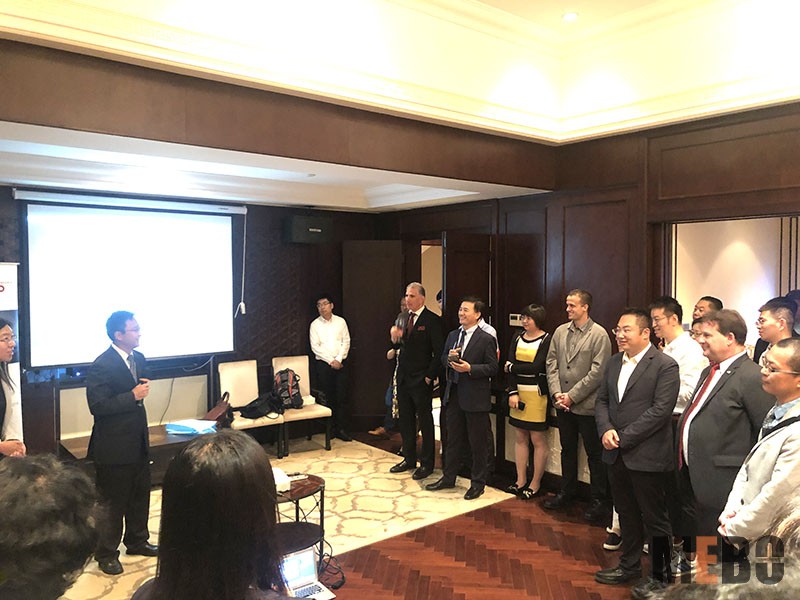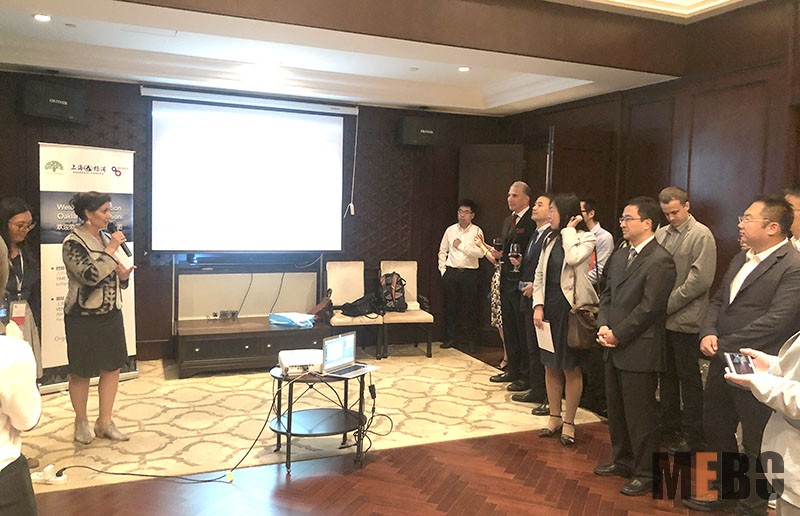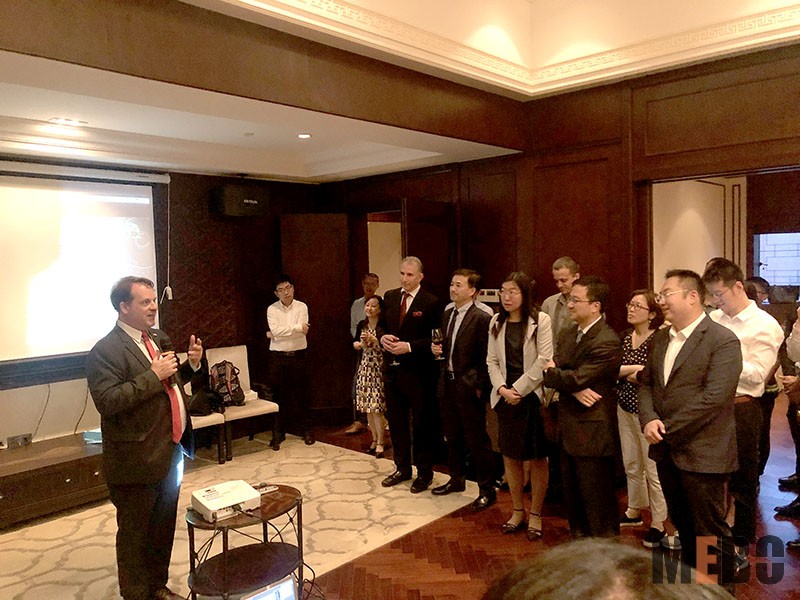 Bay Area Council, as an influential non-profit organization in north California, has greater influence and appeal in the fields of business, politics and academy. With about 300 enterprises being its members such as Apple, Facebook and etc., it has been committed to promoting the technological innovation and economic development in that area over the years. Over the past ten years, the Council has played an active role in facilitating the cooperative exchanges between the Council and China, and developed to be an important bridge for Sino-China trade.
  California U.S. is the location of MEBO Groups' Headquarters in America, playing the role of command center for MEBO's global development. As a liaison and communicator with global vision, Kevin Xu has been continuously uplifting the link role of MEBO Group in facilitating the cultural and trade cooperation between China and California through organizing or participating in a variety of sino-China international activities.