January 27, 2022
The First Ukrainian Regenerative Medicine Forum Was Held
  On January 25th, the first Ukrainian Regenerative Medicine Forum was held, hosted by the Burn and Plastic Surgery Research Office of Shupyk National Healthcare University of Ukraine, and co-organized by the Ukrainian Medical Education Association and the International Society of Regenerative Medicine and Wound Repair. The theme of this forum was "Modern Burn Treatment Technology and Regenerative Medical Technology". It focused on treatments of burns and wounds, and the efficacy of MEBT/MEBO. More than 400 medical staff and medical students from Ukraine attended the forum and had active discussions during the meeting.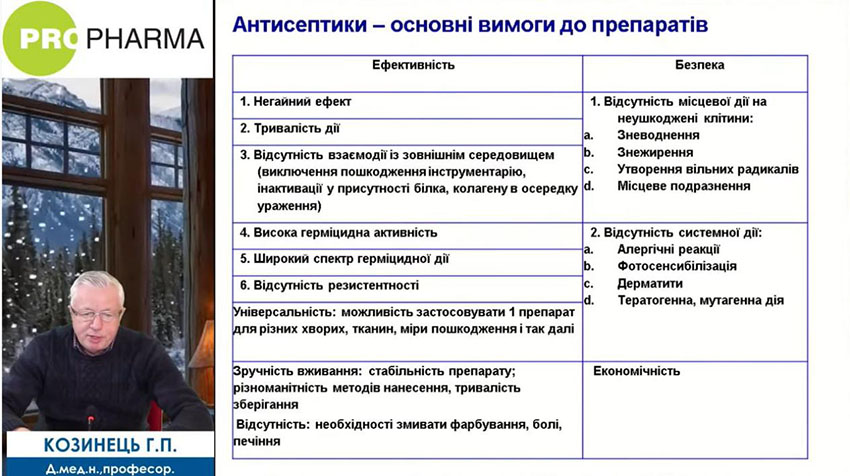 Prof. Kozintsa Georgy Pavlovich
Prof. Sadovyi
Prof. He Quanyong
  Three experts from China and Ukraine delivered speeches on the forum. Prof. Kozintsa Georgy Pavlovich, Chairman of the Ukrainian Association of Burn Specialists and Director of the Research Office of Burns and Plastic Surgery of Shupyk National Healthcare University of Ukraine, shared some general methods of wound treatment and the mechanism of action of regenerative medical technology. Prof. Sadovyi, a senior burn expert from the Kiev Center of Burn and Plastic Surgery in Ukraine, focused on the the experience in using regenerative medical technology in the treatment of burns and its advantages compared with other treatments. Prof. He Quanyong, former director of Burn and Plastic Surgery at the Third Xiangya Hospital of Central South University and deputy editor-in-chief of "China Journal of Burns, Wounds and Ulcers", gave a speech entitled "Observation on the Application of Regenerative Medicine Technology in the Treatment of Burns and Wounds", in which he detailed characteristics and advantages of regenerative medicine technology and its application in burn patients in clinical practice. Their speeches demonstrated how regenerative medical technology could benefit Ukraine as a new treatment and aroused enthusiastic responses from the participants.
Q&A
  At Q&A session, participating doctors raised their questions. Based on years of clinical experience, Prof. He talked about the use of regenerative medical technology at different stages of wound treatment, and how the technology combined with other surgical methods improved clinical effect. His answers won wide acclaim from the audience.
  This forum is the first academic exchange activity organized by the International Society for Regenerative Medicine and Wound Repair in collaboration with Ukraine's burn institutions since the introduction of regenerative medical technology into Ukraine in 2021. It will help the promotion of regenerative medical technology in Ukraine. We will continue to strengthen academic exchange to further promote regenerative medical technology, so that it will benefit more patients.