February 05, 2021
The Biden Government Designated Cal State LA as Covid-19 Community Vaccination Center
  On February 3, White House COVID-19 response team announced that Cal State LA would serve as COVID-19 vaccination center. The vaccination center was established by the US federal government and the California state government and would be open to the public on February 16.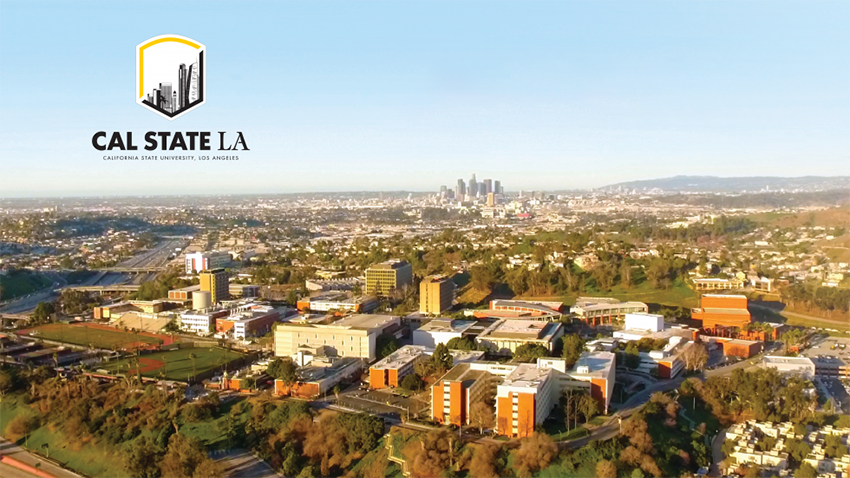 Kevin Xu said that Cal State LA assumed its responsibilities during the epidemic, so did the students of this university. Kevin Xu cheered for them and looked forward to the joint efforts of young people to play a bigger role in the fight against the epidemic.
  Cal State LA was founded in 1947. More than 26,000 students are studying in it and it has 250,000 outstanding alumni. In 2016, Rongxiang Xu College of Health and Human Services was established in Cal State LA. It was the first time that a college in this university was named by a Chinese. The college is composed of seven departments: the Department of Children and Family Studies, the Department of Communication Disorders, the Department of Public Health, the College of Criminology and Criminal Studies, the College of Sports and Nutrition, the College of Nursing, and the College of Social Engineering.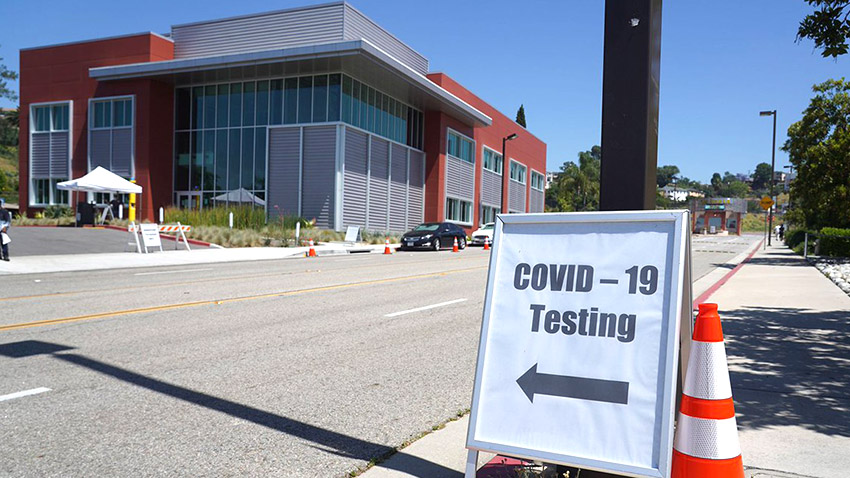 In May 2020, a free COVID-19 test site was established at Rongxiang Xu Bioscience Innovation Center at Cal State LA.