December 29, 2018
Li Li, Vice Chairman of the Board of Directors of MEBO Group, was awarded as"Top Ten Outstanding Women in China's Economy"
  Themed on"New Era, New Challenges, and New Actions", the "2018 China Economic Summit Forum and the 16th China Economic Person of the Year Award" was held in Beijing. Political and business leaders, experts and media from all over the world attended this event.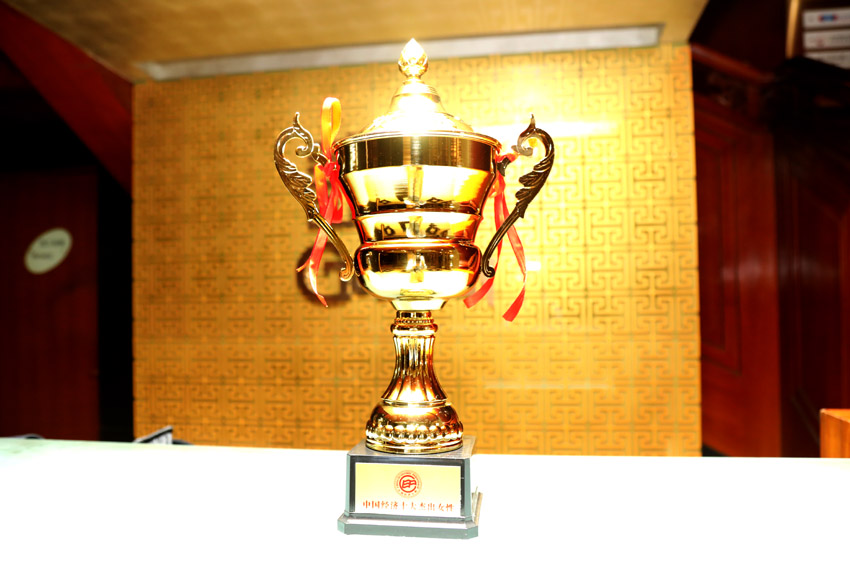 In this event, special honor was given to a group of practitioners, who devoted their life to the pursuit of "Chinese Dream". Based on the principle of "fairness and openness ", the expert review meeting made very strict selection. Li Li, Vice Chairman of the Board of Directors of MEBO Group, won the "Top Ten Outstanding Women in China's Economy" for her efforts and contribution in the development of the regenerative life economy.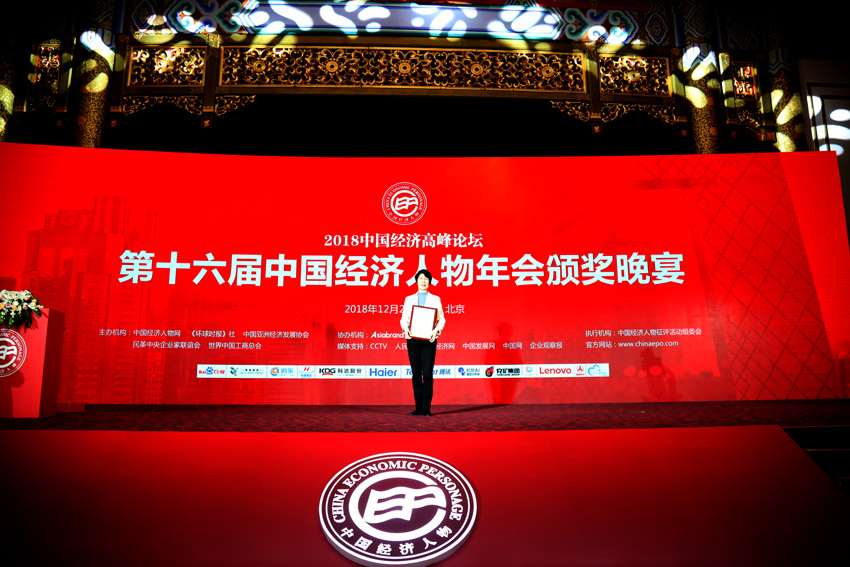 Li Li is a promoter of the globalization of traditional Chinese medicine and she has led MEBO Group to the world stage unique style and charisma. By integrating many international platforms, international resources, she is committed to drawing on the strength of traditional Chinese medicine to benefit the world.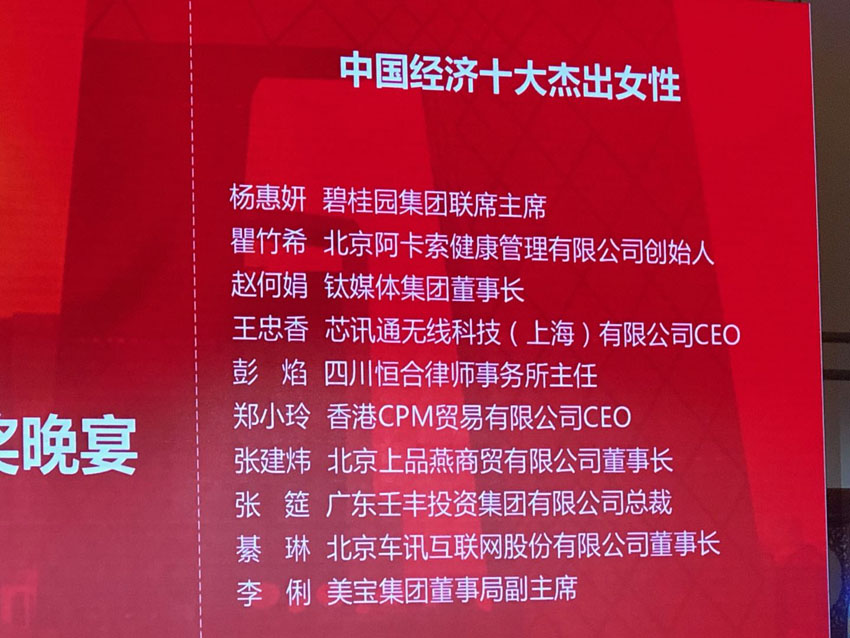 MEBO Group won the " Economic Innovation Award of China", which is a recognition of its technological innovation in promoting the worldwide development of its medical technology for burns, wounds and ulcers. Innovation is the soul of MEO Group.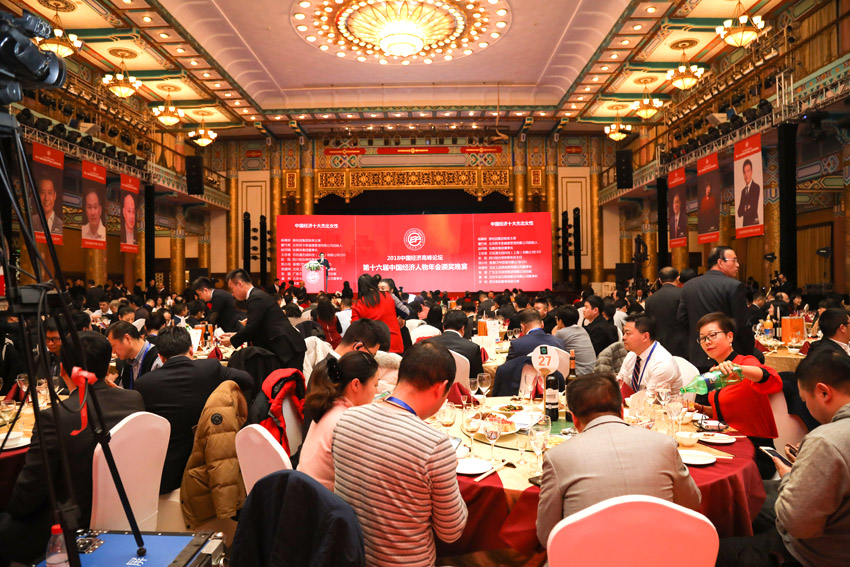 As everyone knows, the China Economic Summit Forum is the top event to bring together experts and scholars at home and abroad and has establish a role model for the Chinese economy. After 15 years of development, it has become one of the most influential activities in China's economy and is highly praised by state leaders.
  2018 marks the 40th anniversary of reform and opening up. In this year, China's economy continues to maintain a stable development trend, and reform and opening up is advancing into a new high. MEBO Group has witnessed the process of China's reform and opening up and it will continue to keep pace with the times, promote the innovation and high-quality development of China's economy and strive for human life!