October 19, 2019
KXI attended the Pearson global forum in Berlin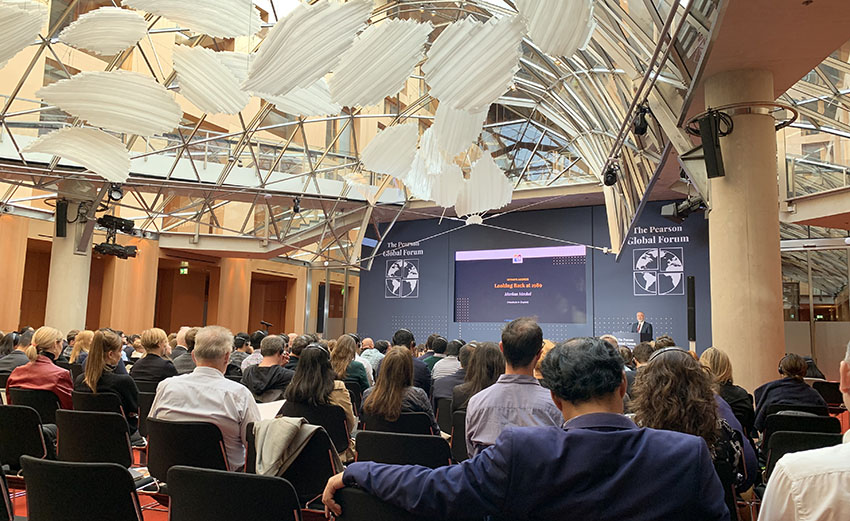 Many well-known experts in fields of politics, academia and civil society participate in the Pearson Global Forum in Berlin from October 18th to 19th, 2019. Drawing lessons from the fall of the Berlin Wall, the forum aims to prevent, mitigate and resolve current global conflicts based on today's frontier research. Kevin Xu, founder of KXI, was invited to attend the forum.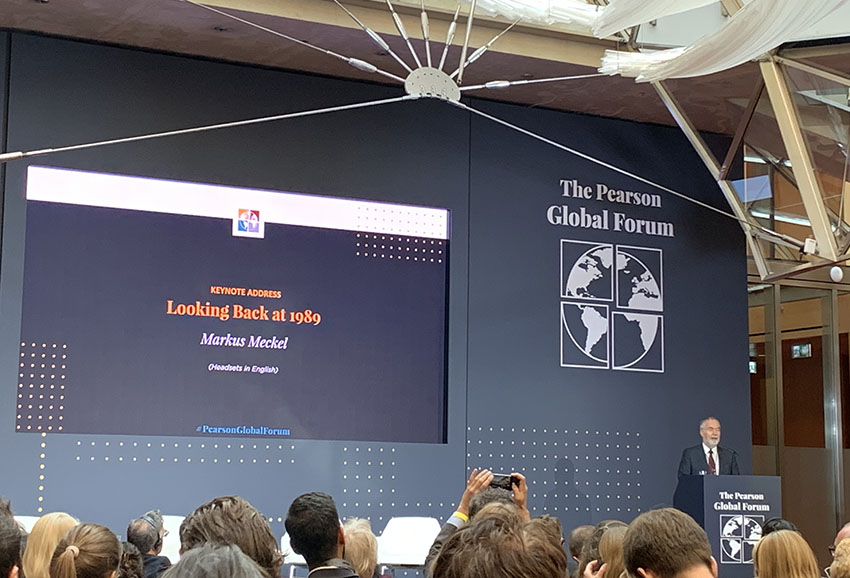 The forum is hosted by Pearson Institute for The Study and Resolution of Global conflict, a research organization dedicated to rigorous evidence-based investigations of peace and conflict issues.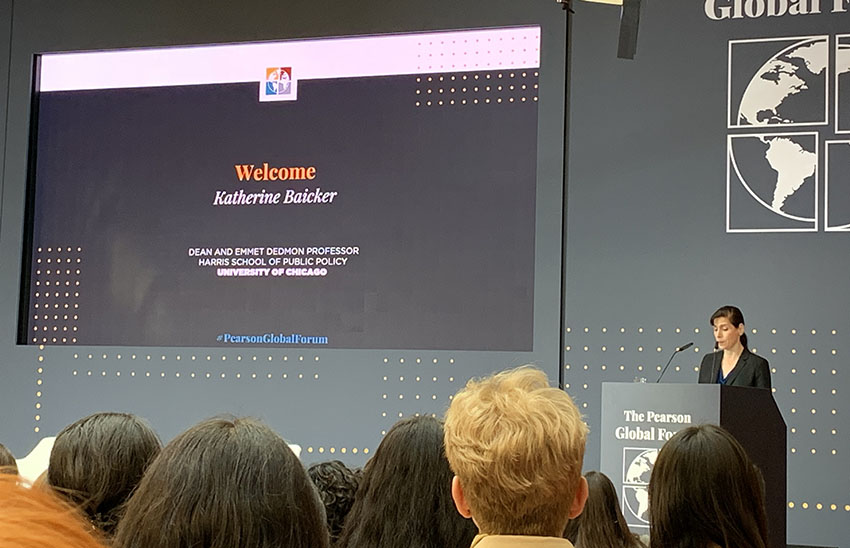 "The Kevin Xu Global Initiative on Science, Technology, and Inequality" is a global development policy research institute established by Kevin Xu and the University of Chicago Harris School of Public Policy in early 2018. It is committed to building a more peaceful world through educating the next generation of policy scholars and leaders, and field research, policy dialogue, global initiatives, and more.