June 14, 2019
Vice-chairman Ms. Li Li attended Conference on Overseas Chinese Pioneering and Developing in Tianjin China 2019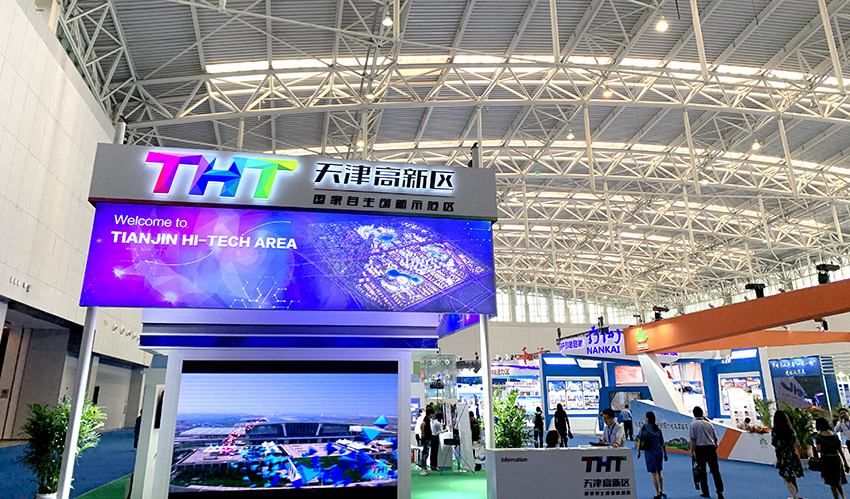 On June 14, the Conference on Overseas Chinese Pioneering and Developing in Tianjin China 2019, playing the role of bridge between overseas Chinese and Tianjin enterprises, kicked off grandly. From June 14 to 17, the Chinese Project and Commodity Expo of World Overseas Chinese Entrepreneurs was held as a branch event at the Meijiang Convention Center. The Conference was jointly hosted by Tianjin Municipal People's Government and the Overseas Chinese Affairs Office of The State Council, with the theme of innovative entrepreneurship, sharing win-win".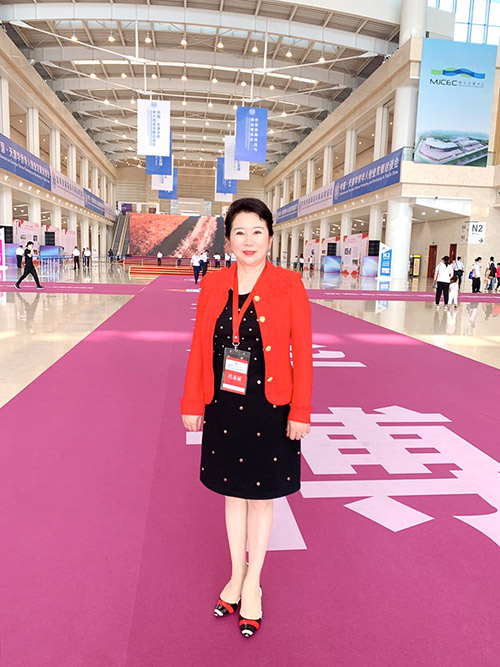 Ms. Li Li, Vice-chairman of MEBO Group, was invited to attend the conference, and made exchanges with experts and famous entrepreneurs in the exhibition areas such as "The Belt and Road" and High-tech on the construction of "The Belt and Road", innovation-driven development, construction of free trade pilot, and so on, as well as visited a great variety of achievements from countries and regions across the world in the Expo.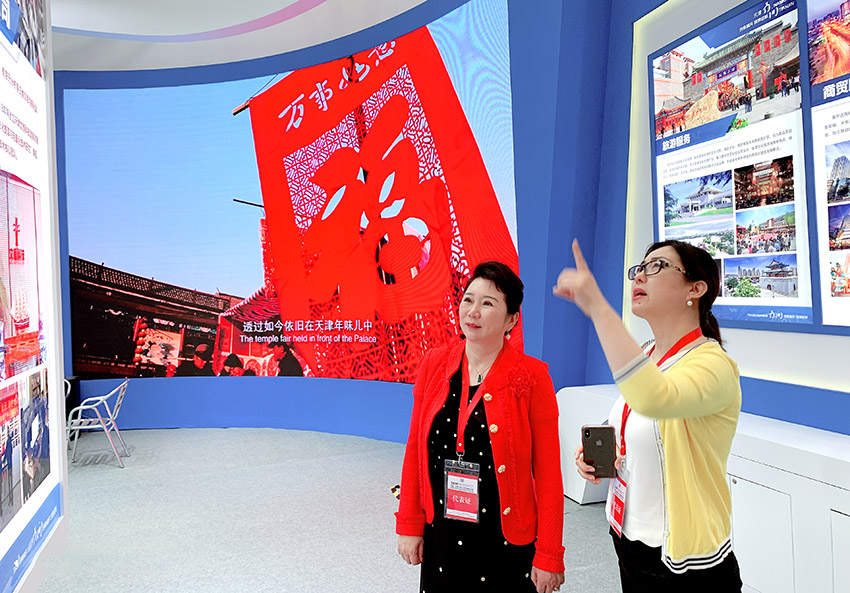 Ms. Li Li said that the conference is an important work actively promoted by Tianjin municipal party committee and municipal government for the collaborative development of Beijing, Tianjin and nearby Hebei province, which is of great significance for the further opening up to the outside world, enhancement of international influence and international competitiveness. MEBO Group, as an important carrier of the global development of the regenerative medical technology for burns, wounds and ulcers, is working on bringing Chinese medical technologies into the world and taking the advanced technologies back to China. She hopes that this conference can further promote scientific innovation and strengthen global collaboration. In recent years, MEBO Group is actively
participating in the economic development and scientific innovation of Tianjin, especially the development of medical technologies in Tianjin and the promotion of the regenerative medical technology. She added that MEBO Group will continue to contribute the development of Tianjin with its resources, provide assistance for the life health of Tianjin people, and also are looking forward to cooperate with more Tianjin enterprises and medical institutions to jointly build a new platform for the economic and trade development concerning overseas Chinese.
  The expo, which covers 36,000 square meters, has a greater number of exhibitors and a larger scale than previous sessions. The six segments of smart future, overseas Chinese products, health industry, project achievements, overseas education and overseas talents have attracted over 500 enterprises with more than 1000 brands from over 200 countries and regions across the world.