November 09, 2019
Kevin Xu Gave An Interview to CGTN on the Bund for Second Time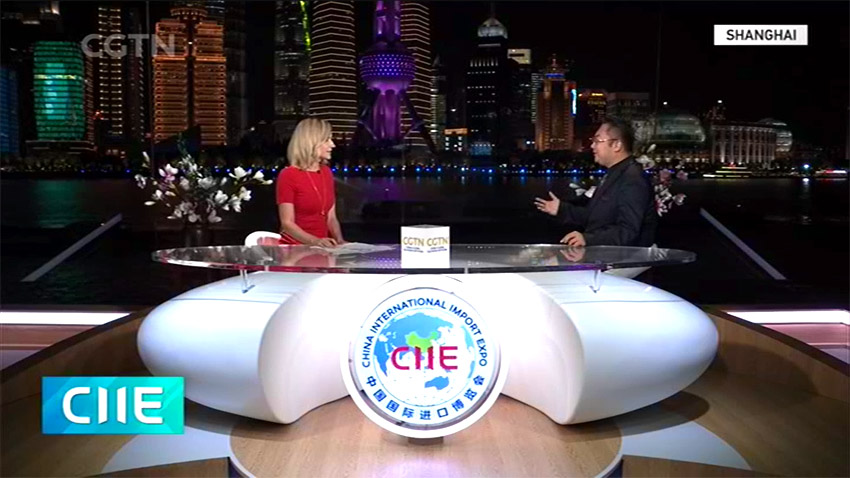 On November 9, 2019, the Shanghai Bund was ablaze with bright lights. In this beautiful night on the Bund, Kevin Xu, Chairman of the Board of Directors of MEBO Group, once again walked into the broadcast room of central radio and television station on the Bund and talked with Eric, the news anchor, about the future medical reform, smart health care and technological development.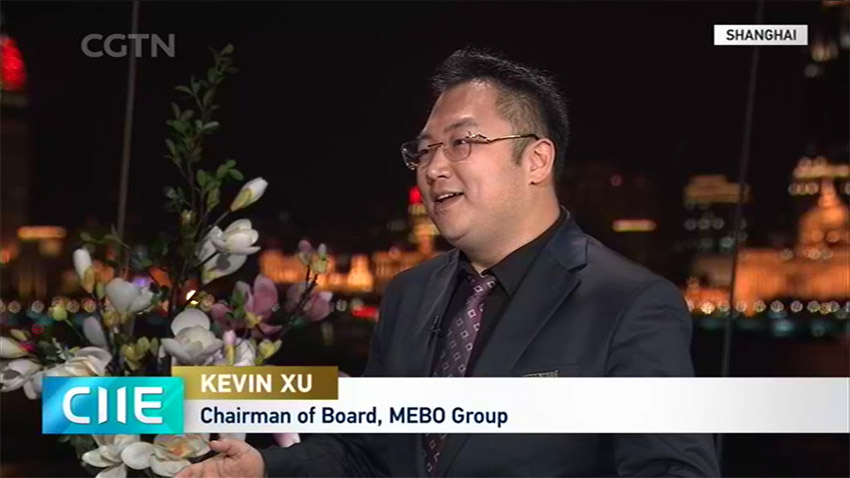 On November 6, 2019, Kevin Xu was interviewed as a guest in a program of CGTN called Global Watch for the first time, which made him the first guest speaking at the broadcast room that afternoon. On November 9, the day when the Expo was about to end, Kevin was invited to the broadcast room again for his second interview there.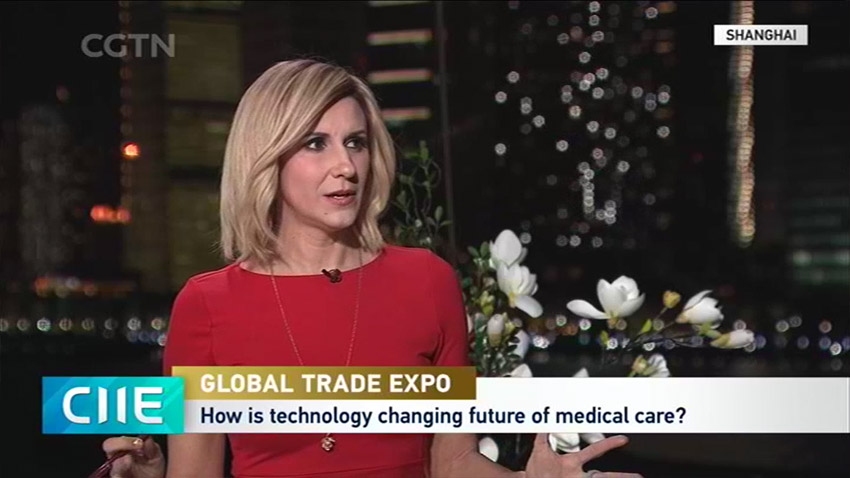 CGTN is China's first English channel to the globe and China's first news channel of non-native language. It serves a big global audience and is an important channel for the world to understand China and international events.