August 26, 2019
MEBO Triamcinolone Acetonide Acetat is upgraded and comes onto the market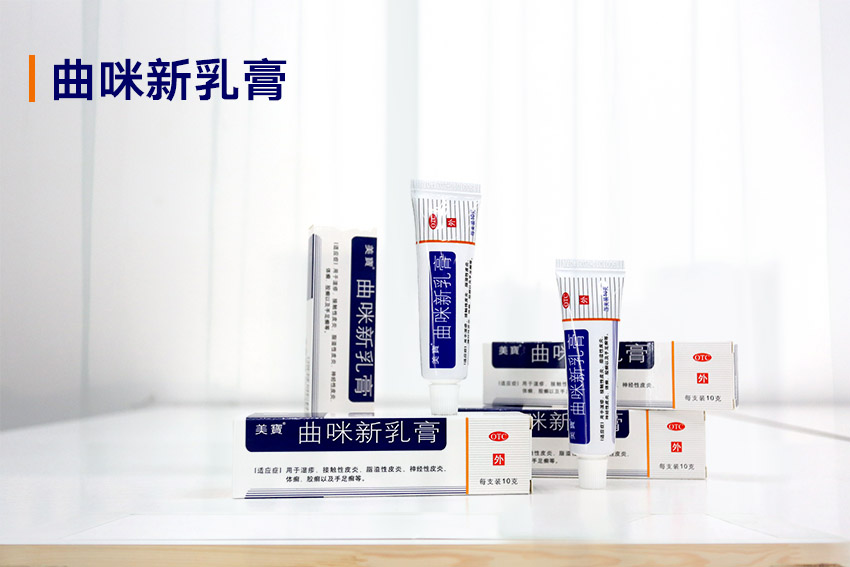 Recently, MEBO Triamcinolone Acetonide Acetat, produced by Shantou MEBO pharmaceutical co., LTD, has re-enter the market after being upgraded. MEBO Triamcinolone Acetonide Acetate is a OTC medicine for external skin external, produced by Shantou MEBO pharmaceutical co., LTD.. It is mainly used for the treatment of eczema, contact dermatitis, seborrheic dermatitis, neurodermatitis, tinea corporis, tinea cruris and tinea manus and pedis.
  Triamcinolone Acetonide Acetate is a classic pharmaceutical formulation of Chinese Pharmacopoeia. It boasts for good curative effect. This well recognized medicine contains anti-inflammatory, anti-fungal and anti-bacterial ingredients and the three ingredients can have good synergy with each other to achieve good curative effect. It is an ideal dermatological treatment in clinical practice.
  Shantou MEBO Pharmaceutical Co., Ltd. always endeavors to achieve excellence - more strict raw material control and quality control, and higher requirement for production line - and provide the best products in strict accordance with national standards. In recent years, MEBO Group has been increasing its investment in research and development of new products, which will further enrich its product line.