January 29, 2019
Kevin Xu, Chairman of the Board of Directors of MEBO Group, Made His First Visit of Panama
  On January 29th local time, Kevin Xu, Chairman of the Board of Directors of MEBO Group, launched the first official visit to Panama, talking with senior leaders about international public welfare projects undertaken by the MEBO Group in Panama and Latin America, as well as its investment and trade development in Panama.
  Kevin Xu introduced the 30-year development of MEBO Group and regenerative medical technology to his counterpart and he also touched the UN public welfare project"Every Woman, Every Child"undertaken by MEBO Group. He consulted with Minister Dr. Miguel Mayo and President Strunz on the UN's public welfare projects and training of regenerative medical technicians in Panama, and received great support from them.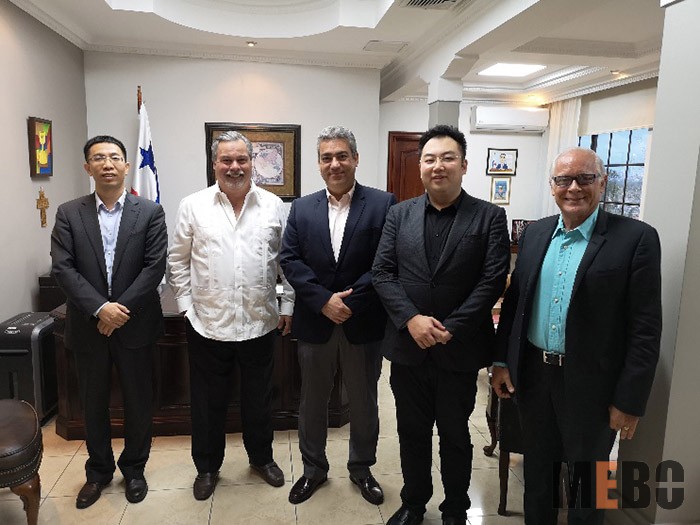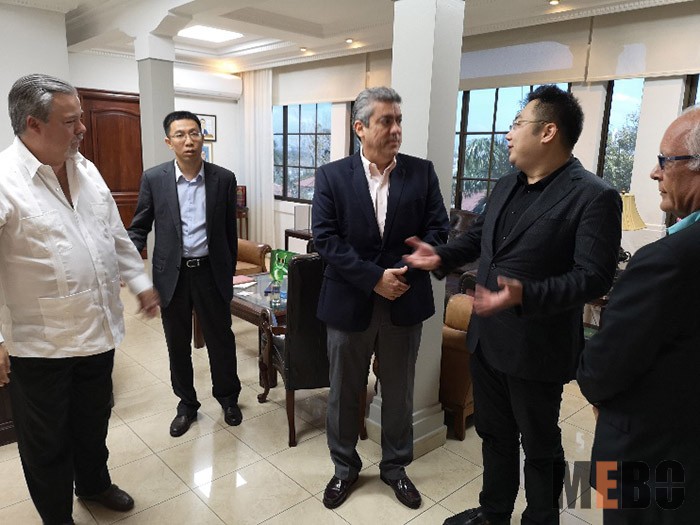 Kevin Xu was invited to have lunch with Mr. Wei Qiang, the Chinese Ambassador to Panama. Kevin Xu introduced the history of MEBO Group and some public welfare projects under the Belt and Road Initiative to the Ambassador. Mr. Ambassador made pertinent comments and give some suggestions to Kevin based on his many years of work experience in Latin America.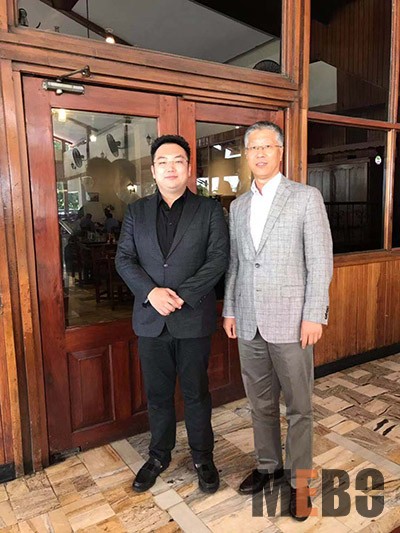 In the afternoon, under the arrangement of the Minister of Health of Panama, Kevin Xu visited the National Burn Care Association of Panama, where he learned about the treatment and post-traumatic care of child burn patients in this area. In return, he invited the association to participate in the UN project "Every Woman, Every Child" project. The latter accepted his invitation and expressed their willingness to have more in-depth cooperation with MEBO Group.