December 22, 2019
Rongxiang Xu Foundation Cooperates with Amazon to Promote Public Welfare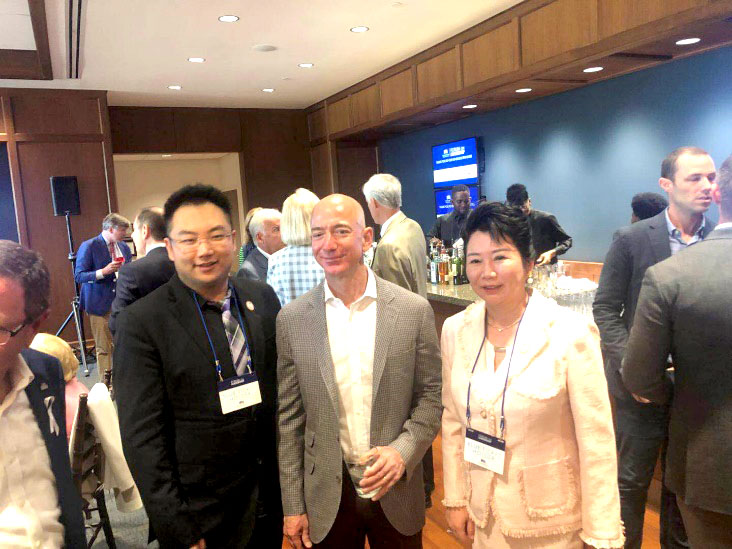 Rongxiang Xu Foundation and Amazon have cooperated for three years since the end of 2017. The Foundation has done a lot in supporting public welfare. During Christmas shopping season, every purchase you make through the website of Amazon can help Rongxiang Xu Foundation in carrying out its public welfare. For specific operations, please refer to the following instruction: choose the non-profit organization you like on smile.amazon.com and purchase something. For each of your purchase, Amazon will donate 0.5% of the transaction amount to public welfare.
  Next time, just log in smile.amazon.com to purchase your products. By doing so, you will do your own contribution to public welfare.
  Every time you buy things on Amazon, you actually help the foundation in launching new public welfare projects. Let us work together for public welfare undertakings and integrate public welfare into more people's life.