September 17, 2020
MEBO and International Leaders Discussed World Development at the 10th Anniversary of Concordia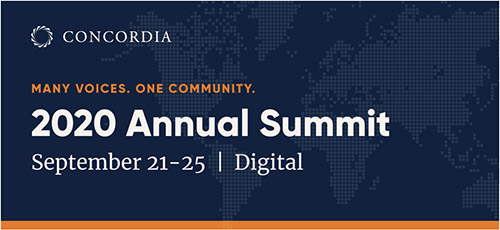 On September 16, Concordia, one of the world's well-known nonprofits, released news to welcome the joining of MEBO International, a sponsor of its tenth anniversary celebration. MEBO International, along with Walmart, Microsoft, VISA, Uber and other well-known companies, is also an important contributor to Concordia's annual summit.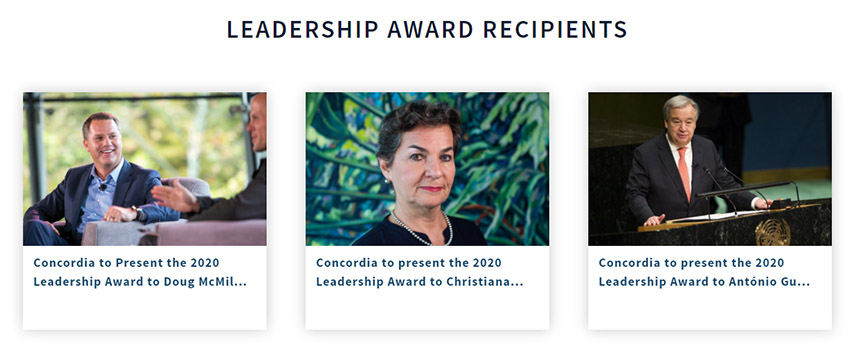 Every year, political leaders from many countries, including current or former presidents, attend Concordia annual summit. Kevin Xu was specially invited to make a congratulation speech to "Concordia Leadership Award" winners.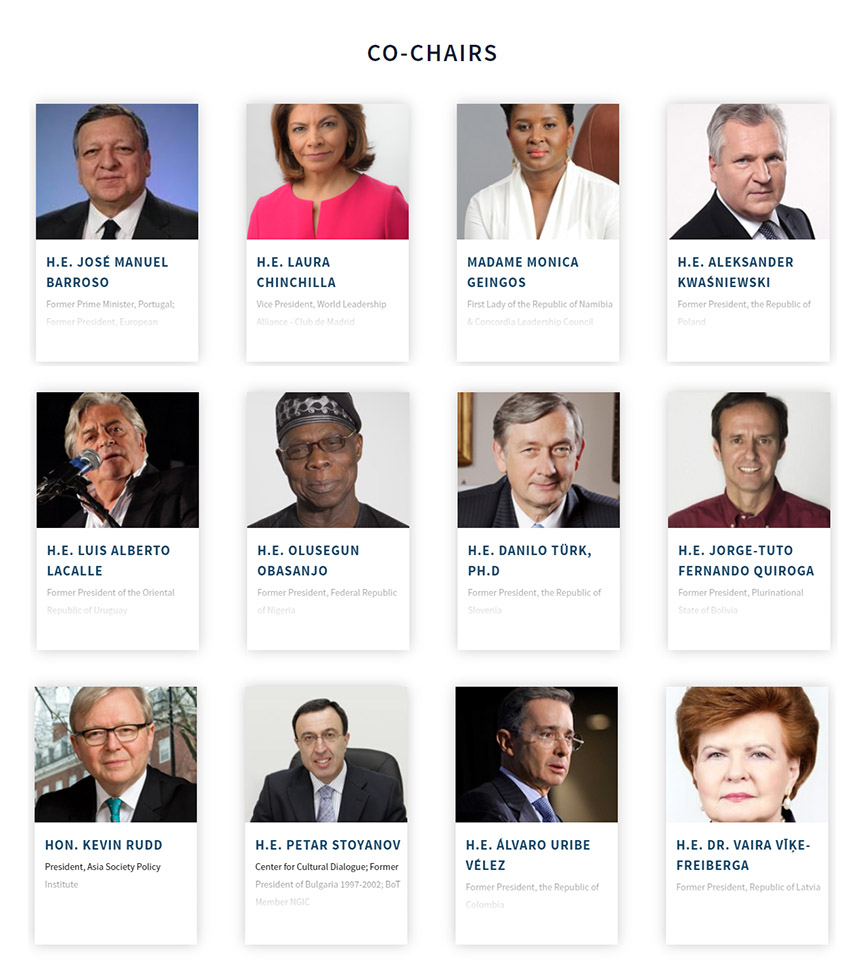 Former presidents, former prime ministers and first ladies of Portugal, Costa Rica, Namibia, Poland, Uruguay, Nigeria, Slovenia, Bolivia, Colombia, Australia, Bulgaria, Latvia and other countries will attend this important event together.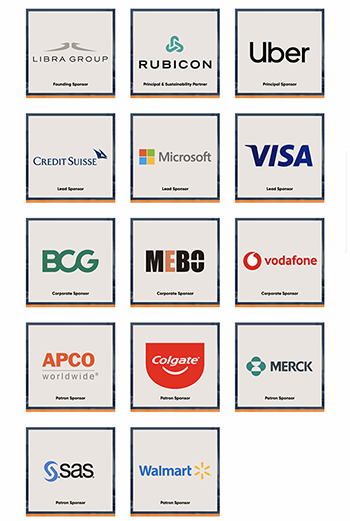 MEBO International's stewardship as a Corporate Sponsor will ensure that Concordia's 10th Anniversary Celebration will be as captivating and powerful as possible. The Celebration will perfectly encapsulate our shared commitment to adequately preparing for and responding to disasters: the Celebration will mark the launch of the Action Fund, an integral component of the Concordia Action Alliance that will offer catalytic grant funding aimed at accelerating collaborations around disaster management. The Fund aims to disperse $100,000 in its first year. Current circumstances have made clear the need to place disaster preparedness, recovery, and resiliency at the top of the global agenda, and MEBO International's emphasis on regenerative medicine and on rigorous, innovative medical training proves critical. We're proud to join forces with MEBO International, and are excited for what's to come.
  In addition, the summit will also launch a MEBO special session, highlighting the good partnership between MEBO and Concordia.
  Founded in 2011, Concordia is a non-partisan non-profit organization that actively influences the world by building partnerships. It currently has more than 50 heads of government and more than 600 well-known business leaders.
  With former heads of state, industry leaders and policy experts to offer practical experience, CONCORDIA is committed to promoting cross-border cooperation and sustainable development and bringing about a prosper future.
  Kevin Xu has been invited to attend the annual summit of Concordia many times; MEBO International's response to COVIDE-19 has also become a model and was specially recommended by Concordia to the world.