April 24, 2019
The Speaker of the Philippines visited the MEBO Group
  On April 24, 2019, Matias Defensor the Speaker of Philippine, visited the Chinese headquarters of MEBO Group. Kevin Xu, Chairman of the Board of Directors of MEBO Group, Chen Baoqi, Vice President of MEBO Group and Wu Yun, Deputy General Manager of the International Market, met the Speaker.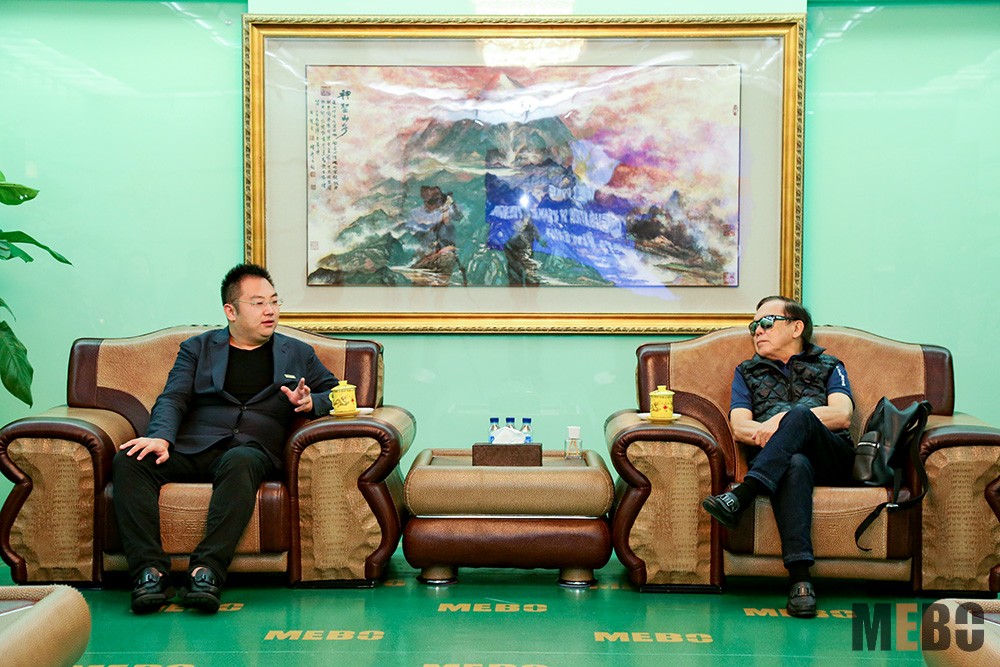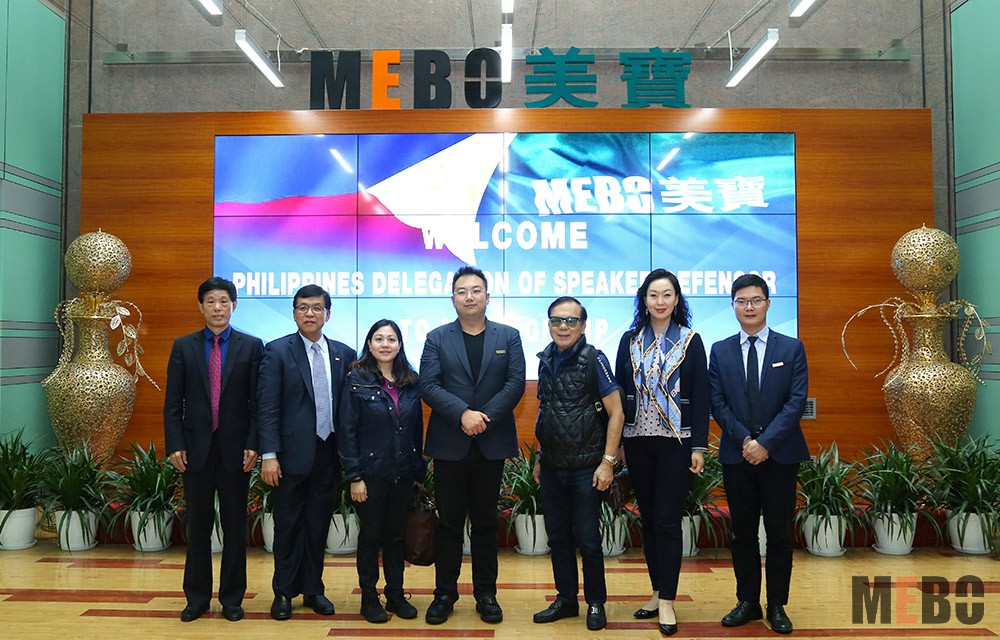 During the meeting, MEBO leaders introduced the marketing of regenerative medical technology in the Philippines. As early as in 2007, MEBO Group already officially started cooperation and trade with the Philippines. It actively promoted the development of the Philippine market, and cooperated with local medical associations to carry out a number of public welfare activities.
During the period of 2008-2018, Philippine experts came to MEBO Group twice a year. At present, more than 30 experts and 70 hospitals use MEBO as their routine drug for burns treatment in the Philippines. Regenerative medical technology is being used by more than 300 doctors in 1,000 hospitals and 1,500 pharmacies there.
  MEBO Group launched a number of public welfare activities in the Philippines. More than 800 people finished "The Belt and Road" training course in the Philippines between 2017-2018. In 2019, the United Nations "Every Woman and Every Child" life regeneration action will be launched in the Philippines.
  During the visit, both parties stated that they will further cooperate based upon the international influence of MEBO Group to bring new benefits to the Filipino people. Kevin Xu said that the MEBO Group will expand its investment in the Philippine market and build factories there in the future to promote local economic growth.