November 11, 2021
Kevin Xu Attended the APEC CEO Summit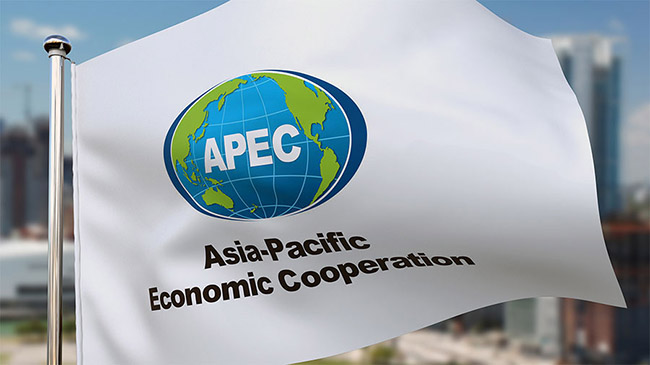 The APEC (Asia-Pacific Economic Cooperation) CEO Summit was held on November 11. Chinese President Xi Jinping was invited to deliver a keynote speech in Beijing via video titled "Insisting on Sustainable Development and Building an Asia-Pacific Community of Shared Future". Kevin Xu attended the summit at the invitation of New Zealand Prime Minister Jacinda Ardern.
  The leaders at the meeting discussed issues such as the management of the pandemic, regional trade and economic cooperation among member states. Xi Jinping pointed out that the pandemic was still spreading in the world and the global economic recovery was experiencing twists and turns. The Asia-Pacific region should bravely shoulder the responsibilities of the times and firmly move towards the goal of building a community with a shared future in the Asia-Pacific region.
  APEC is a high-level economic cooperation mechanism in the Asia-Pacific region, which covers multiple fields with the largest influence. APEC has five levels: informal leaders' meetings, ministerial meetings, senior officials' meetings, Committee & Working Group Meetings, and Secretariat. Among them, the informal leaders' meetings own the highest level.