October 18, 2019
MEBO Has Been Listed into the Medical Kit for the Military World Games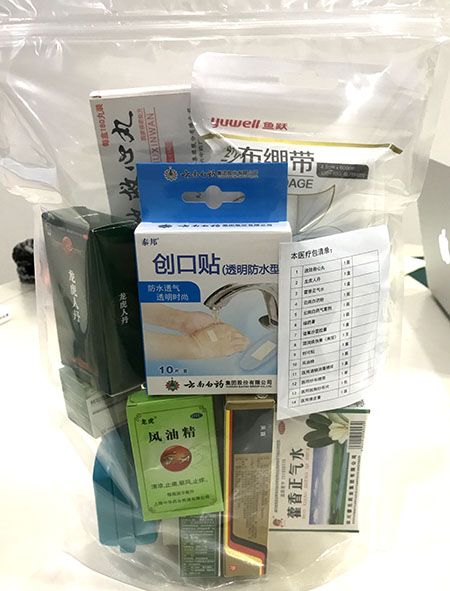 The 7th Military World Games was inaugurated in Wuhan, Hubei On October 18, 2019. Nearly 10,000 military personnel from more than 100 countries gathered in Wuhan.
  At this world-renowned event, MEBO became a designated medicine for China's military athletes, serving and helping our army athletes to achieve outstanding results!
  MEBT/MEBO has also been recognized by WHO as first-aid technique and product.
  MEBO is easy to use and boasts for its good curative effect. It is indispensable for various burns and traumas in special circumstances such as emergency, mass wound treatment, and in areas with poor medical conditions, in war, natural disasters, domestic and foreign mega-events.