November 22, 2019
Li Li Visited Philippine General Hospital
  On November 21, 2019, local time in the Philippines, Li Li, Vice Chairman of the Board of Directors of MEBO Group, accompanied by Zheng Qiming, Chairman of a Philippine medical company, and Liu Gang, Vice President of MEBO Group, visited Philippine General Hospital.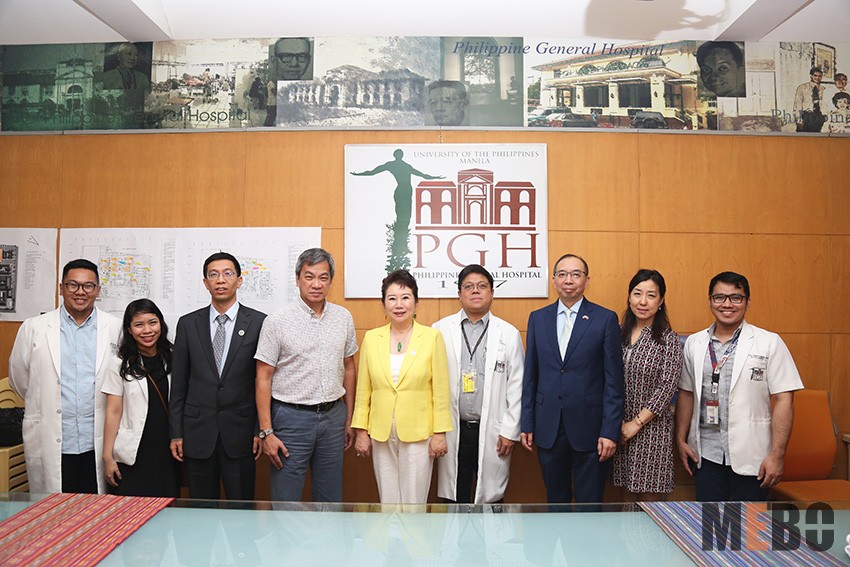 Leaders of the hospital reported to MEBO Group the application and clinical efficacy of regenerative medical technology and Moist Exposed Burn Ointment in their hospital and expressed their hope to include MEBO into health insurance directory of Philippine.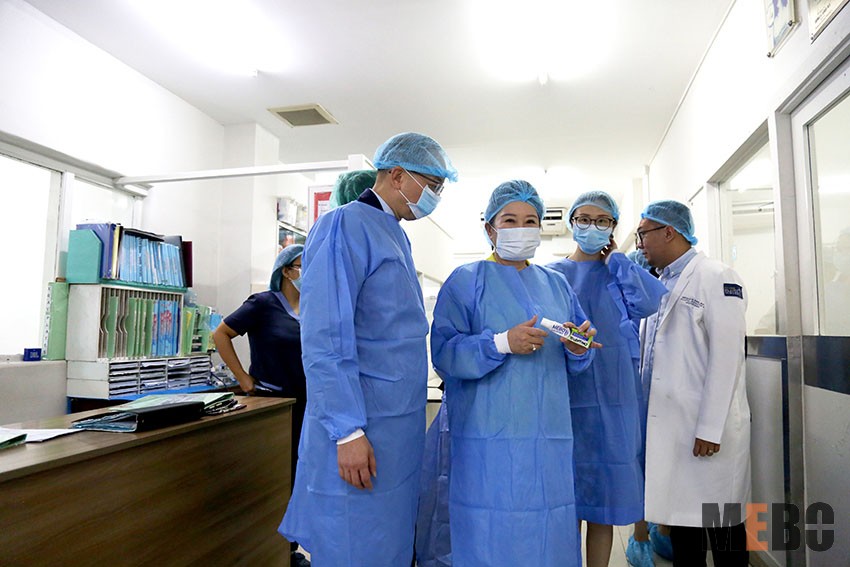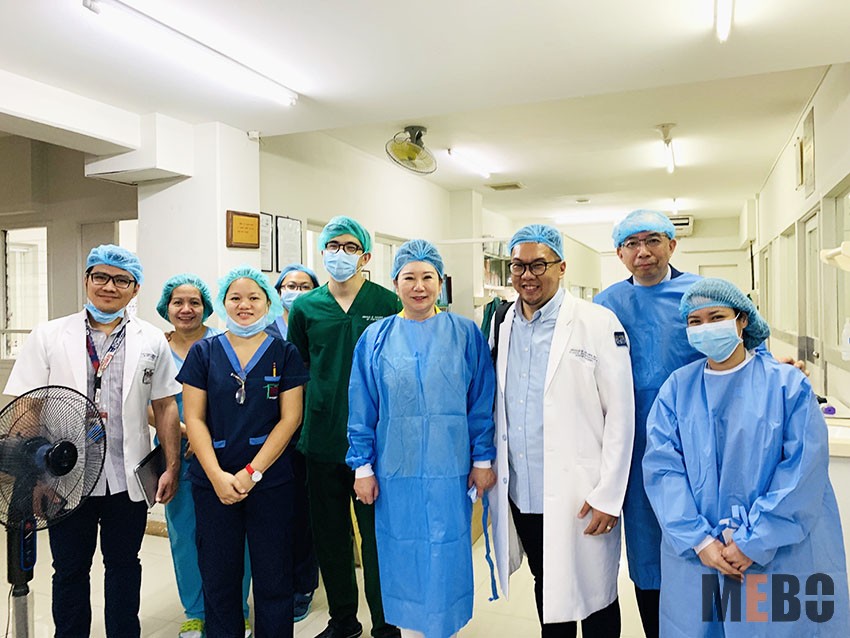 After the talks, Li Li and her team, accompanied by the hospital's leaders and doctors, visited the Burn Center of the General Hospital of the Philippines. She visited burn patients in the hospital and praised attending doctors for their standardized application of burn regenerative medical technology.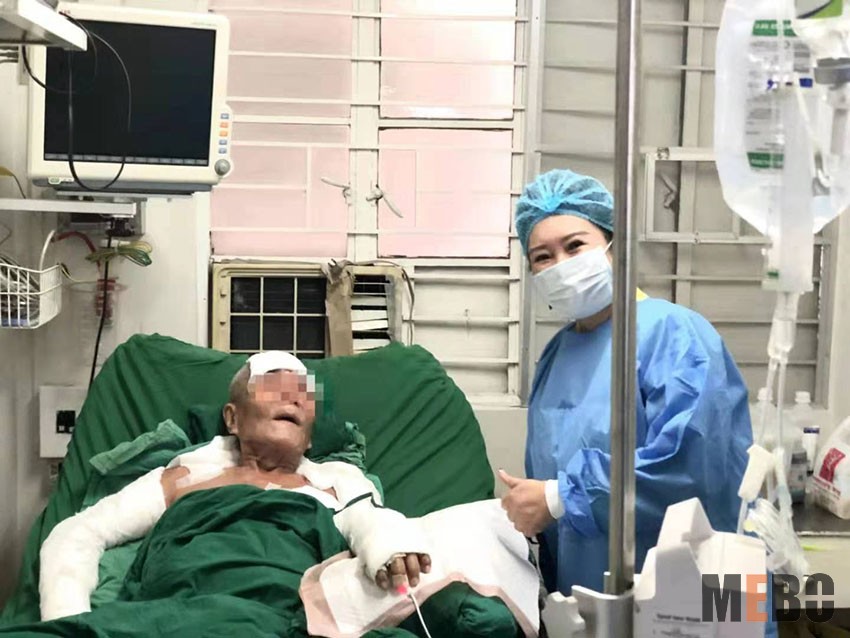 As early as in 2007, MEBO Group already traded with the Philippines. MEBO became the first botanical prescription drug registered in the Philippines.
  The Philippine General Hospital is the largest modern tertiary hospital under the direct jurisdiction and funding of the Philippine government, with more than 600,000 patients admitted each year. The burn center of this hospital plays an important role in the training of burn doctors for APEC.