August 05, 2019
KXI attended NEXUS Global 2nd Annual Braintrust Session With The United Nations and became a member of the United Nations Global Pulse
  On July 25, 2019, NEXUS Global 2nd Annual Braintrust Session with the United Nations themed on "Creating a Resilient Tech Innovation Lab" , co-sponsored by the United Nations Global Pulse (UNGP) and NEXUS, was held at Room S-1519, United Nations Headquarters. About 600 philanthropists, investors and social entrepreneurs from more than 70 countries around the world attended the event.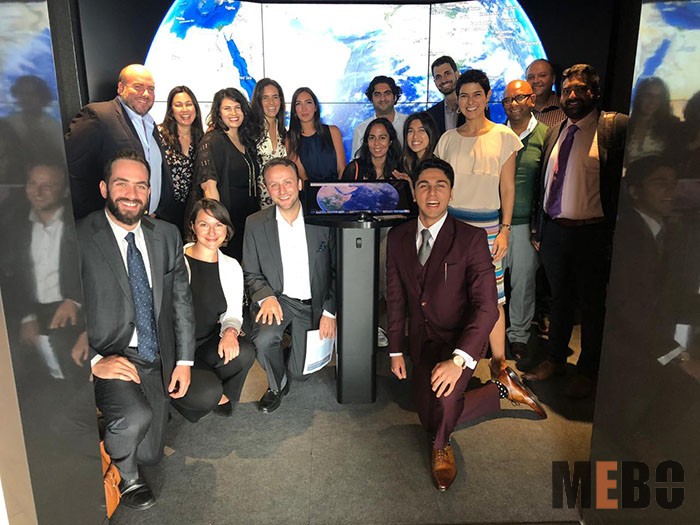 Abhilash Mishra, on behalf of KXI, was invited to join the United Nations Global Pulse and explore potential partnerships with organizations such as the United Nations Global Pulse.
  In 2018, KXI launched Kevin Xu Global Initiative on Science, Technology, and Inequality to support policy research at the intersection of science, technology, and inequality, and collaborate with public and nonprofit partners to train the next generation of global scientific leaders. Since 2009, the United Nations Global Pulse (UNGP) has been working hard to improve the awareness that big data can facilitate sustainable development and humanitarian action. This is highly consistent with the goal of the "Kevin Xu Global Initiative". The two sides will conduct further discussions for more cooperation in the future.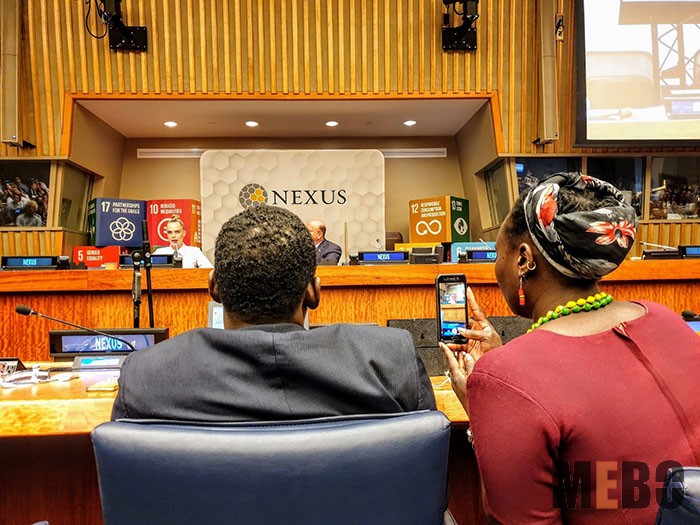 In addition, NEXUS and KXI share the same goal. Founded in 2011, NEXUS is a global community comprised of of more than 5,000 young professionals from 70 countries. It is committed to uniting young investors, social entrepreneurs, philanthropists to promote the resolution of pressing issues facing the world, including issues in politics, society, finance, environment and issues of peace and justice. NEXUS connects young people from different backgrounds to bring young people's commitments to the world stage and build a global charity culture. NEXUS has become the world's top conference for new generation of philanthropists and social entrepreneurs.