April 07, 2022
The 54th Annual Meeting of American Burn Association Was Held Offline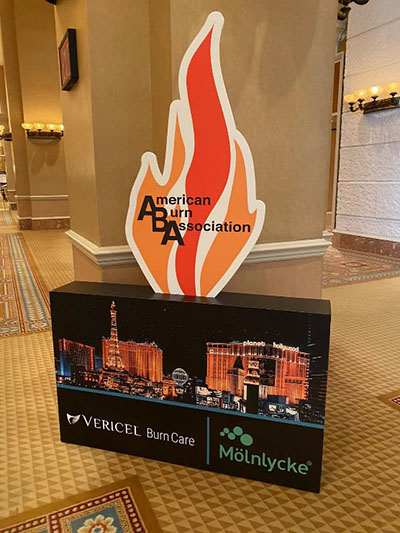 The 54th annual meeting of American Burn Association (ABA) was held offline in Las Vegas as scheduled from April 5 to April 8. During the four-day meeting, burn treatment experts from all over the world had face-to-face exchanges to discuss how to carry out academic research and clinical treatment in a better way in the current context. It is believed that this offline meeting would greatly promote exchange and cooperation among burn experts around the world and acted as a driving force for the progress of burn treatment.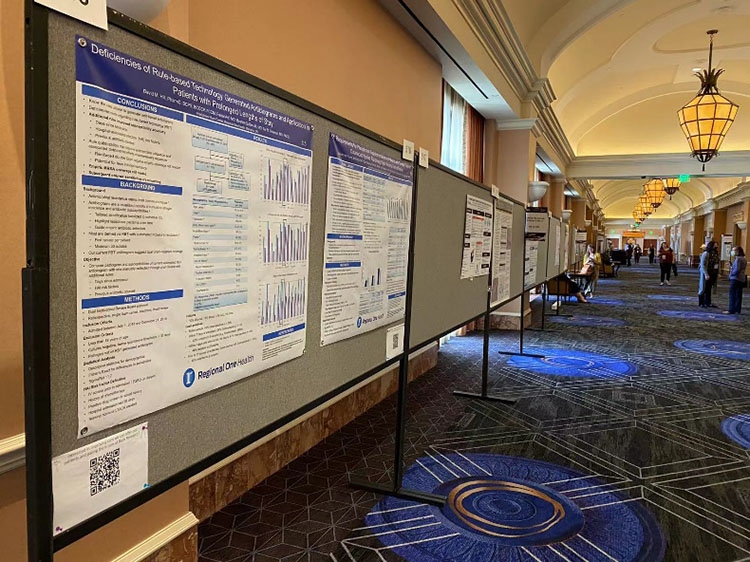 Posters
  The meeting covered many fields, such as burn prevention, wound reconstruction, surgery and severe illness, rehabilitation, nutrition, psychology and so on. In addition, there were poster display as in the past, as well as various seminars and follow-up courses that provided opportunities for discussion and practice. This year's ABA meeting would bring an academic feast to burn treatment experts all over the world and present more brilliant ideas as a result of their discussions.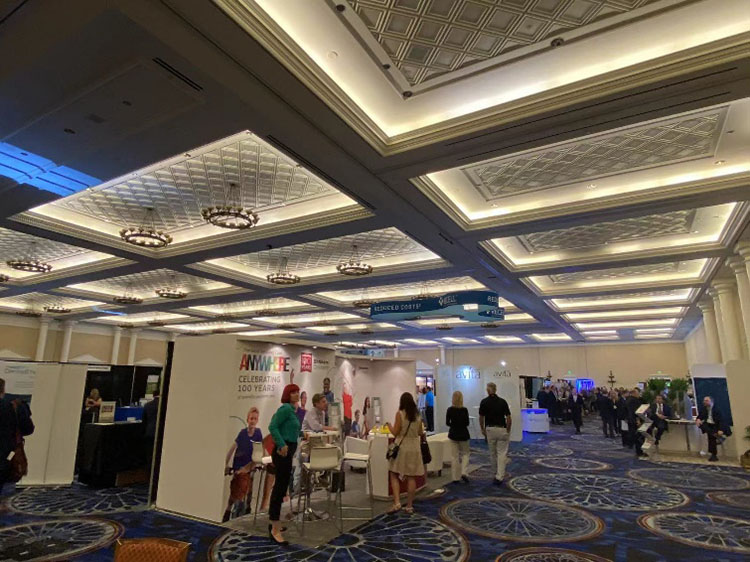 Exhibition hall
  In addition to academic agenda, the well-designed exhibition hall also attracted many participants. They were here to learn about the research and development of latest drugs and medical devices, as well as cutting-edge treatments.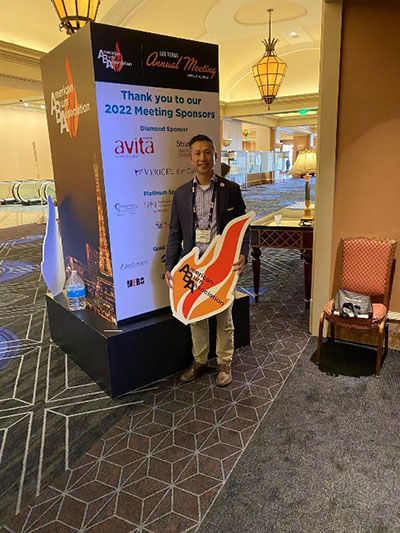 This year, MEBO Group was invited by ABA again as the gold sponsor to promote the development of burn treatment together with global experts. Lu Weixi, representative of MEBO Group, attended the meeting and discussed with the ABA organizing committee on how to further strengthen exchanges and cooperation between the two sides.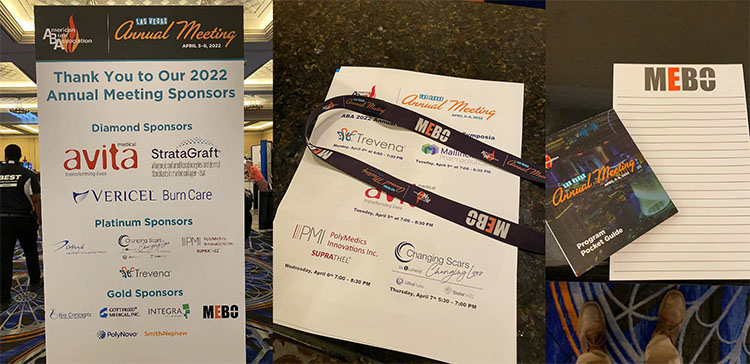 MEBO Group- the gold sponsor
  Since 2016, MEBO has attended the meeting for six consecutive years. It not only demonstrated the achievements in regenerative life science on this world's top academic platform, but also established a close partnership with ABA. In the future, the two sides will continue their in-depth cooperation and jointly promote the development of burn treatment around the world.