February 18, 2020
Shantou MEBO pharmaceutical co., LTD Joints Response to the Outbreak of COVID-19
  Shantou MEBO is a high-tech pharmaceutical enterprise and a subsidiary company of MEBO group. As MEBO group's drug production base, it donated 1 million RMB for the prevention and control of the COVID-19 epidemic.
  Since the outbreak, Shantou MEBO has paid close attention to the progress of the epidemic, timely informed employees about the requirements for epidemic control and precautions, and made concerted efforts to win the battle.
  Before employees returned to work, Shantou MEBO did a great deal of publicity work to prevent and curb the spread of the epidemic and ensure the health and safety of all staff.
  After employees returned to work, information about their health condition was collected. Those coming from outside of Shantou City were required to be quarantined for 14 days for medical observation. The hospital also publicized control and precautions and strengthened the publicity of knowledge about the epidemic. All staff returning to work have been required to report their temperature daily and wear masks.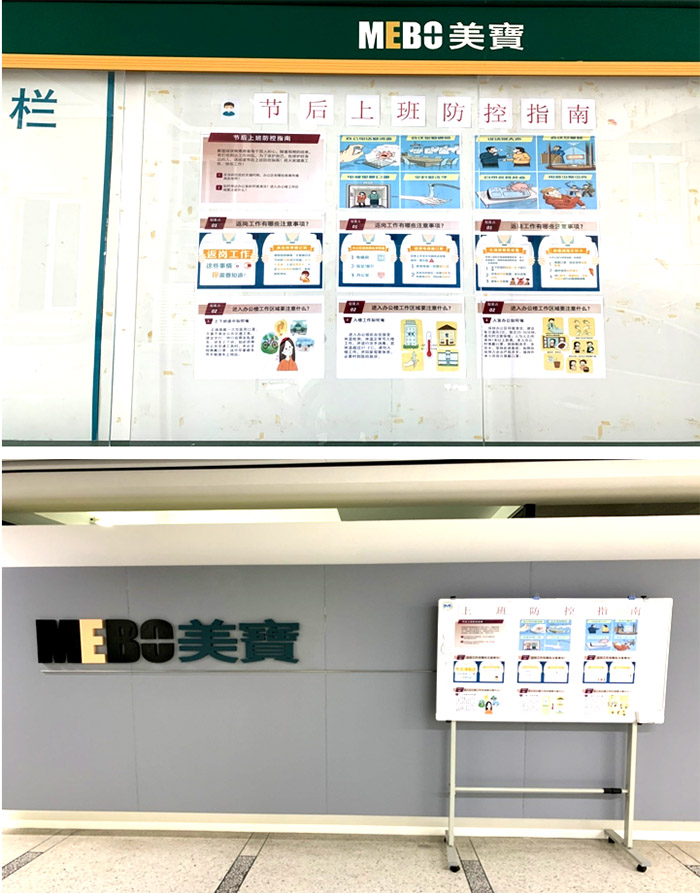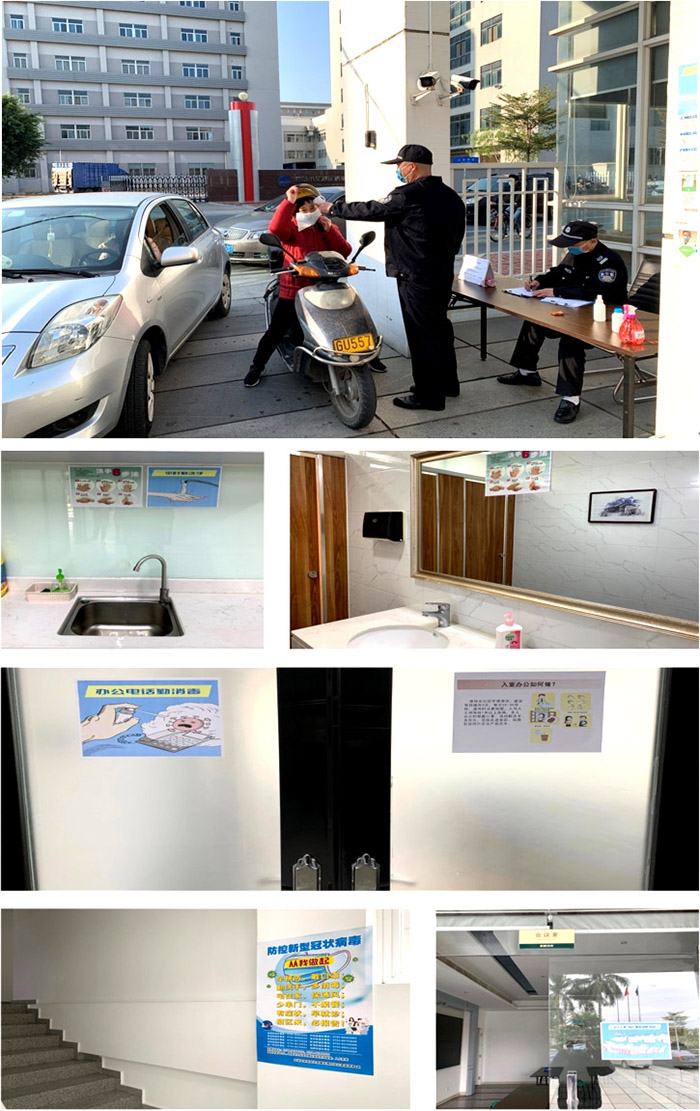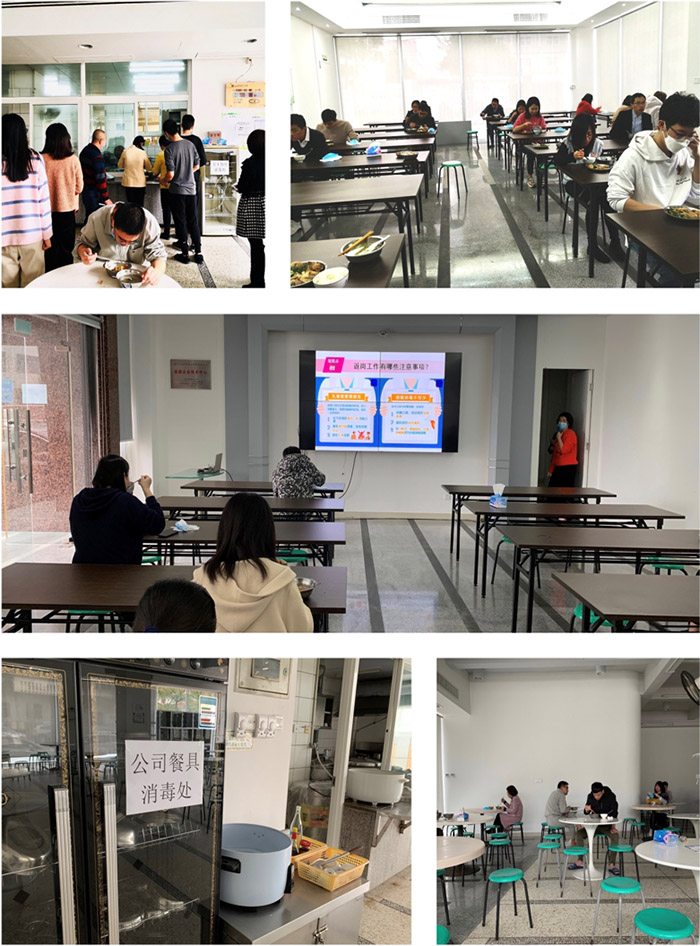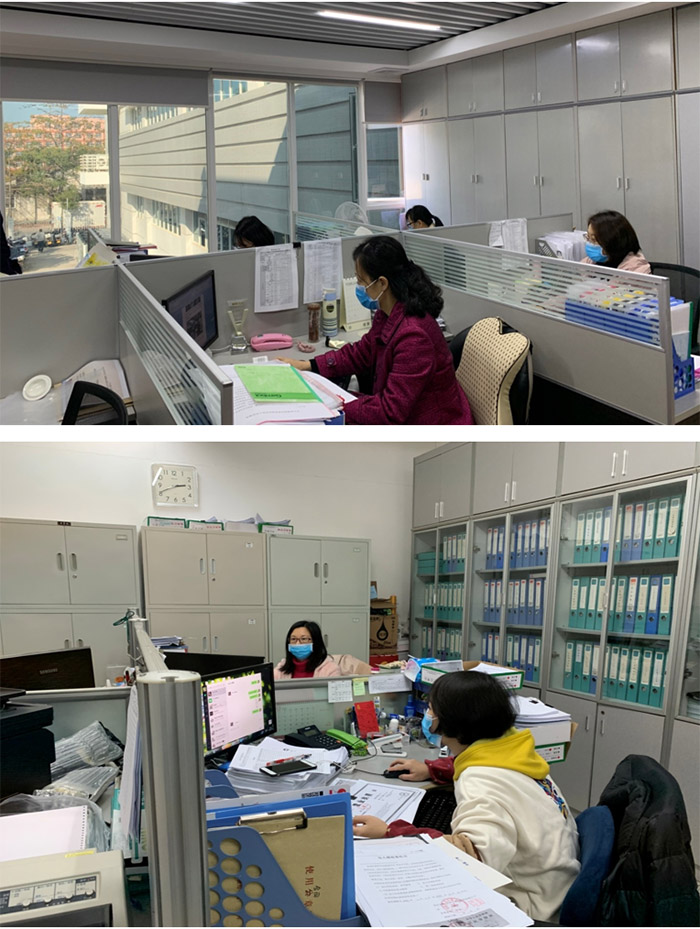 A Special thanks goes to Dr. Li Li, who tried every possible way and managed to purchase a batch of masks for employees, although masks were scarce during the epidemic period.
  We want to say thanks to medical staff who struggled with the disease in the front line, as well as to the patients who suffered from the disease. We promise to ensure the sufficient production of relevant drugs and send our drugs to those who desperately need them to protect themselves.
  In the face of the epidemic, we are all in a community of shared future. In this battle, everyone bears responsibility on shoulder as a fighter. Only with concerted effort, can we defeat the virus and win the battle.