November 19, 2020
The First Online Annual Conference of EWMA was held

  On November 18th, the Annual Conference of European Wound Management Association (EWMA) in 2020 kicked off online. It is the first time for the conference to be held online in its history. On the conference, MEBO International invited more than 30 experts and partners of regenerative medical technology from Egypt, Lebanon, Ukraine, Malaysia, Indonesia, Thailand and other countries. At the opening ceremony, Professor Alberto Piaggesi, Chairman of EWMA, delivered an opening speech. He said that the multiple impacts of the global epidemic have prompted us to conduct academic exchanges in a new way. This was undoubtedly a big challenge for international organizations like EWMA, but it also pushed us to explore more ways of interaction. 5000 people watched the opening ceremony online.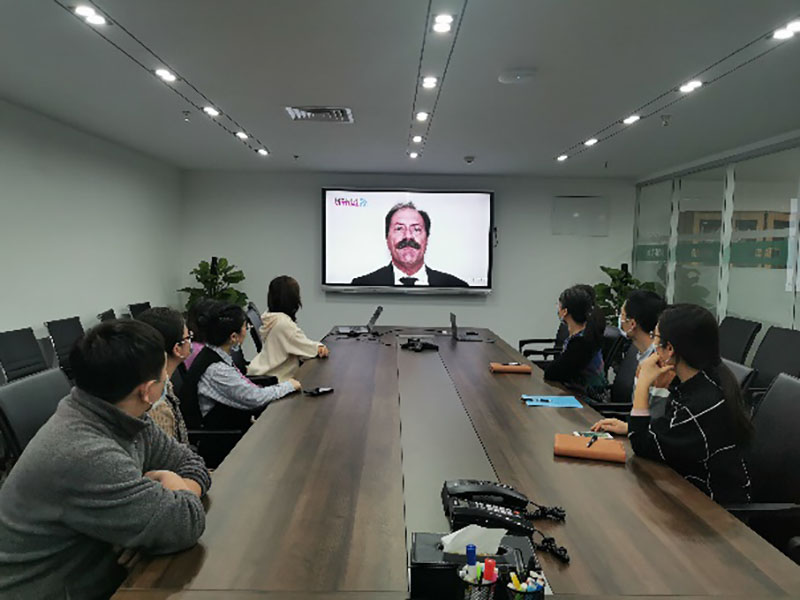 The Conference was rich in content, including keynote speeches, seminars, interaction with social media and lottery. The keynote speech covered areas like acute wounds, diabetic feet, pressure sores, skin diseases and infections, and wound management related to COVID-19. This conference also had parallel sessions in different languages such as French, German, Italian, Spanish to allow exchange of wound experts from all over the world.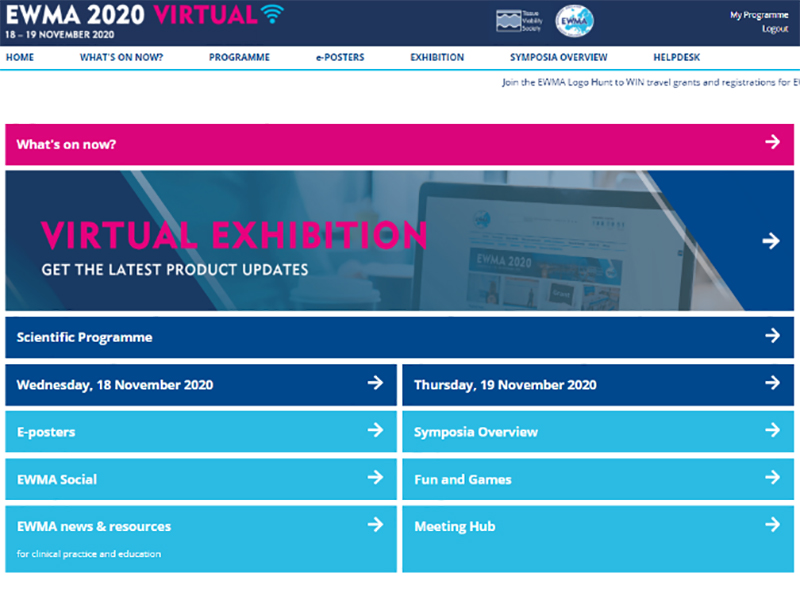 The conference not only provided good opportunities for academic exchange among wound experts, but also served as a broad platform for companies to showcase their products and technologies. Nearly a hundred well-known pharmaceutical companies from all over the world participated in this annual conference and MEBO International appeared on this international stage for the third time as a leader in regenerative life sciences.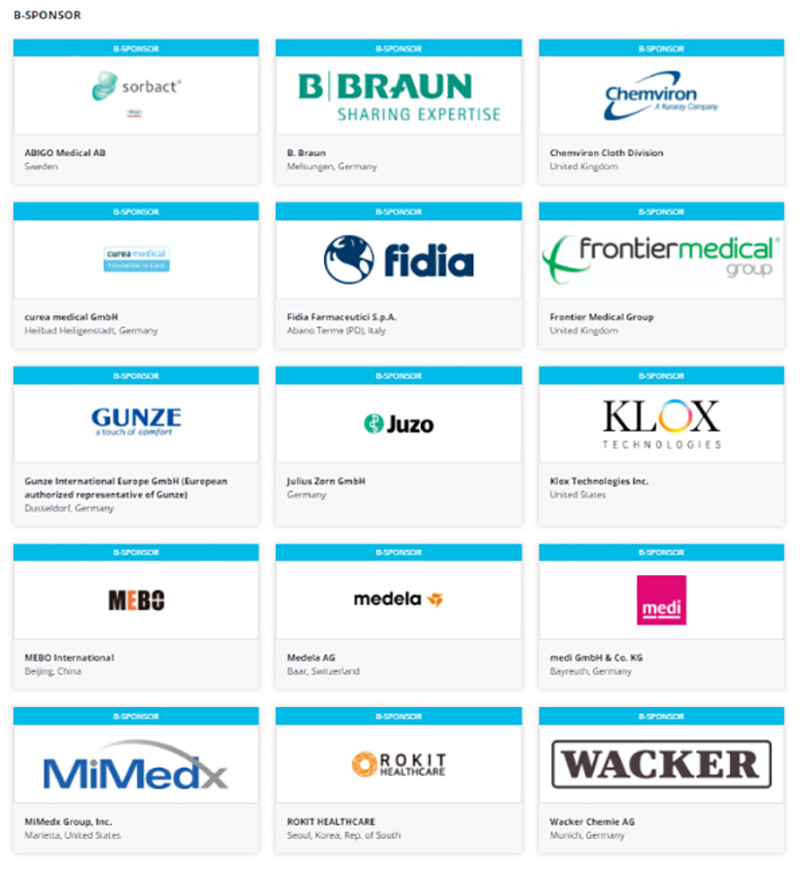 The elaborately designed online booth of MEBO International is a good window for visitors to know the company better. On the Expo, it not only displayed such products as moisture Exposed Burn Ointment (MEBO) and MEBO Scar Oinment, but also MEBO Wound & Ulcer Dressing which has successfully registered in the United States recently. At the same time, the Expo highlighted the global initiative MEBO International launched recently at the 75th anniversary summit of the United Nations, in which MEBO International would cooperate with more than 70,000 medical institutions in 110 countries around the world to establish a global disaster and rescue network.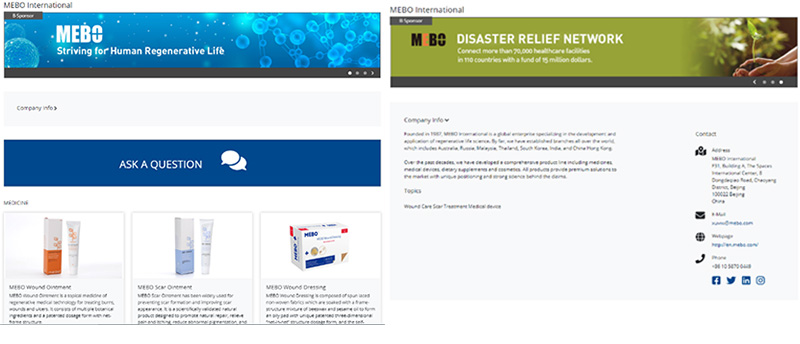 MEBO International has established close cooperation with EWMA as the former has attended the EWMA annual conference for three consecutive years. In the future, we will continue our collaboration to further promote the global development of regenerative medical technology. In July 2021, next EWMA annual conference will be held in Paris, where MEBO International will once again appear on this global platform as a leader in regenerative life sciences.
国际部供稿