November 07, 2019
Highlight Reel of MEBO Group at CIIE
  November 7th is the third day of CIIE in Shanghai. On this day, we bring you the highlight reel of MEBO at the Expo.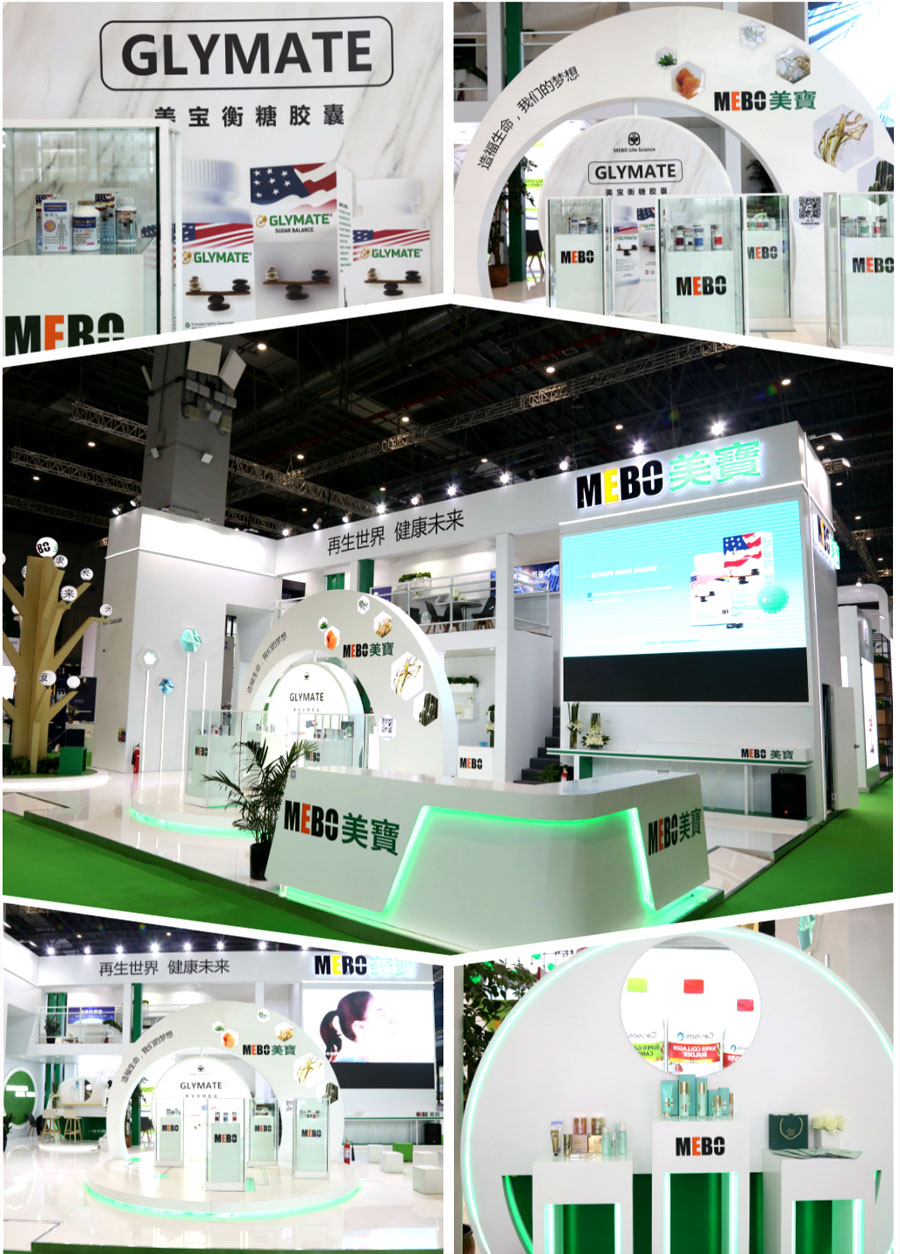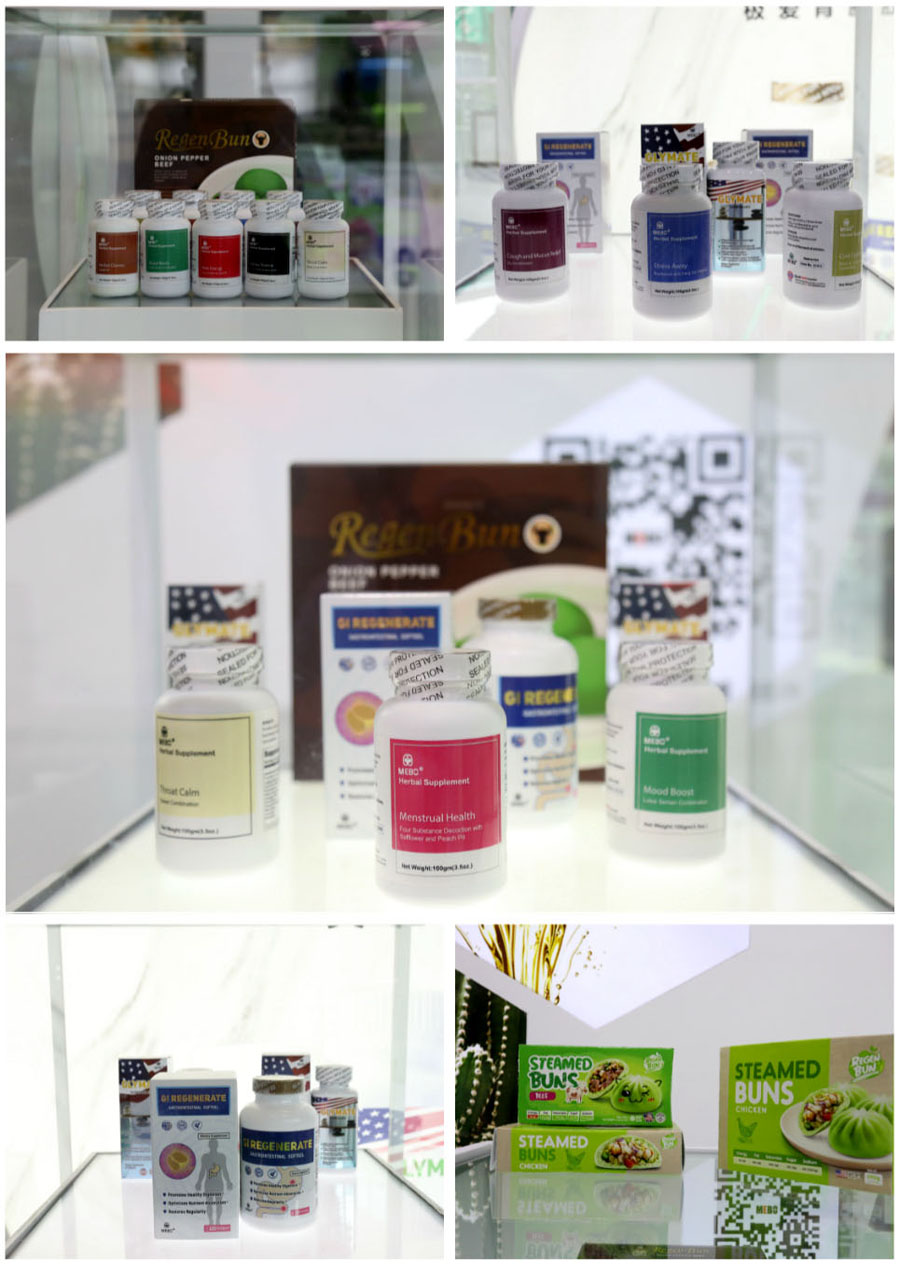 The exhibition has greatly expanded in scale compared with last year. The number of booths has increased five-fold and more diversified exhibits are displayed.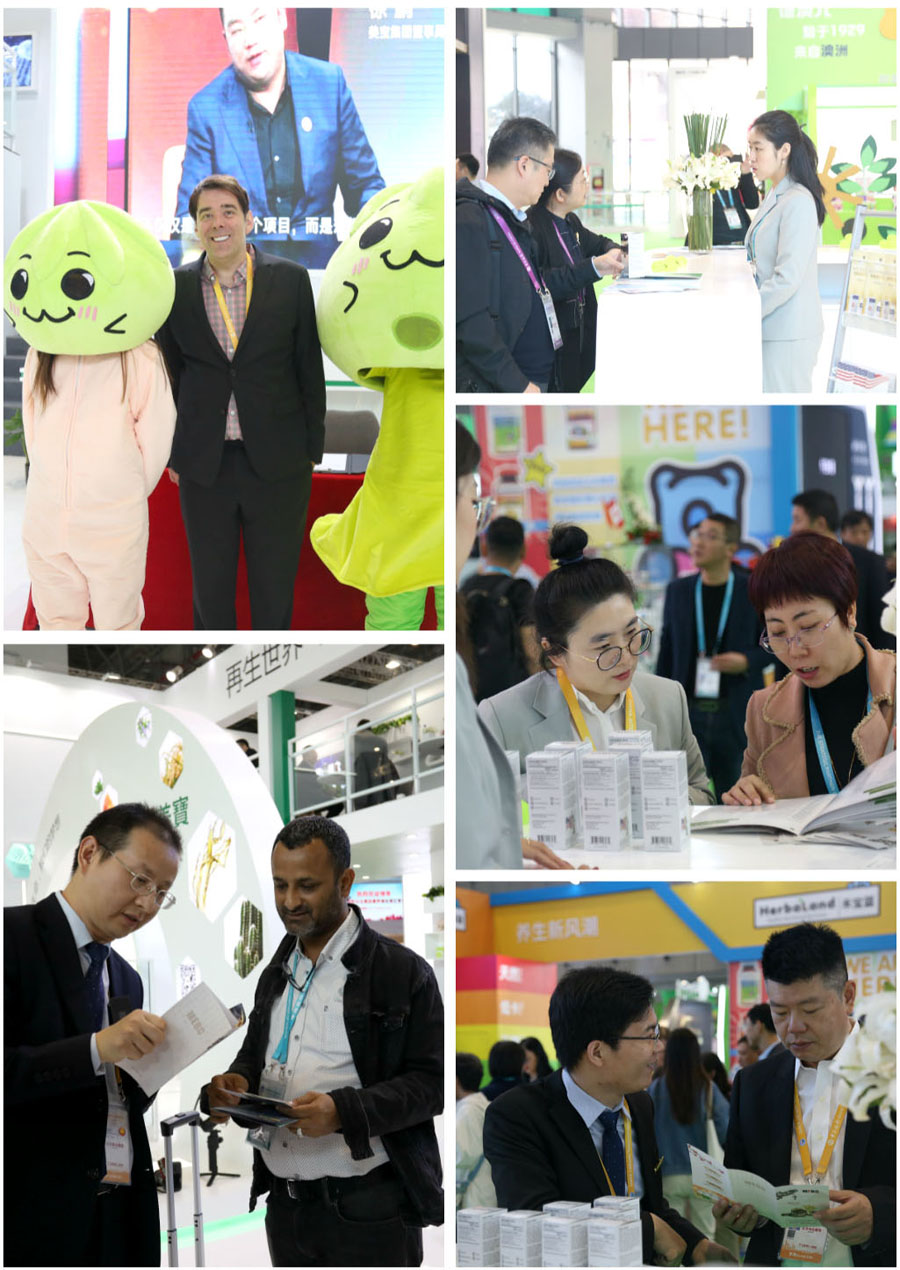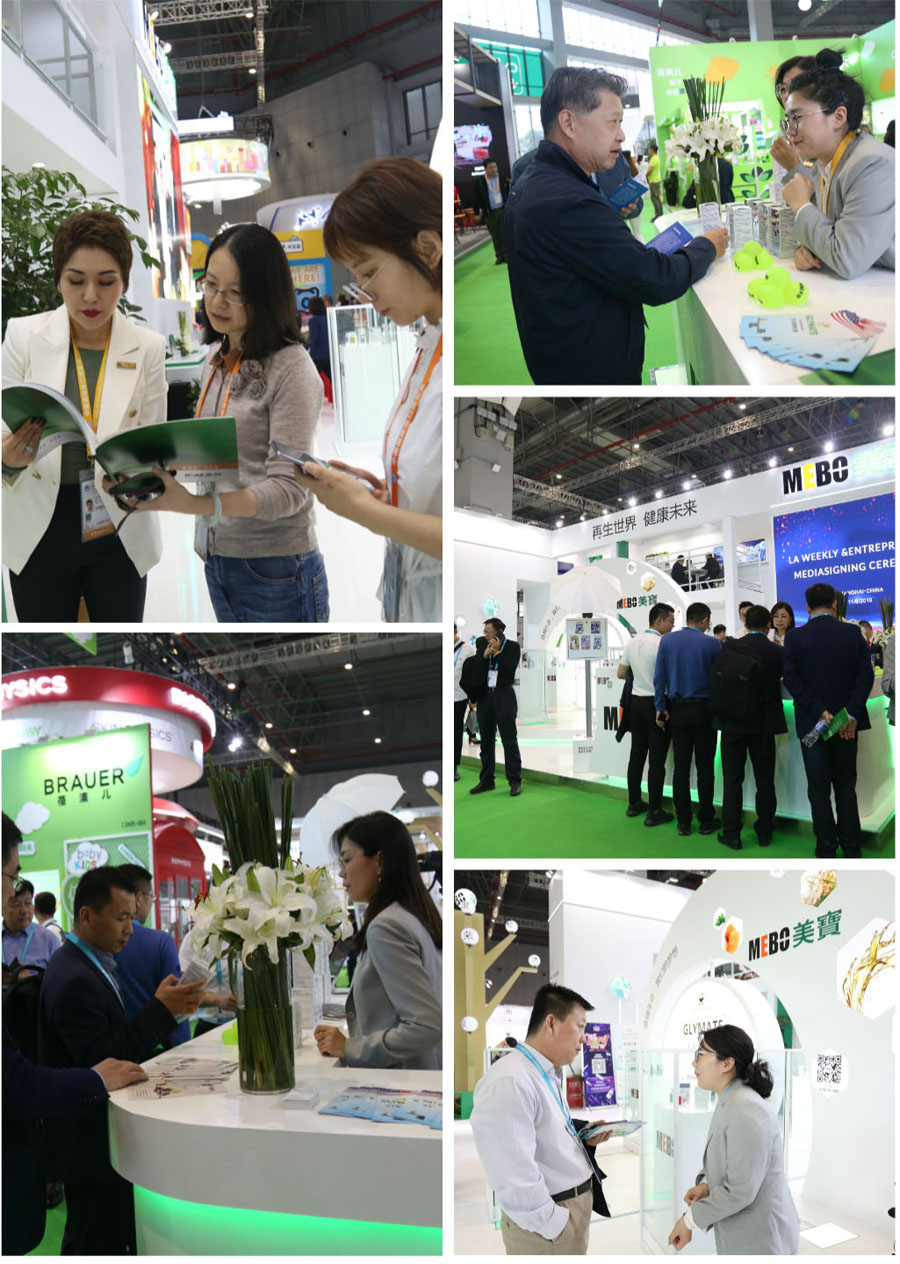 Old and new friends of MEBO Group came to the booth to learn about its new products and new technologies, like Glyemate and GI Capsule.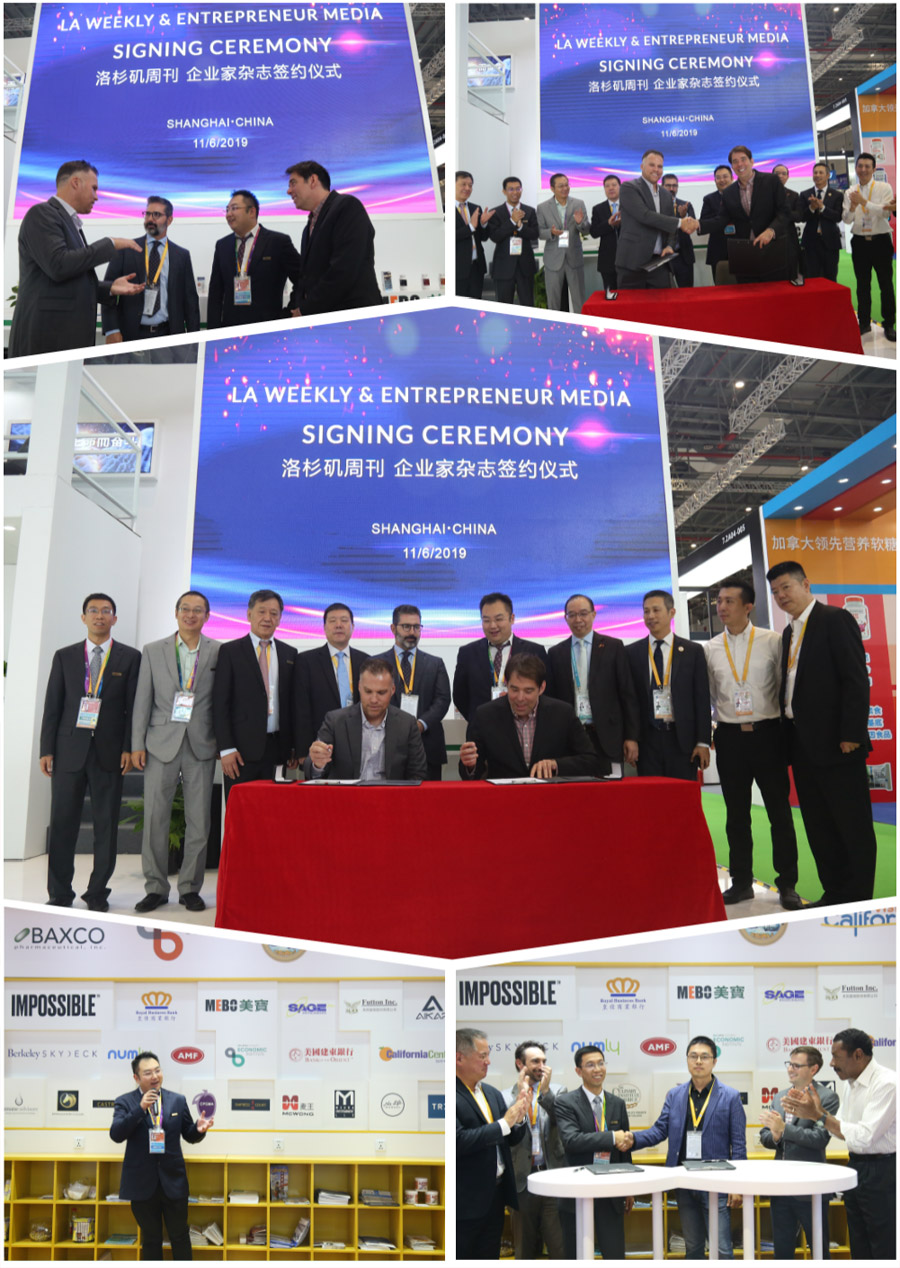 MEBO Group was highly recommended by the Bay Area Council. It lived up to expectations of California and signed its first contract in the Expo.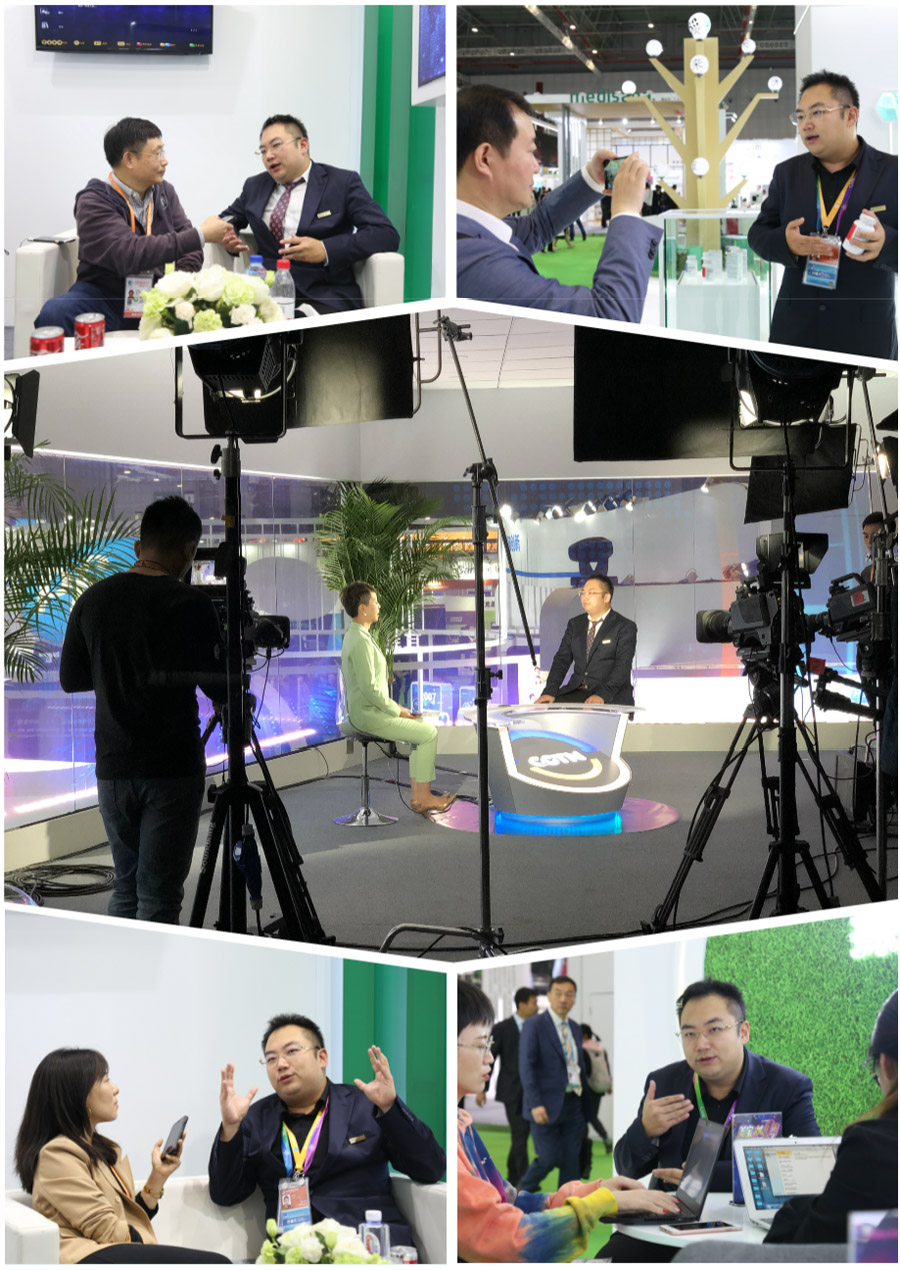 Kevin Xu, Chairman of the Board of Directors of MEBO Group, was invited by CGTN to attend news program Global Watch. After that, he communicated with many media about the mission of MEBO group and talked about its new products and technologies.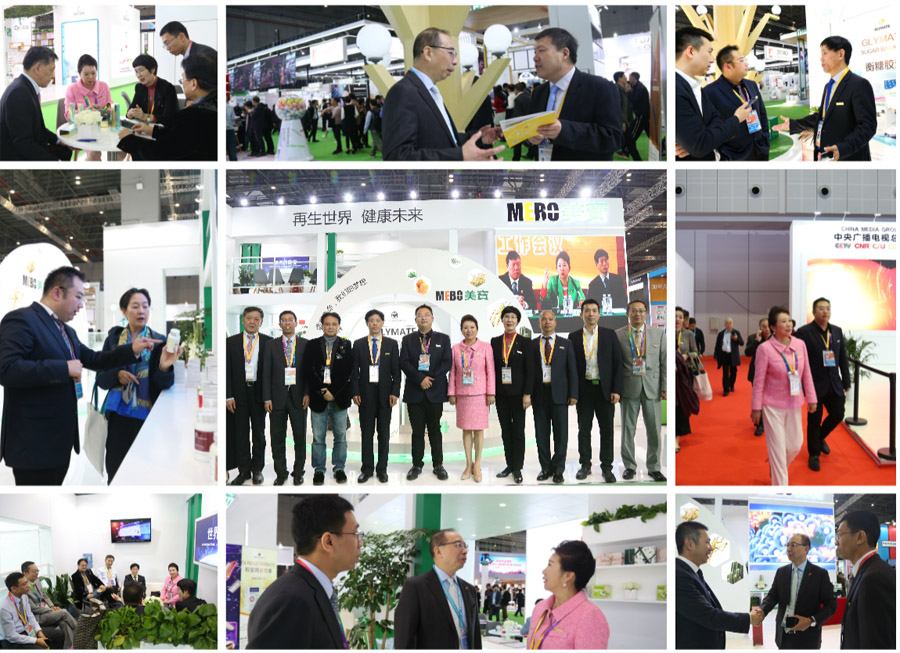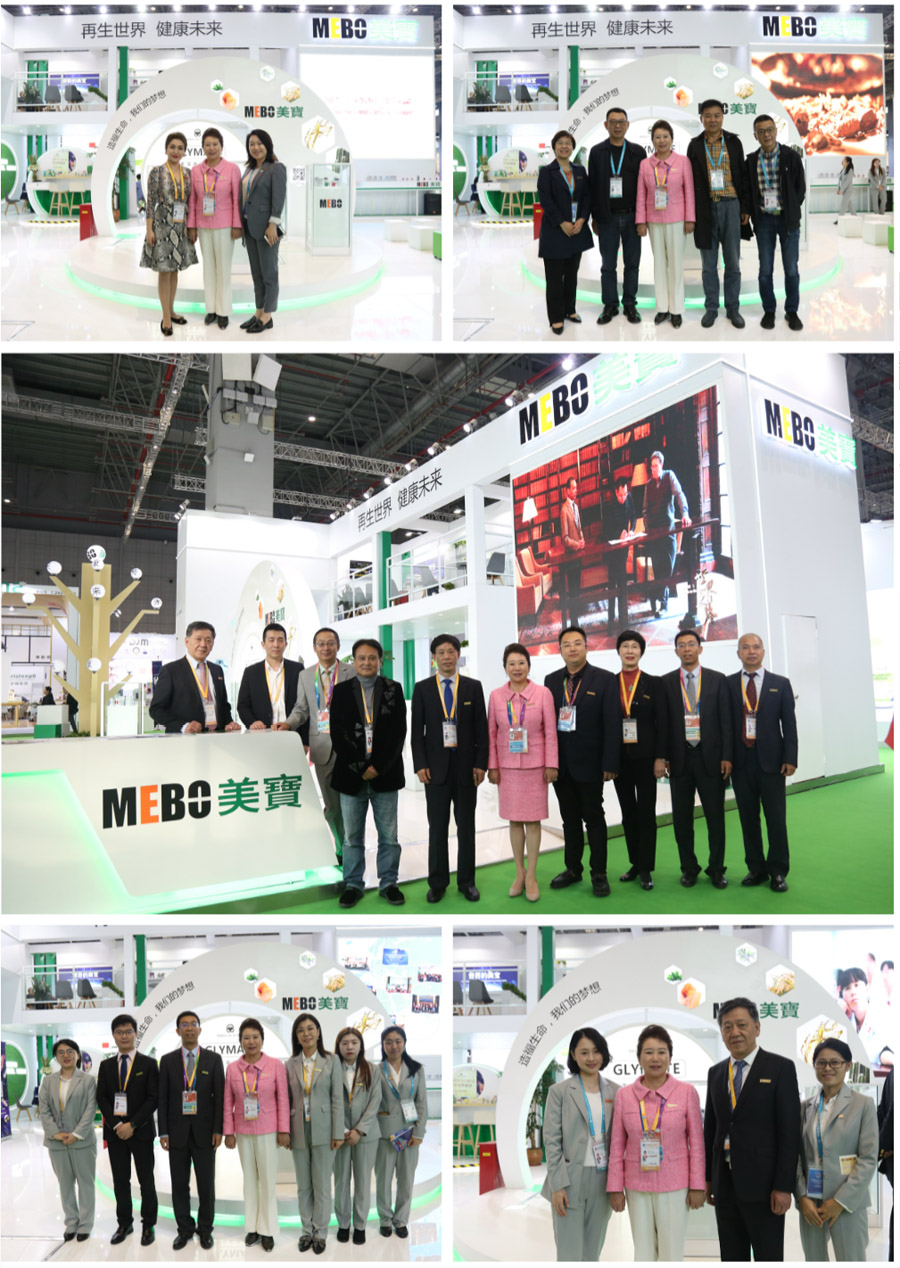 People from all over the country visited the booth of MEBO at CIIE, which brought them memories that they would cherish forever……。