August 17, 2019
The Gala for the 30th Anniversary of the Chinese Journal of Burns, Wounds and Surface Ulcers
  On the evening of August 16, 2019, the gala for the 30th Anniversary of the Chinese Journal of Burns, Wounds and Surface Ulcers was held.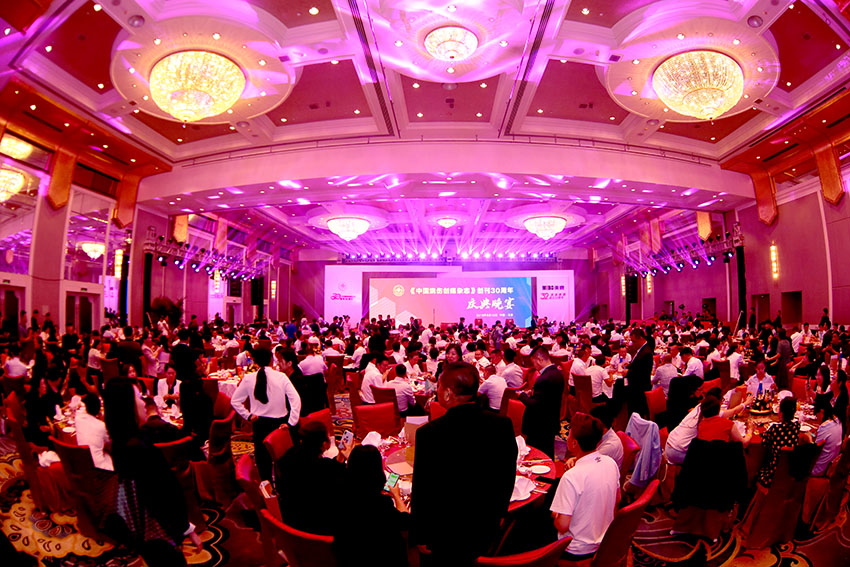 The documentary played that night reminded us the early days of MEBO development, especially its path to international stage since 2015, revealing the courage and determination of MEBO going towards the world.
  Then the celebration started in a warm and enthusiastic atmosphere: singers sang songs to celebrate the anniversary ; Peking Opera actors stunned audience with their superb performance; famous film director Ms. Hu Mei expressed her good wish for MEBO with her inscriptions; Dong Wenhua, a famous soprano, won a big rounds of applause from the audience with her exquisite sing skill.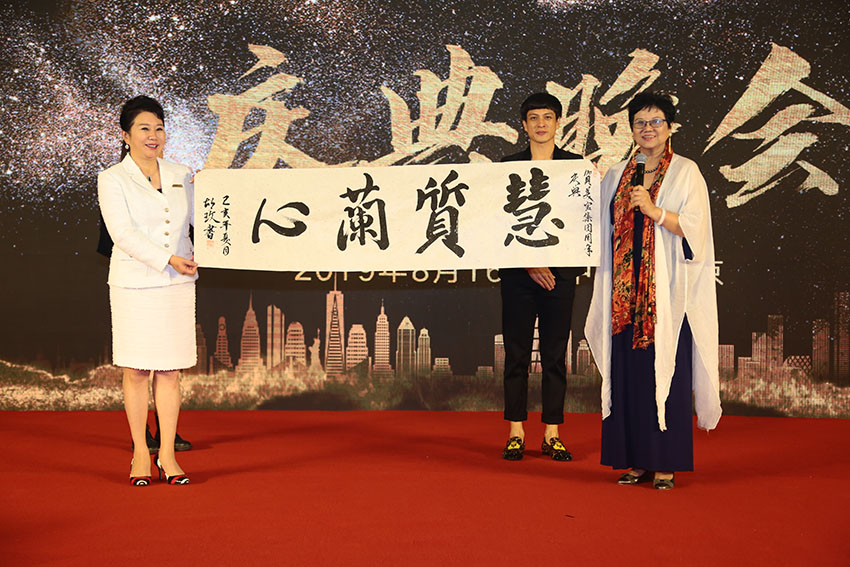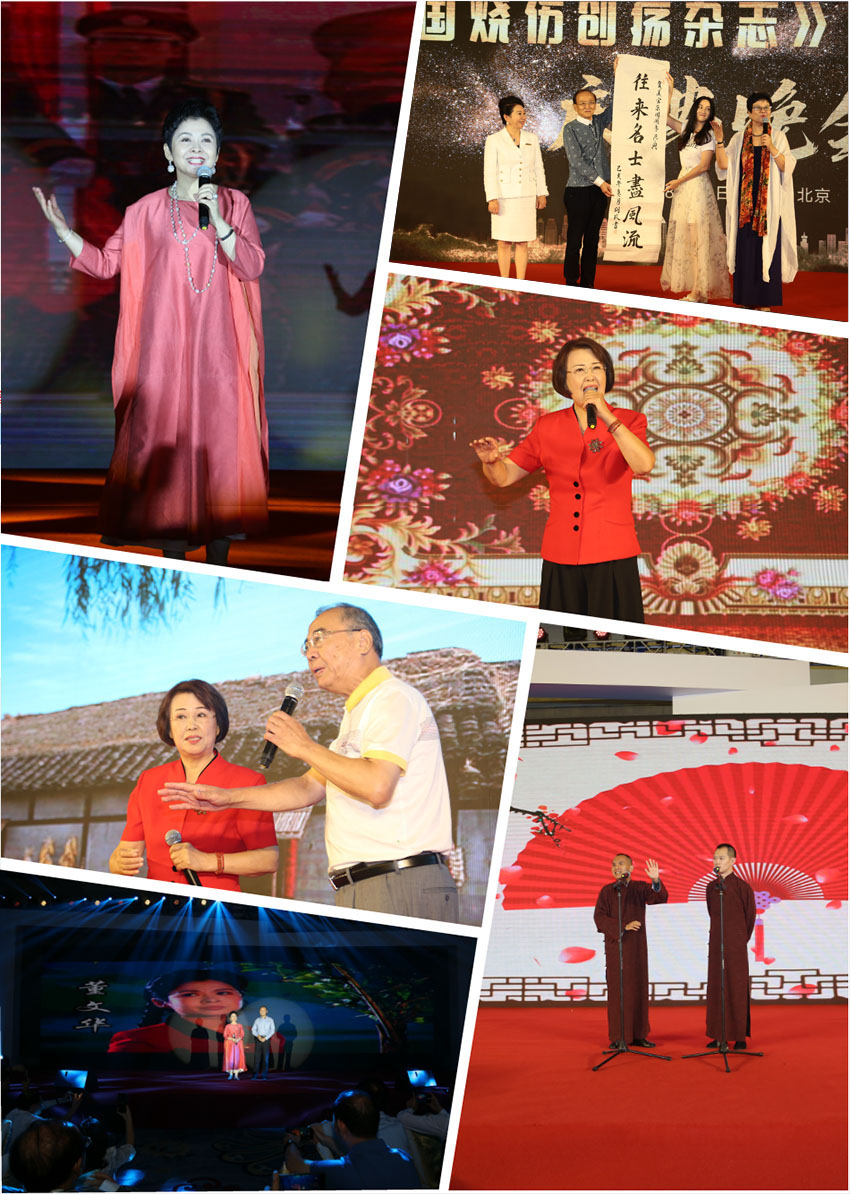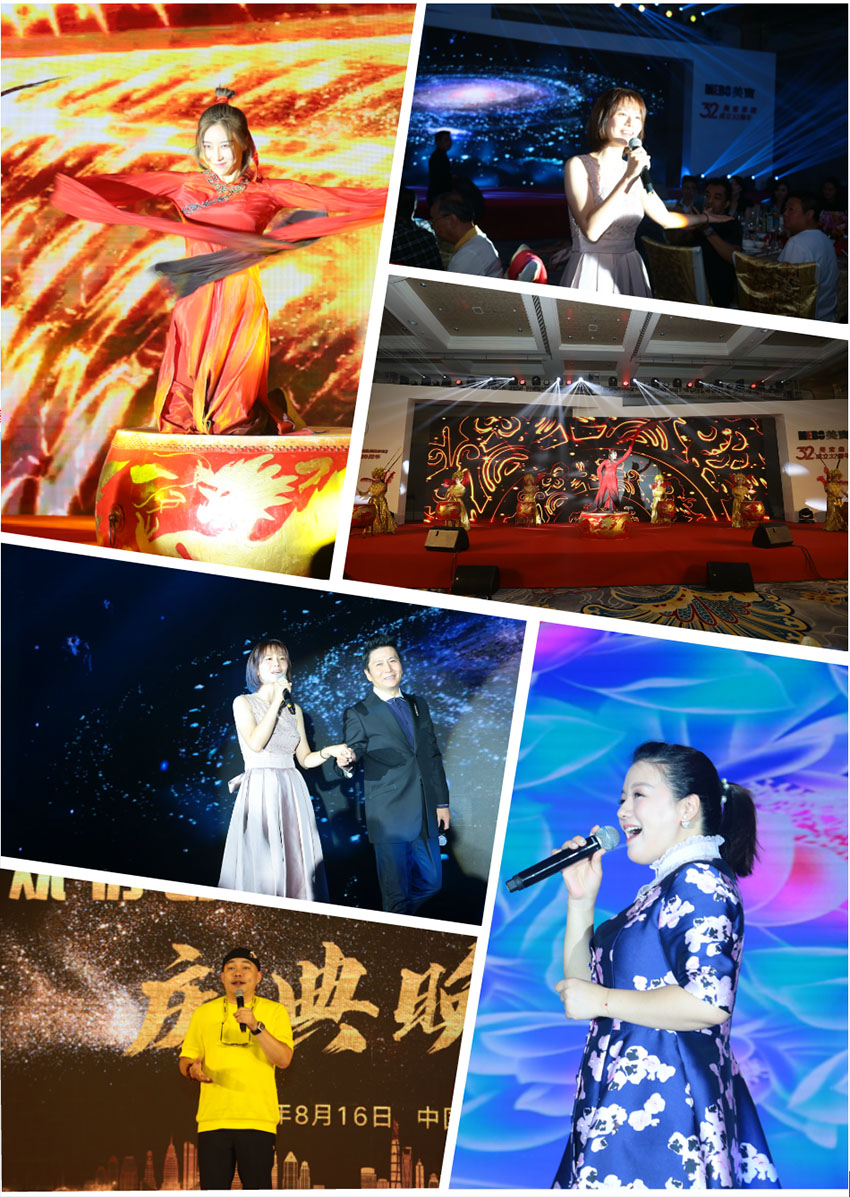 晚During lucky draw section, the audience's laughter brought the celebration to its climax.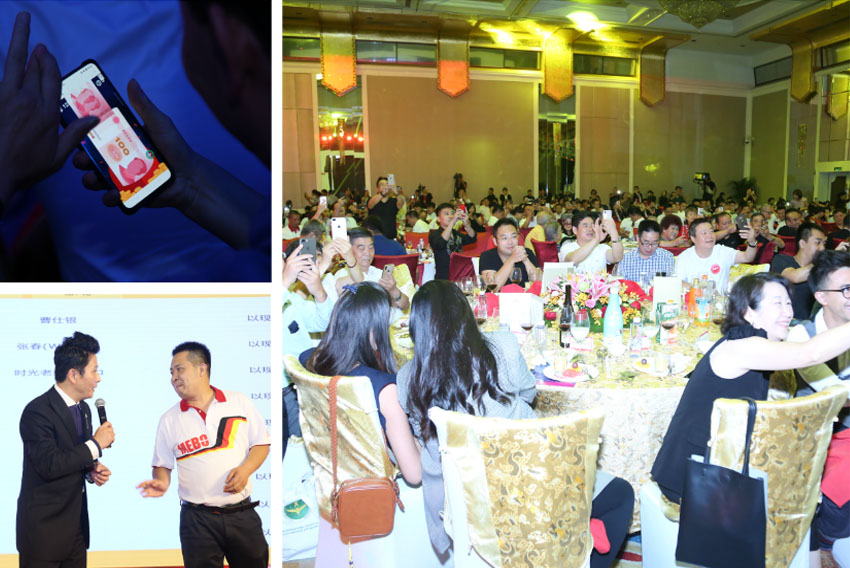 The dinner ended in a peaceful and warm atmosphere and everyone was looking forward to meeting again here next year.