August 25, 2022
MEBO Was Included in Surgery of Traditional Chinese Medicine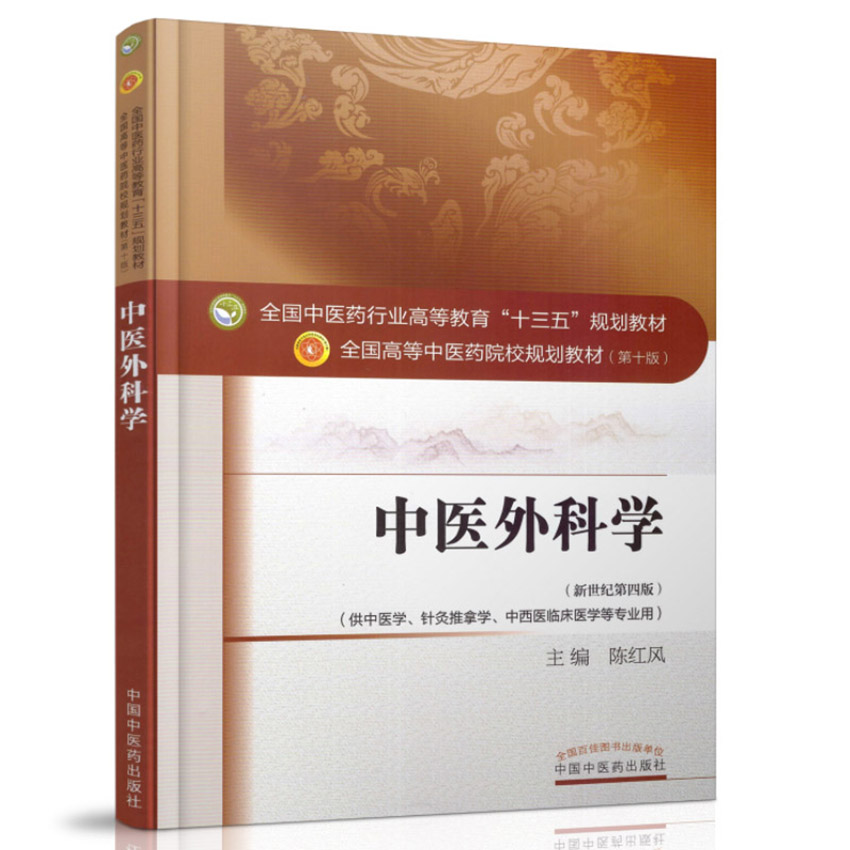 In the textbook Surgery of Traditional Chinese Medicine (the Tenth Edition) compiled by national colleges and universities of traditional Chinese medicine, MEBO was recommended to treat peripheral vascular disease, gangrene, thromboangiitis obliterans, diabetes foot and frostbite.
  Regenerative medical technology for burns, wounds and ulcers and Moist Exposed Burn Ointment had been written into several state-compiled textbooks for teaching undergraduates and postgraduates. It had been included into such textbooks as: Integrated Chinese and Western Medicine (China Press of Traditional Chinese Medicine), Surgery (Shanghai Science and Technology Press), Surgical Nursing (People's Medical Publication House), and Surgery of Chinese Medicine (Shanghai Science and Technology Press), and Surgery of TRADITIONAL CHINESE MEDICINE (China Press of Traditional Chinese Medicine), etc.
  MEBO is a traditional Chinese medicine preparation approved by SFDA. As a national major scientific and technological achievement, it is accredited as a revolutionary breakthrough in burn treatment by the international burn academic community. MEBO is also the first medicine to be applied as botanical compound external drugs in the world and it has entered the FDA drug research and approval procedures. It has been imported as a drug in more than 40 countries, including South Korea, Thailand, the United Arab Emirates, Saudi Arabia, Egypt and Syria. It is still the only internationally recognized Chinese proprietary drug. It has been included in many medical textbooks and widely recognized numerous students and the public. It will facilitate the development of traditional Chinese medicine in the world.