October 25, 2021
The 13th APBC Came to a Successful Conclusion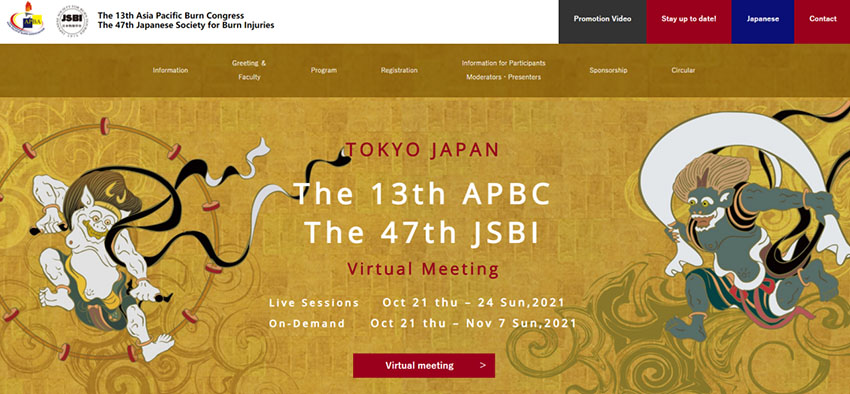 The 13th Asia-Pacific Burns Conference (APBC 2021) and the 47th Annual Meeting of the Japanese Society of Burn Injury (JSBI) were held online between October 21st and October 24th. APBC is an important event, which brought together doctors, nurses and researchers from all over the world, providing a valuable opportunity for global medical workers to share clinical treatment experience, latest research results and clinical management expertise. The theme of this conference is "The Next Dynamic Change in Burn Care-Coping with Infection, Infection Prevention and Control" 。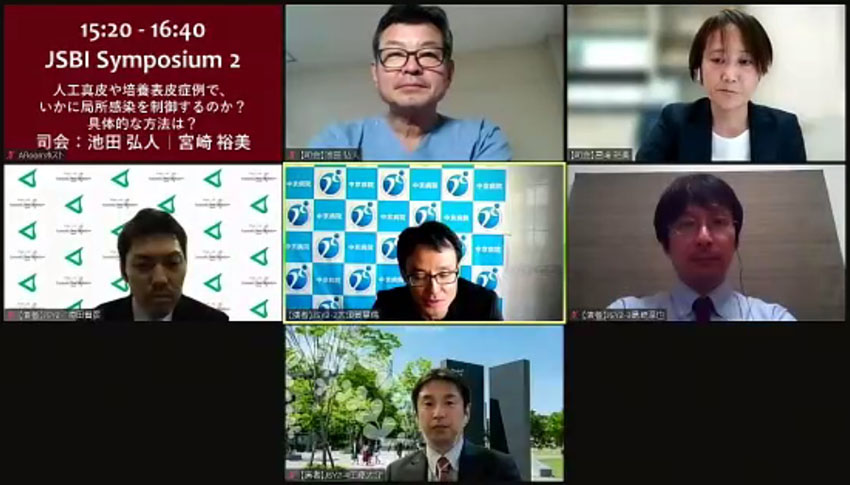 In the opening speech, the chairman of the conference Hajime Matsumura said: " In the treatment of burns, we have made great progress in intensive care, respiratory system management and nutrition management, and we have also introduced advanced techniques in wound treatment and surgery." However, infection is still the biggest challenge to hinder burn treatment. Infection of the burn wound makes it difficult for the wound to heal, which in turn leads to systemic infection and even organ failure. The organizing committee of the conference held a special seminar on infection prevention and treatment, hoping to provide help for the actual clinical treatment of burns.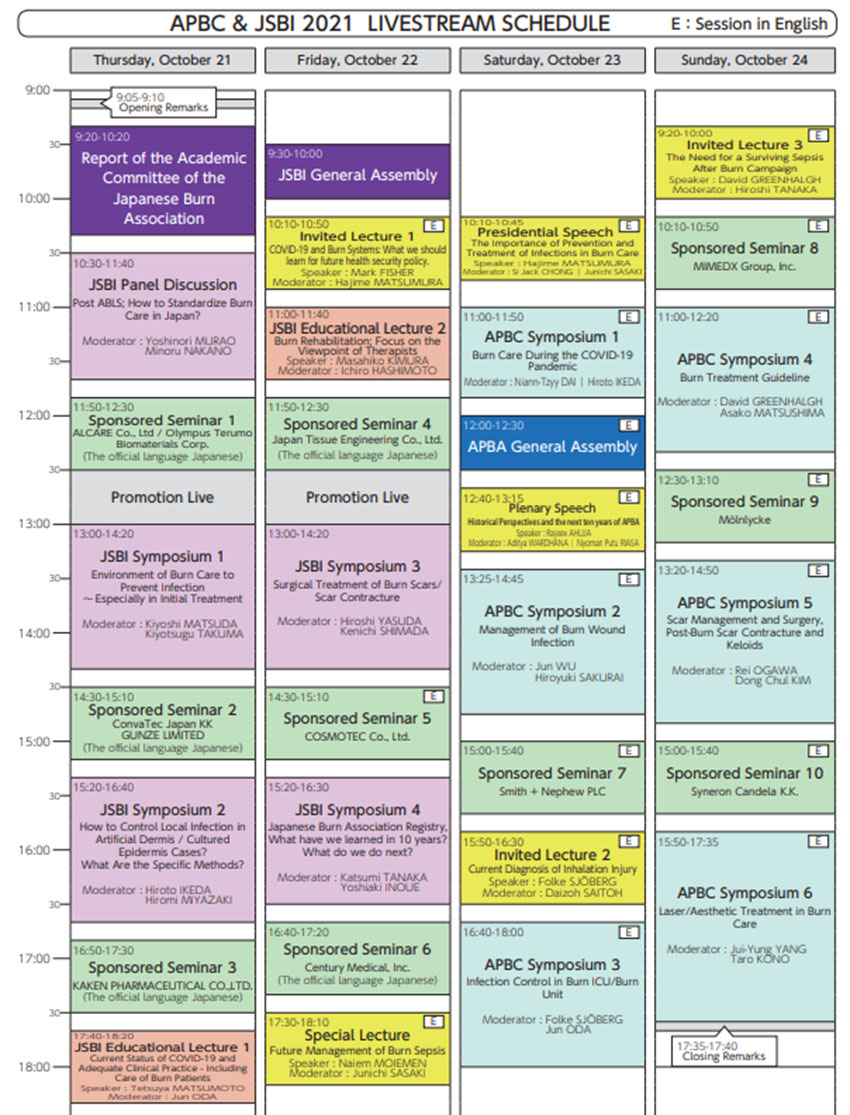 The agenda of this conference covered a wide range of fields, including lectures on wound infection, scar prevention, sepsis, inhalation injury, etc. At the same time, a number of special seminars were held for experts to exchange ideas on burn treatment guidelines compiled by the Asia-Pacific Burn Association and the challenges in burn treatment during the Covid-19.

  In 2019, MEBO Group participated in the 12th APBC offline held in Singapore as the highest-level sponsor. With the support of MEBO Group, the International Society for Regenerative Medicine and Wound Repair organized a regenerative medicine seminar, bringing an academic feast to audiences and setting off a new upsurge of academic research on regenerative medicine.
  This year, MEBO Group once again participated in the APBC online, in which it presented its progress and strength in the research of burn treatment. In the future, MEBO Group will maintain its good momentum to further promote the global development of regenerative medicine.
Contributed by International Department of MEBO Group