July 18, 2021
Lead with Love —— Acknowledgement from the KTLA TV
  On the afternoon of July 14, the charity project "Lead With Love" was broadcast online. CEO and publisher of Los Angeles Weekly expressed his gratitude to Rongxiang Xu Bioscience Innovation Center of CAL STATE LA for its contribution to the fight against Covid-19 and to Kevin Xu for making their communities better.
  Rongxiang Xu Bioscience Innovation Center was appointed as a free COVID-19 test site, providing local communities with safe COVID-19 testing and preventing the spread of the virus.
  Rongxiang Xu Bioscience Innovation Center was jointly established by the U.S. Department of Commerce, the Rongxiang Xu Foundation and CAL STATE LA. It officially broke ground on November 18, 2016. This is the first life science incubator on the West Coast created jointly by several parties with the government as the core initiator. At groundbreaking ceremony, the then President Barack Obama responded with a phrase "Getting American back to work again." It symbolizes innovation, tolerance and entrepreneurship, as well as the concern for people's life and health.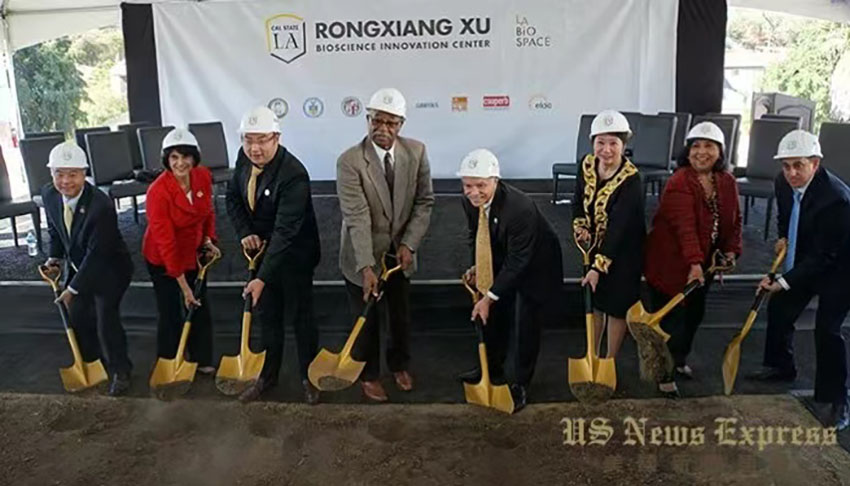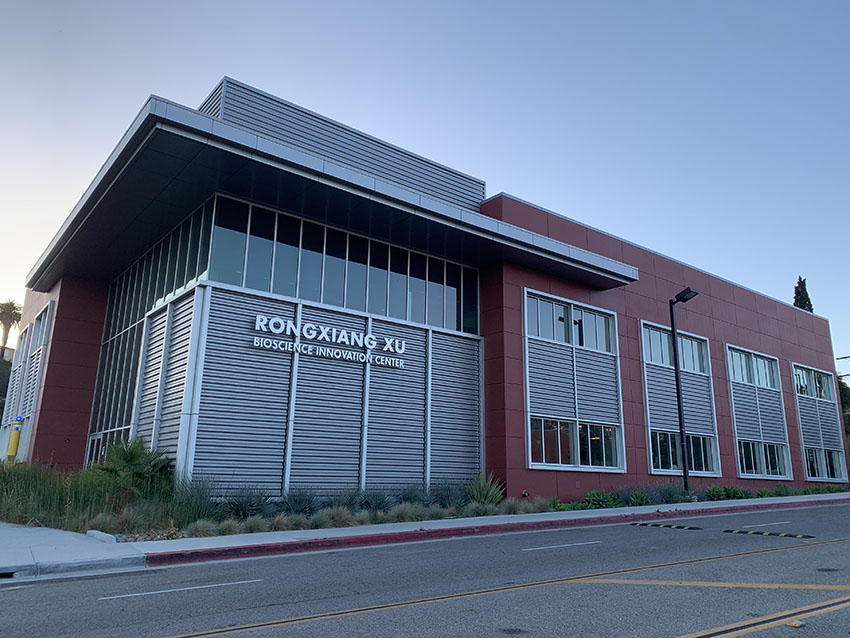 The Xu Rongxiang Foundation and the Human Inheritance Fund also provided strong support for the charity project "Lead With Love".
MEBO and Project Angel Food (the initiator of Lead with Love project ) cooperated in 2019 to complete a statewide research project approved and supported by the California government to reduce the medical burden caused by chronic diseases and improve the treatment effect through rehabilitation and diet nutrition.