November 14, 2021
Kevin Xu Visited the Obama Foundation
  Kevin Xu was invited to visit the office of the Obama Foundation, where he had an in-depth exchange with the program director of the Barack Obama Presidential Center and his team over the preparation of the Obama Foundation and the site selection for the center.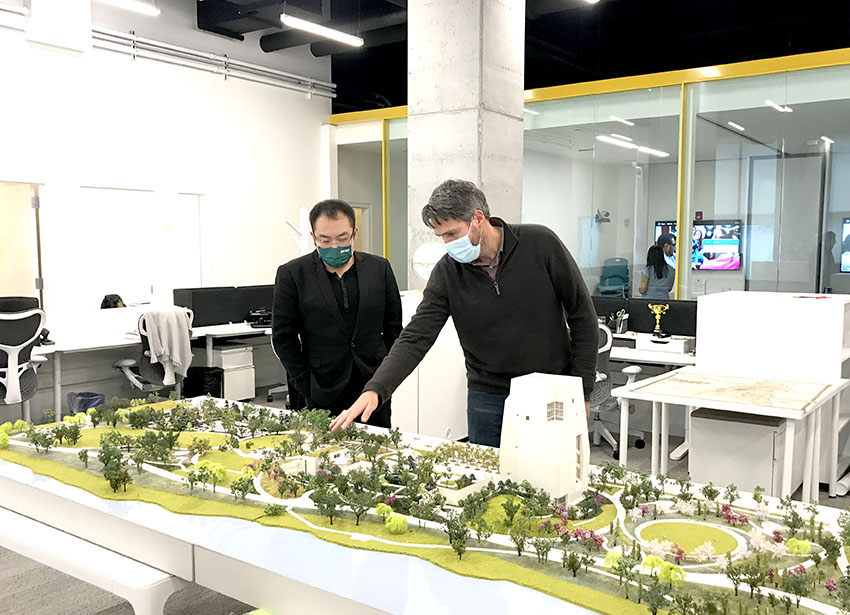 During the meeting, Kevin Xu introduced the newly built Biological Corridor Project in Los Angeles, with Rongxiang Xu Bioscience Center at its core, designated by governments of Los Angeles County and California, and federal government as a COVID-19 testing center and vaccination center during the COVID-19.
  In 2017, Kevin Xu proposed to establish California Bio Valley. In the bio-valley with Rongxiang Xu Bioscience Center as the core, there were many prestigious universities, world-class hospitals, pharmaceutical companies, including California Institute of Technology, UCLA, Ceder sinai and other cutting-edge scientific research universities and research institutions. The valley was an ecosystem and platform for scientists, researchers and students to realize their dreams.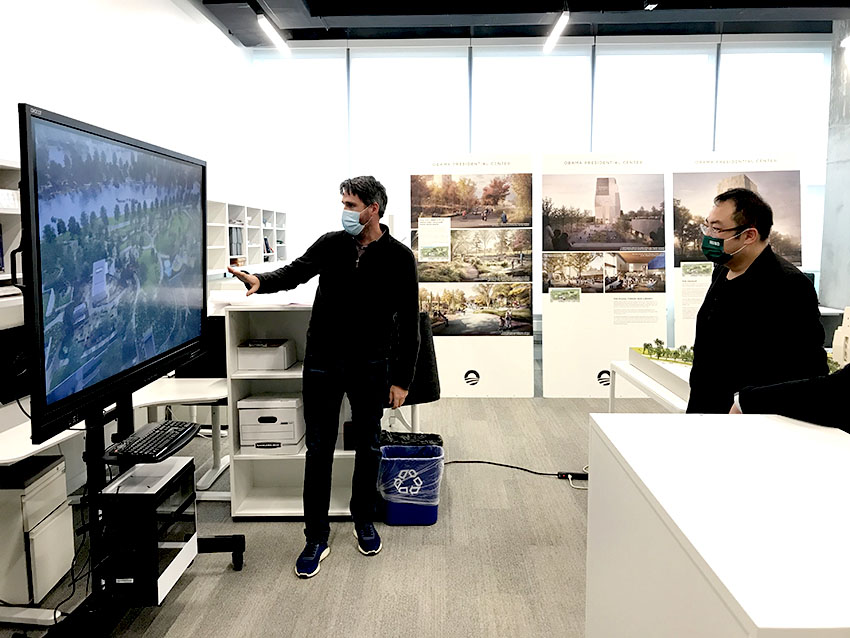 During this meeting, the two parties also discussed the future development of Obama Foundation Scholars Program jointly launched by the University of Chicago and KXI.
  In addition, the designer and supervisor of the Obama Presidential Center Project introduced the project design and construction process to Kevin Xu using sand table and three-dimensional animation. Despite the impact of the pandemic, the center would be completed in 2025 on schedule.