January 17, 2019
Li Li, Vice Chairman of the Board of Directors of MEBO Group, was invited to attend the 2018 Academic Annual Meeting of the School of Life Science of Nankai University
  On the morning of January 17, the 2018 Academic Annual Meeting of the School of Life Science of Nankai University was held in Tianjin. Li Li, Vice Chairman of the Board of Directors of MEBO Group, and Dr. Shang Qingxin, General Manager of Shanghai MEBO Company, were invited to attend the event.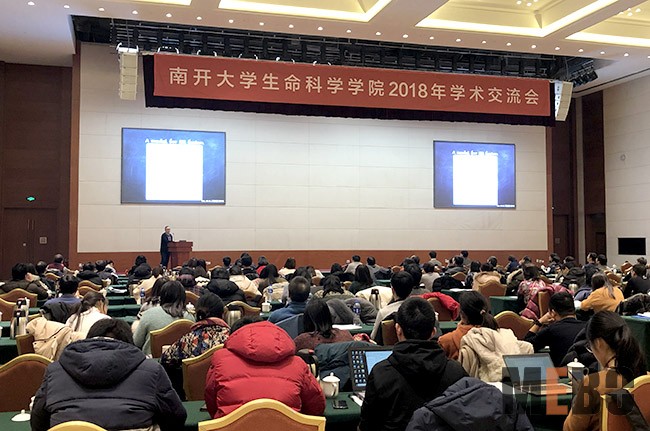 Experts, scholars and guests from related fields gathered together to bring professional knowledge and cutting-edge ideas to the development of life science, talking about its brand new future. Li said in her speech that since the establishment of the "Nankai University Xu Rongxiang Regeneration Life Science Center" at the end of 2016, Nankai has been actively promoting the development of regenerative life science in China and stressed that the latest research progress would bring more scientific achievements for human health.
  Then, experts presented the progress of their own research and made evaluations on others'research areas, including microbiology, cytology, and optical biomaterials. After experts' description of their research projects, the guests entered the on-the-spot questions and answers section to exchange and learn from each other.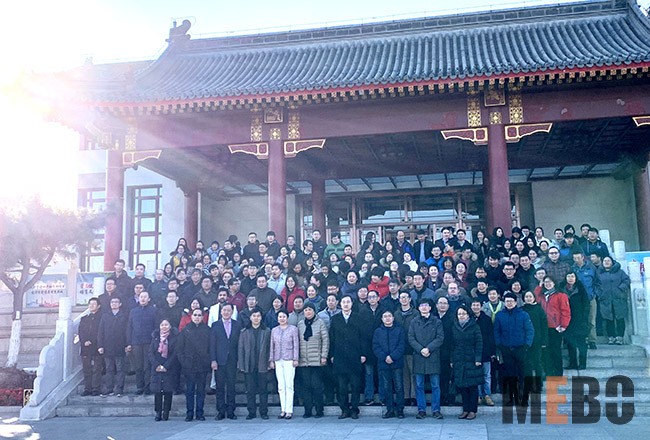 Since the end of 2016, MEBO Group and Nankai University have begun to work together to draw on their respective strength to jointly promote the global development of regenerative life science. Relying on the Key Laboratory of Bioactive Materials Research of Nankai University affiliated to the Ministry of Education, the two sides jointly conducted research on regenerative life technology
and product transfer, and made great progress in the field of stem cell therapy and tissue regeneration materials.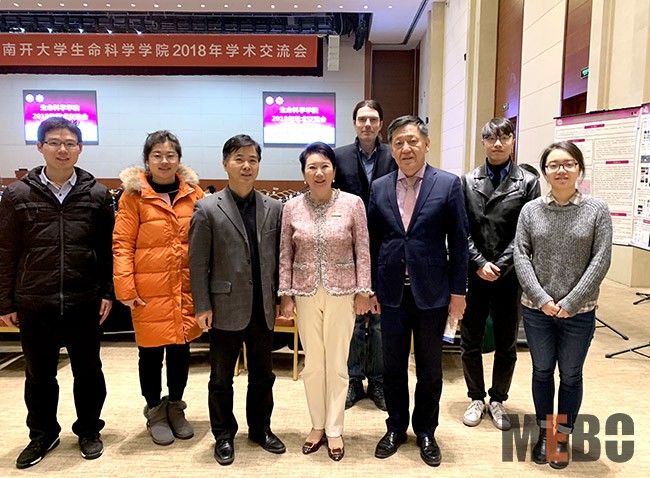 The development of life science can improve human life quality and is an important driving force for building a beautiful world. This academic annual meeting is not only a testimony to the achievements in cooperation between Nankai and MEBO Group in the past year, but also an important new breakthrough in life science research.
  As a mission-oriented company, MEBO Group has always adhered to the philosophy of"respecting life and science". In the future, MEBO Group will continue to vigorously support the research and development of regenerative life science, contribute to the development of Nankai University and constantly pursue its lofty mission of "Striving for Human Life"!