July 26, 2021
MEBO • Ultimate TSAIGU Trial
  On July 25, MEBO•Ultimate TSAIGU Trial concluded. This online and offline competition attracted more than 100,000 participants. In this competition, MEBO displayed the spirit of striving for the best with great perseverance.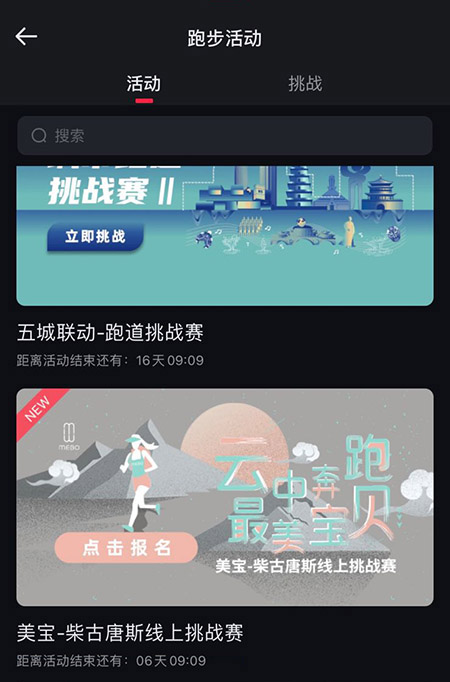 Relying on the online platform, this competition presented a new way of doing sports. Through a series of running games, it attracted tens of thousands of running enthusiasts from all over the country. Advertising banners on MEBO skin care products were hung along virtual and physical running tracks, achieving better targeted advertising effect.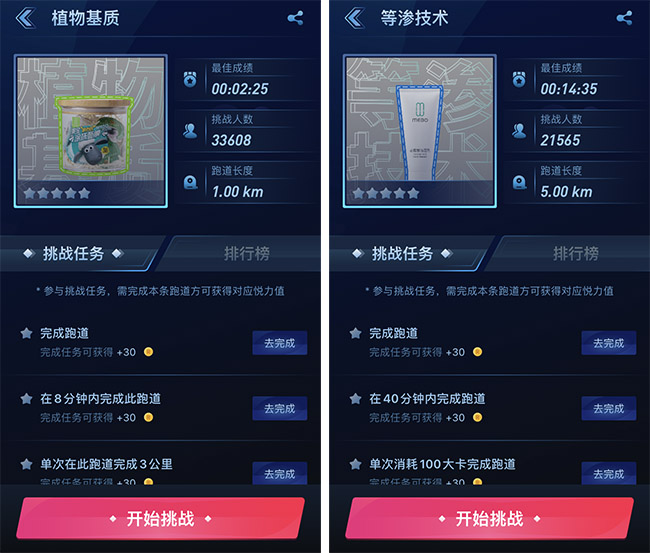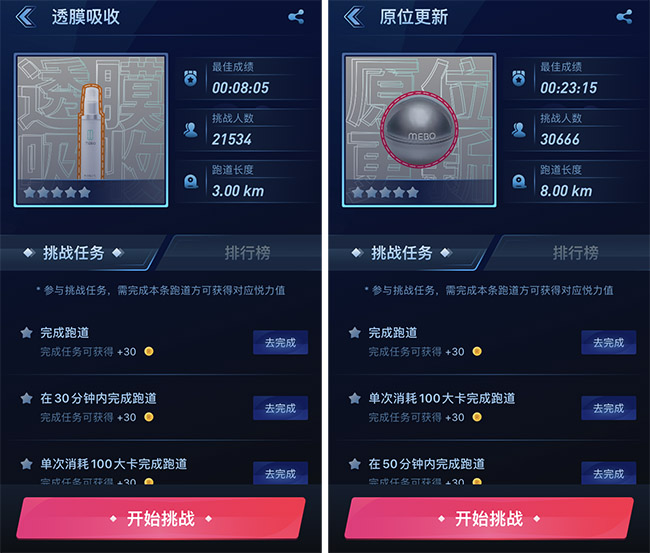 Many well-known sports bloggers participated in this competition. In Qinghai, Shangri-La, participants left their footprints on places with an altitude of more than 3000 meters above sea level; the 100,000 people not only enjoyed the sports, but also felt the strength of MEBO technology.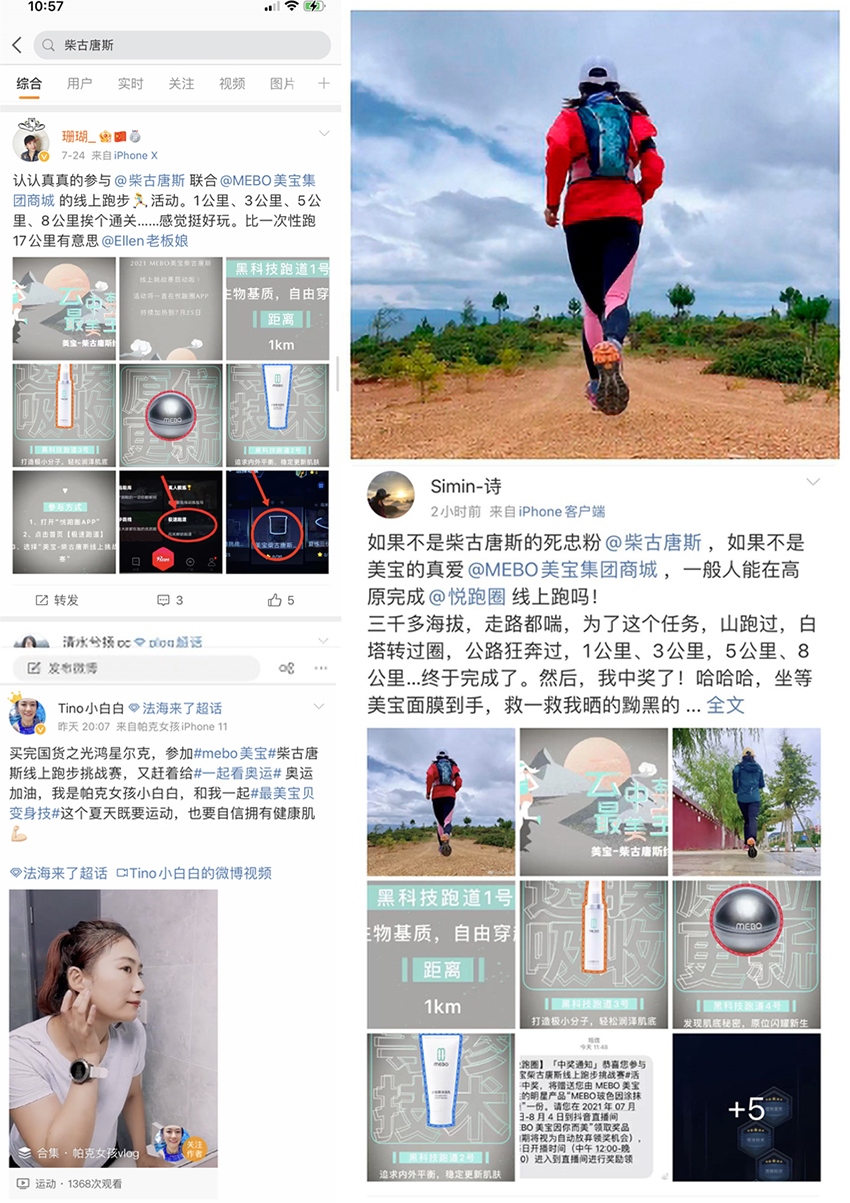 Sports is also a way of socializing and can help a company to promote its image. Many KOLs and KOCs shared their experience in using MEBO skin care products, which would definitely upgrade the reputation of MEBO. For example, Shanhu, or coral in English, a well-known outdoor sports expert and a representative in high-altitude fast-climbing, won the championship in 100km race in Hong Kong Lantau Island and 120 km race in Huanglong.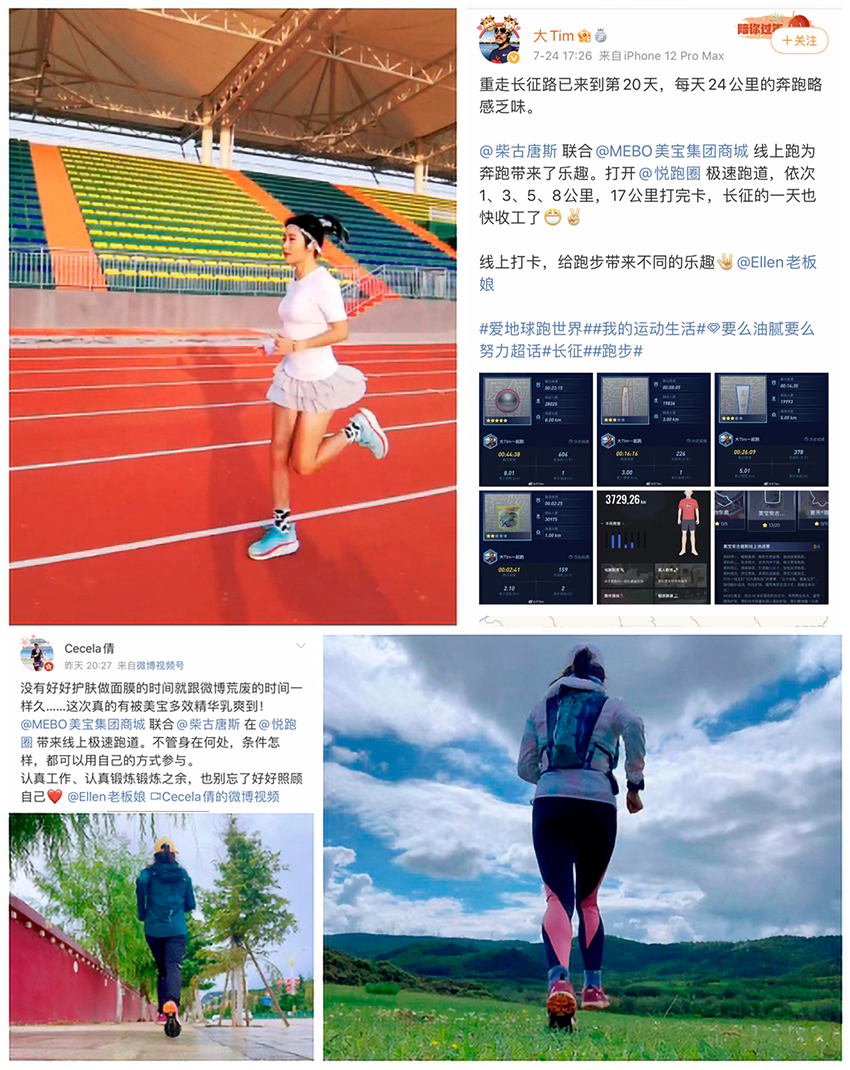 Sponsoring sports events has become an important way for MEBO to promote its brand and to reach out to young people. Through sports events such as mountaineering, basketball, football, and E-sports, we not only achieve point-to-point targeted product promotion, but also manage to connect more young people. Ultimate TSAIGU Trial is the epitome of the development of China's cross-country race. It has the largest number of participants, boasts the highest level, and is the most influential one of its kind. It is the most popular choice for cross country race enthusiasts.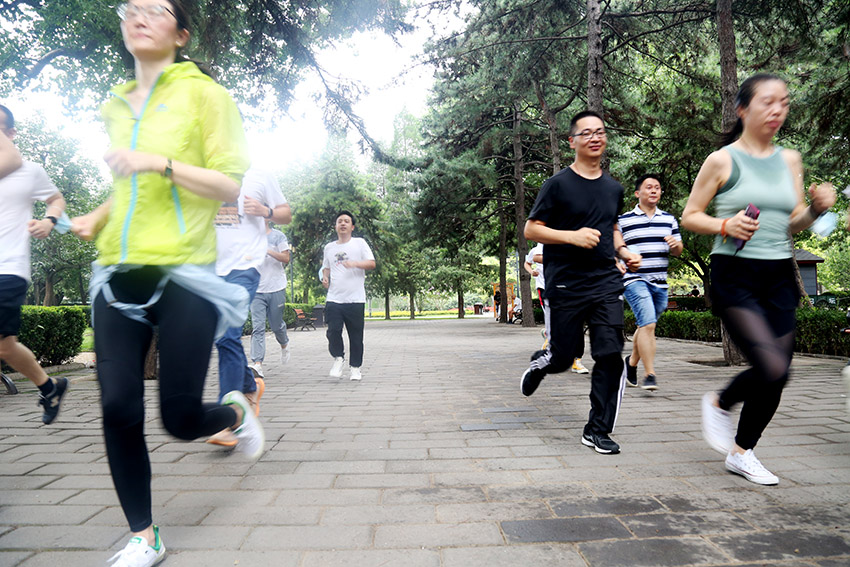 Many employees of MEBO Group also participated in this race, in which they run together with 10,000 runners across the country and showed their vitality. They bravely challenged themselves and pursued excellence.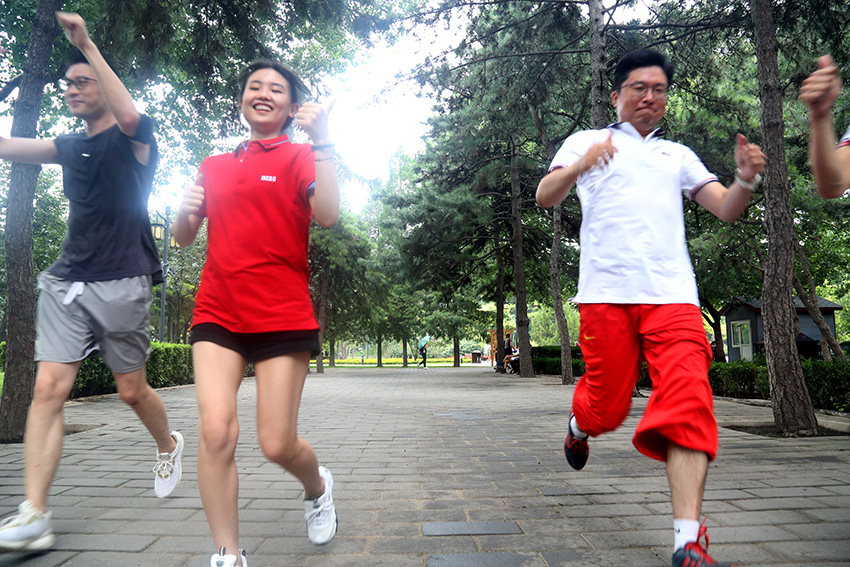 Running requires vitality, persistence and endeavor. That is also the embodiment of MEBO entrepreneurial spirit.