February 28, 2019
MEBO Group and the Third People's Hospital of Jinan started comprehensive strategic cooperation
  Recently, MEBO Group and the Third People's Hospital of Jinan reached a strategic cooperation. The two sides agreed that the Third People's Hospital of Jinan would serve as the base for spreading clinical practice of regenerative medical technology invented by professor Rongxiang Xu and the exhibition of life story of Professor Rongxiang Xu would be held in the Exhibition Hall of Jinan
Municipal Health Planning Commission upon 70 anniversary of the establishment of the Third People's Hospital of Jinan. The partnership has great significance to both sides.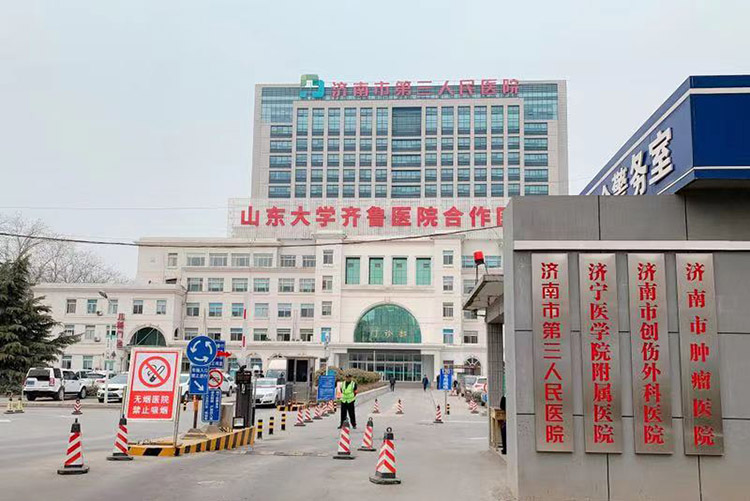 In 1982, Rongxiang Xu graduated from medical school and came to the Third Hospital of Jinan where he worked as a surgeon. Here, he officially began his medical career. With the support of the then surgical director Zhang Xudong, Rongxiang Xu cured a large number of burn patients. In 1983, he cured three burn patients with total burn surface area of 55% and gained considerable fame. It is through such successful clinical practice that Rongxiang Xu gradually improved his research and constructed a new treatment system for burns, wounds and ulcers.
  Thirty years later, on January 3, 2019, the leaders of the Third People's Hospital of Jinan visited MEBO Group and they reviewed their shared history and reached preliminary cooperation intention.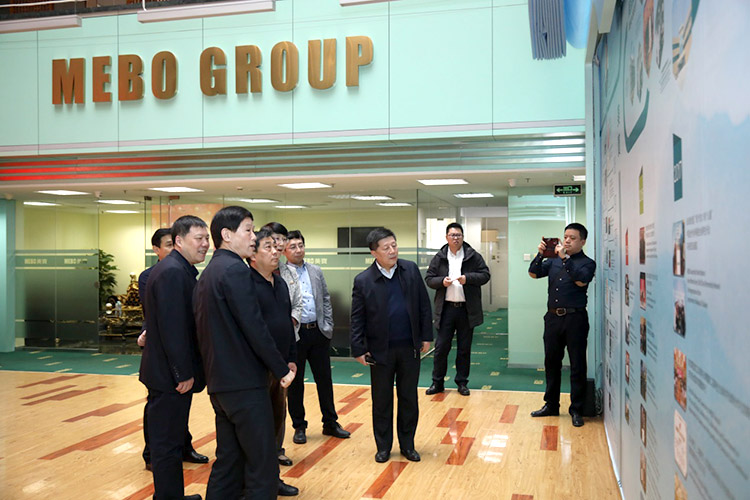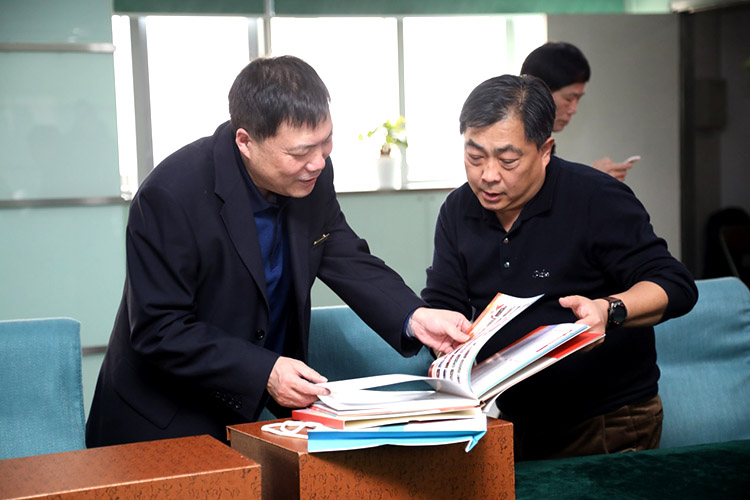 On February 13th, Yang Zhibin, the executive vice president of MEBO Group, made a special trip to the Third People's Hospital of Jinan. He and the main leaders there once again had a in-depth discussion on the strategic cooperation on regenerative medical technology and on joint construction of clinical departments of chronic wound repair. Then he paid a visit to some old comrades who worked with Rongxiang Xu in the Third People's Hospital of Jinan back then.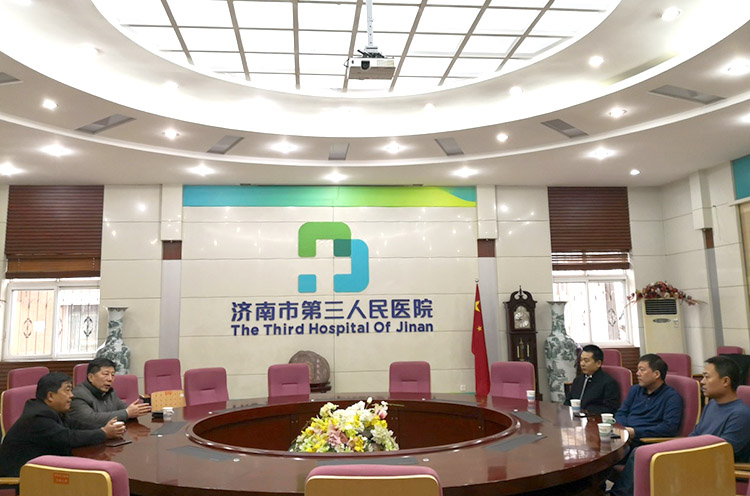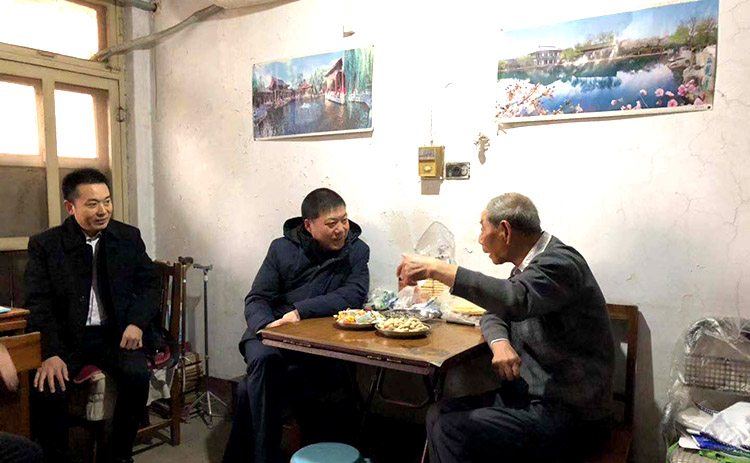 To further implement the cooperation, the Third People's Hospital of Jinan invited Professor Wang Hongsheng, deputy editor-in-chief of the Chinese Journal of Burns, Wounds and Surface Ulcers, to the hospital and deliver a speech titled "Research progress and some key operational points of regenerative medical technology in treating chronic refractory wounds"to the hospital specialists and medical staff.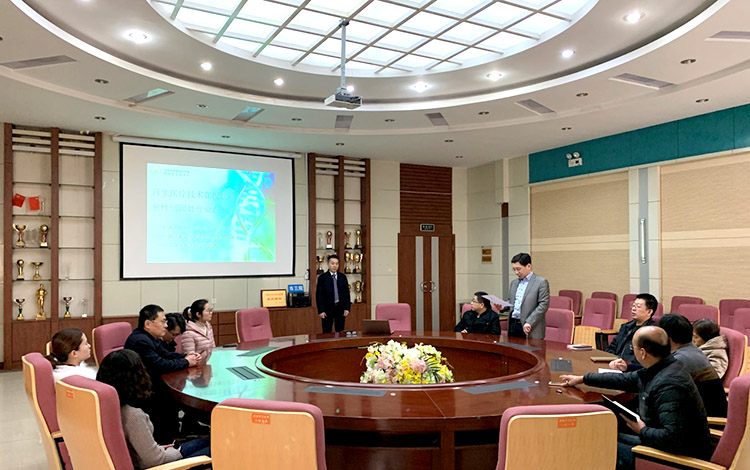 The cooperation between the two sides will have great significance. It will not only further promote the development of regenerative medical technology for burn wounds and ulcers, but also is the best way to commemorate Professor Rongxiang Xu. The two sides will work together in the place where Professor Rongxiang Xu started his career and enter into a new page for the development of regenerate medical technology for burns, wounds and ulcers.