August 05, 2020
MEBO Group Launched International Rescue after Explosion in Lebanese Capital
  At 18:10 on 4th August at local time, a violent explosion occurred in the port area of Beirut, the capital of Lebanon and a huge mushroom cloud rose up at the explosion site. So far, the explosion has killed more than 70 people and injured more than 4000.
  In response to the incident in Lebanon, MEBO Group, a mission-oriented medical enterprise adhering to the spirit of international humanitarianism, launched emergency rescue mechanism. It will work with its partners in the Middle East, including Julphar, Hammoud Hospital University Medical Center, Lebanese Hospital Geitaoui, American University of Beirut Medical Center and University of Balamand and other universities and related public welfare organizations, to conduct multi-party rescue and other support actions.
  The actions include: mobilizing local regenerative medicine experts to form a regenerative medicine rescue network to treat the wounded with regenerative medical technology; donating money and medicine materials to local hospitals, public welfare organizations, etc., totaling USD 100,000 to assist reconstruction after the disaster.
  Over the years, MEBO Group has trained many international doctors through international platforms such as the United Nations "Life Regeneration Action", "Clinton Global Initiative" and "The Belt and Road Initiative", building a team consisting of clinical regenerative medicine experts, covering more than 70 countries around the world. The team not only offer treatment to patients, but also conduct international rescue and disaster relief in the first time after emergencies.
  2On December 14, 2018, MEBO Group launched the United Nations "Every Woman, Every Child" Life Regeneration Action in Lebanon, which included regenerative medical technology training, family first aid knowledge lectures and hospital public welfare project in Lebanon to promote the health of local people.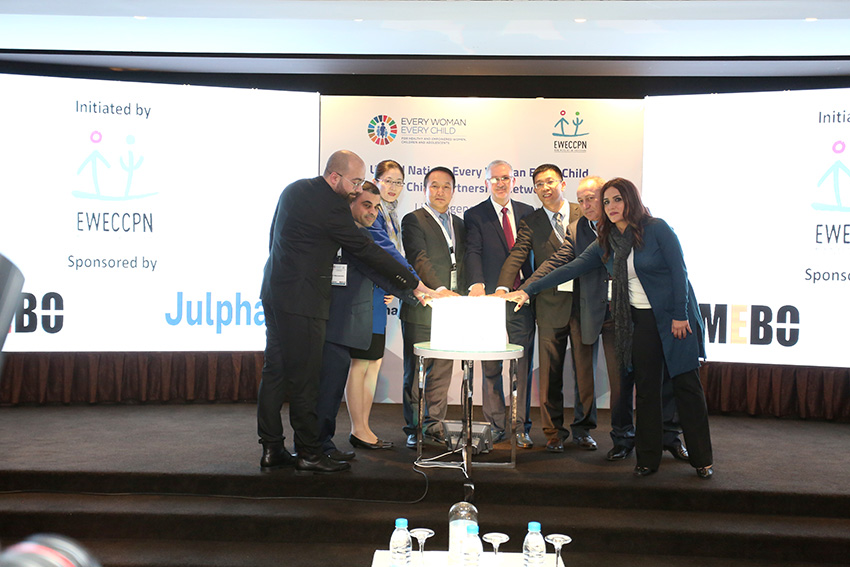 Regenerative medical technology for burns, wounds and ulcers has been applied in Lebanon for more than 20 years. It is one of the most widely used technologies in wound treatment there. Lebanon is MEBO Group's important markets in the Middle East. Every year, this market consumes 330,000 MEBO, which can be applied for more than 20 indications, including burns, acute wounds, chronic wounds and surgical wounds.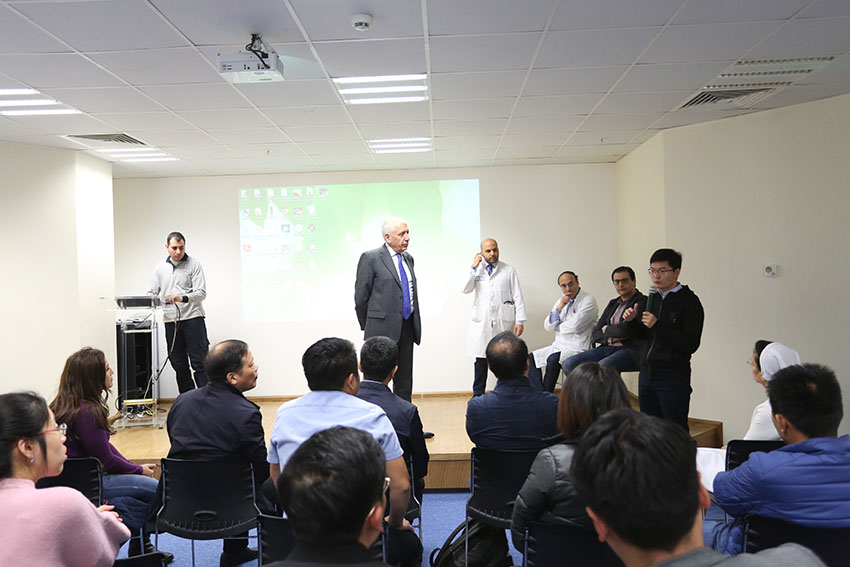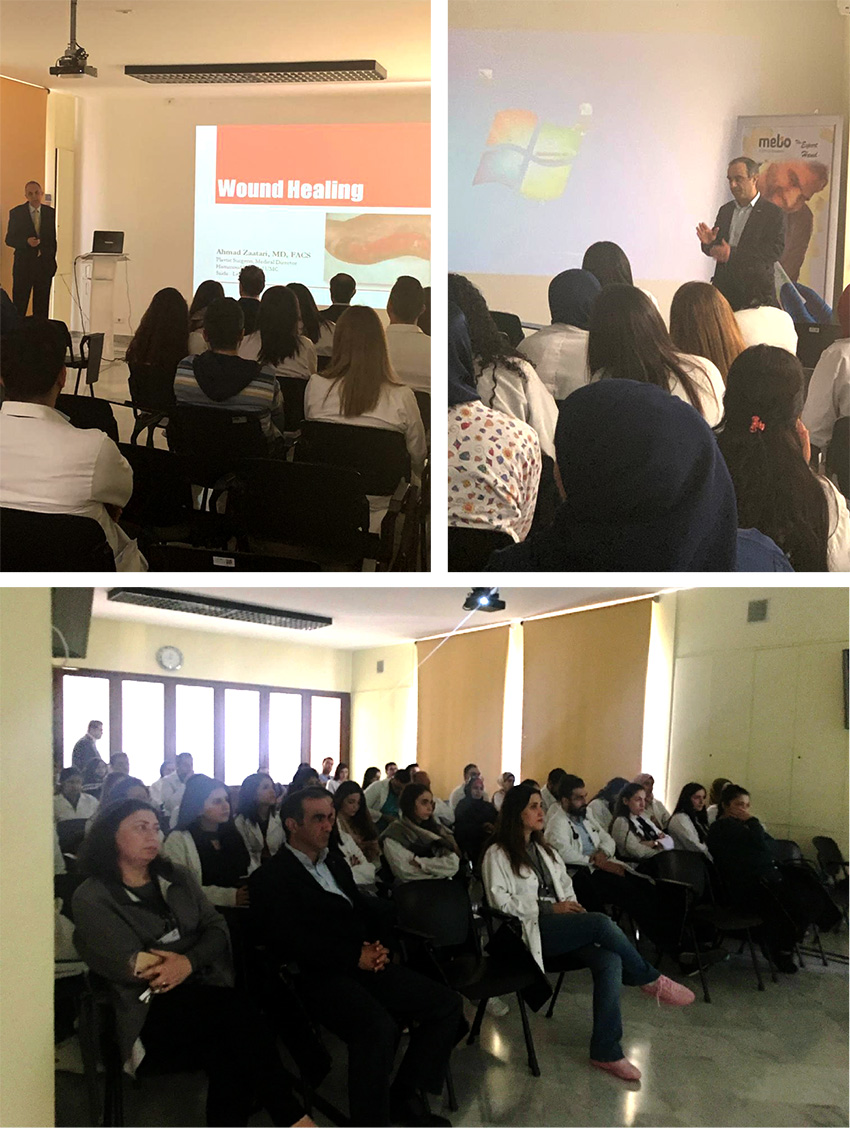 As Kevin Xu, Chairman of the Board of Directors of MEBO Group, said, "The world has long been a community of shared future, and mankind should be stand together through storm and stress." MEBO Group will remain true to its original aspiration, continue to strive for human life and honor its responsibility as a social enterprise to bring hope for millions of people.