February 02, 2020
MEBO Burns Wounds and Ulcers Hospital Spares No Effort in Combating Novel Coronavirus Disease
  On the eve of the Spring Festival, we saw the outbreak of novel coronavirus in China and its prevention and control become urgent. All medical staff in MEBO Burns Wounds and Ulcers Hospital actively put themselves into the fight against the epidemic.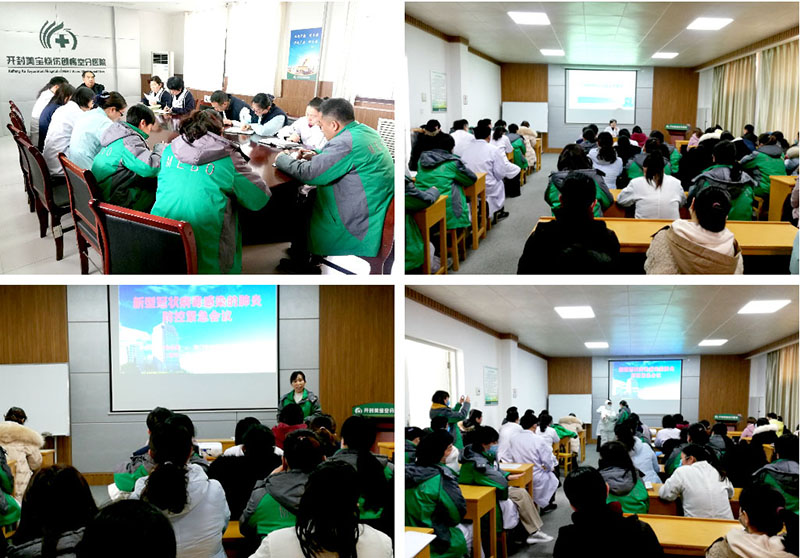 On January 20, MEBO Burns Wounds and Ulcers Hospital started the deployment of battle against the epidemic. Immediately after the outbreak, it donated surgical masks, infrared thermometers and other supplies to the epidemic area. The hospital organized all medical staff for prevention and control training, convened medical staff in two community health service stations and all nearby clinics for epidemic knowledge training and helped to monitor the temperature of returnees from Wuhan.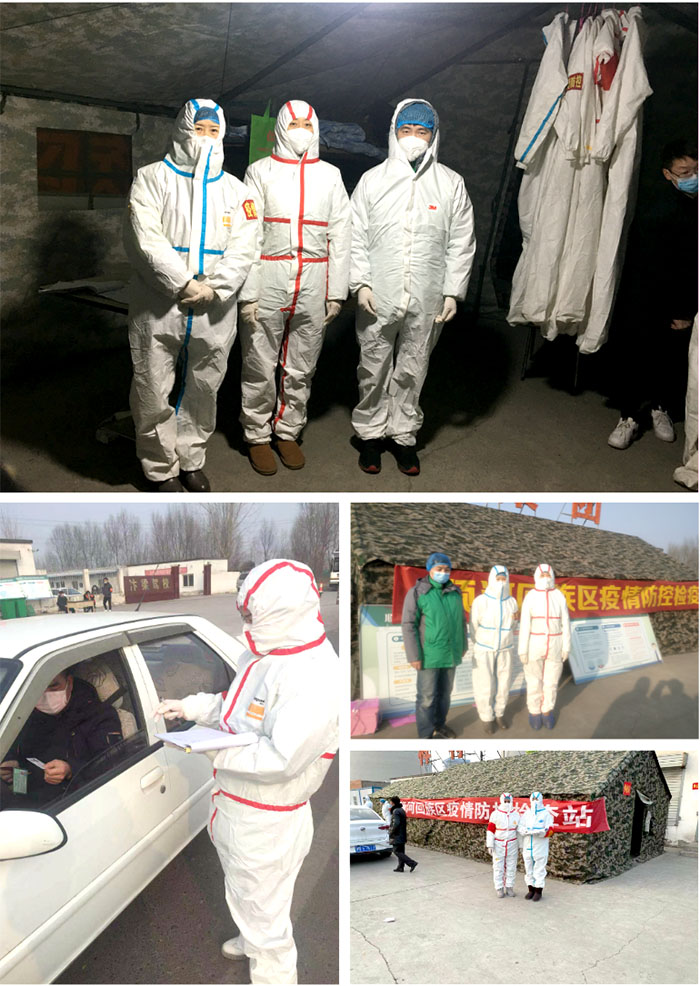 Since January 24, the leaders of the hospital have taken turns on duty. Members of communist party took the lead in the fight and medical staff voluntarily increased their workload. All of our employees are committed to fighting the epidemic.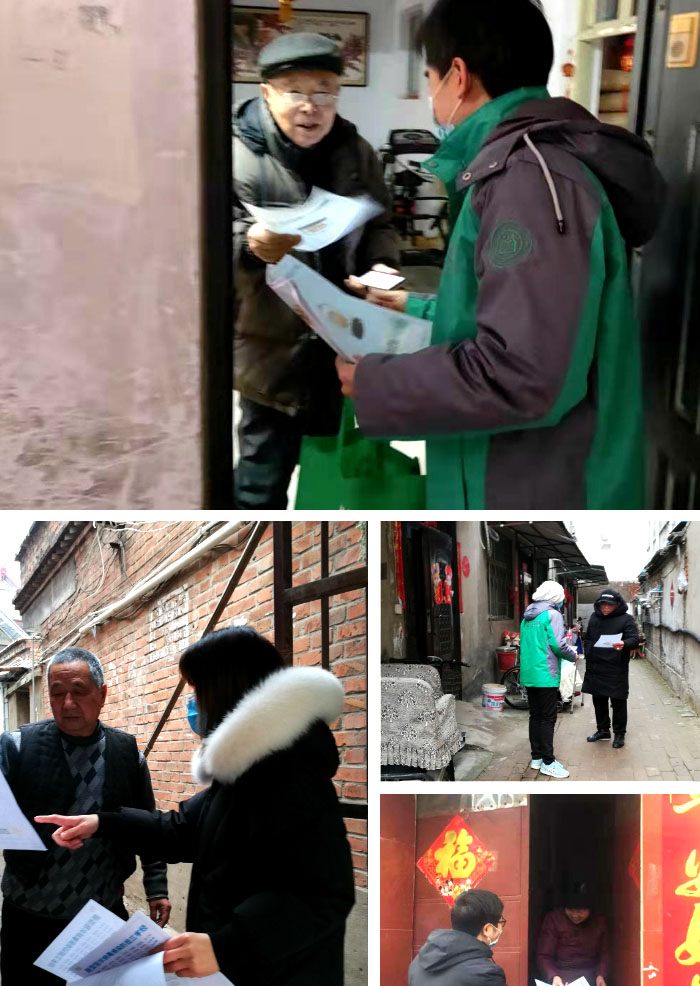 In the face of sudden outbreak, all medical staff of the hospital staff honored their ultimate sacrifice with deeds, actively answered the call with absolute obedience and earnestly performed their duties. Meanwhile , member of the Communist Party always charged ahead and lead by examples in the battle.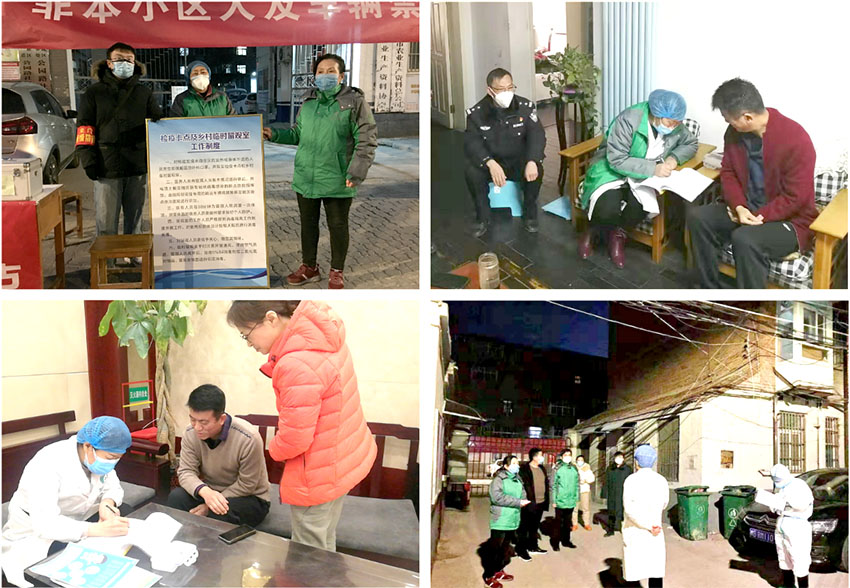 "Life is of paramount importance. When an epidemic breaks out, a command is issued. It is our responsibility to prevent and control it," President Xi said. Our medical staff shouldered their responsibility and spared no pains to overcome difficulties ahead of them. They were goalkeepers in this battle.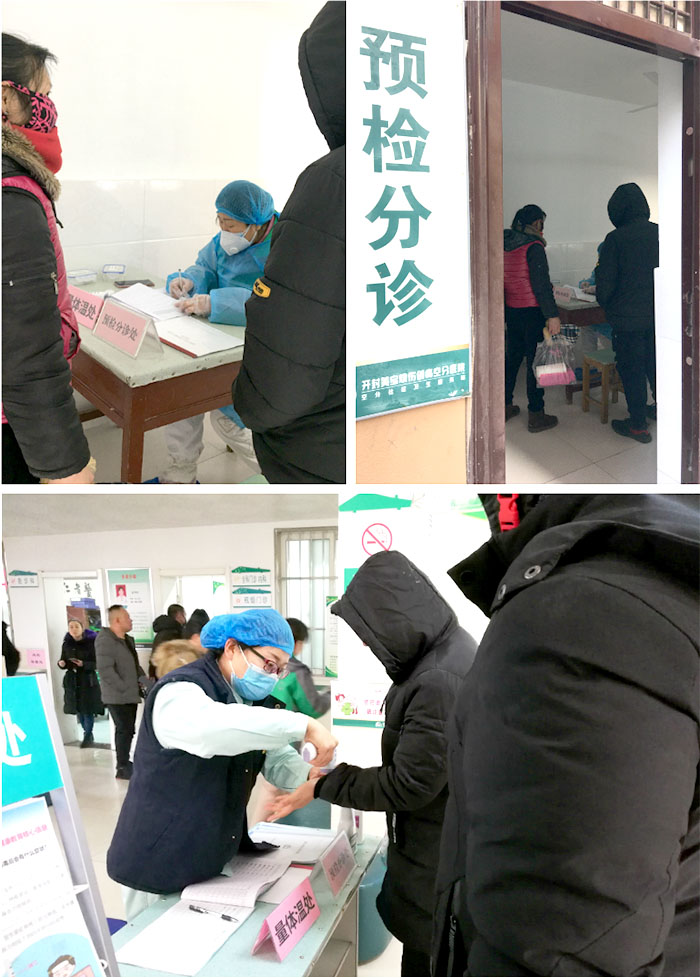 At different times, the definition of hero varies. At this moment, the medical workers fighting on the frontline of the epidemic are great heroes!
  We pay tribute to all the medical staff of MEBO Burns Wounds and Ulcers Hospital, to all the medical workers who stuck to their posts during the epidemic and to all the heroes who returned to Wuhan for saving more patients.