August 13, 2020
Kevin Xu Attended Riyadh Global Digital Health Summit Hosted by the G20 and the Saudi Government
  Kevin Xu, Chairman of the Board of Directors of MEBO Group, was invited to participate in the Riyadh Global Digital Health Summit • Virtual Forum held on August 11th and 12th in Riyadh, Saudi Arabia, where he proposed new initiatives.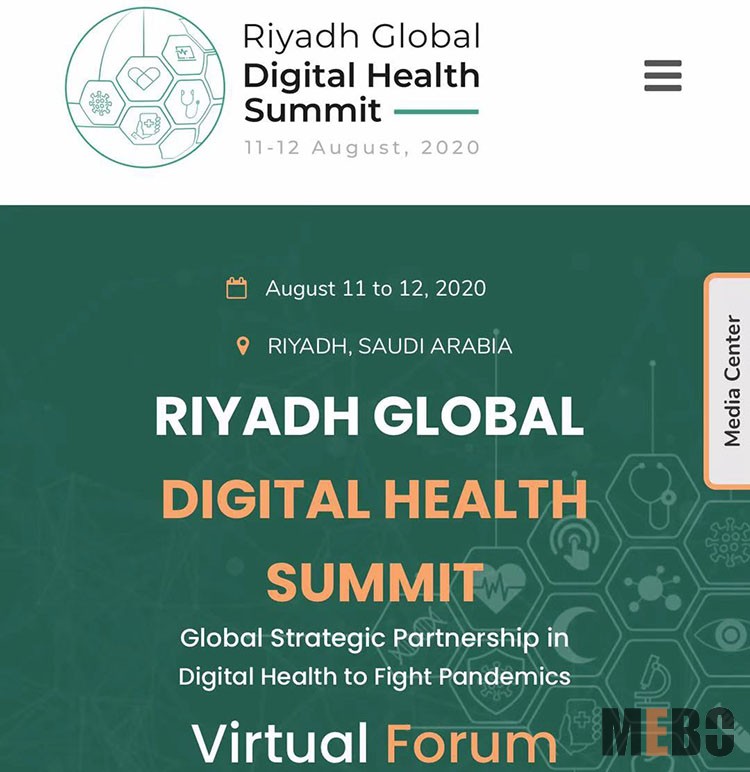 This year's Riyadh Global Digital Health Summit, co-hosted by the G20 and the Government of Saudi Arabia, aims to develop Riyadh Declaration on Digital Health and leverage digital technologies to combat the pandemic.
  At the summit, Kevin Xu mentioned the regenerative medicine technology doctor training initiative. He said that the initiative will produce more medical professionals in response to COVID-19 and other natural disasters, and is committed to using innovative technologies, products and solutions to solve global challenges, such as poverty reduction, improvement of medical health and development of education.
  As a leading company in the field of regenerative medicine for more than 30 years, MEBO Group has always been concerned with global public health. Especially since the outbreak, MEBO has made its own contribution to the battle against the pandemic with its strength in the medical care, data collection and R&D.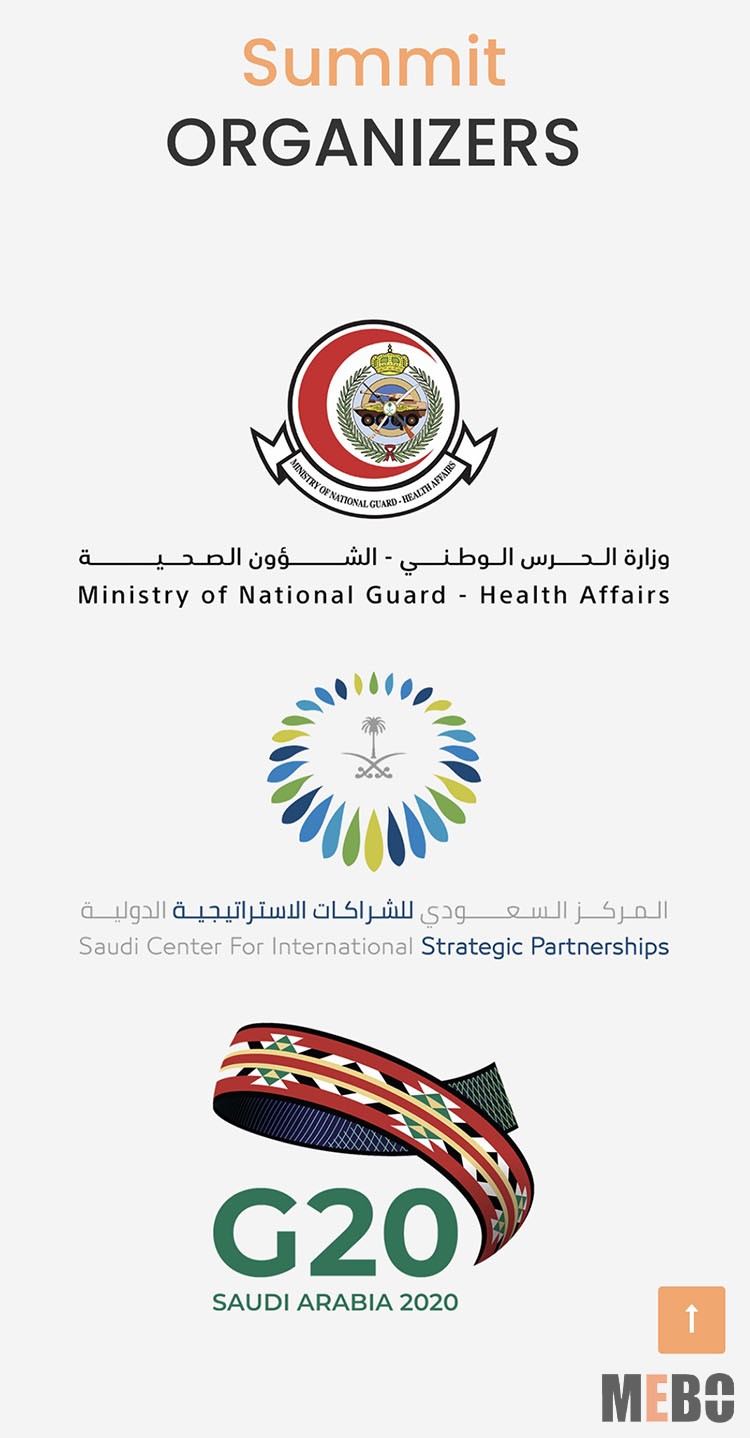 The summit focuses on the following fields: digital epidemiology, pandemic prediction models, technology and the public, digital public health, health technology, artificial intelligence and remote health care. It paved the way for forging a strategic partnership between multilateral organizations and developing a digital health roadmap to eliminate the pandemic crisis.