August 19, 2017
MEBO staff's Celebration – Moment of Honor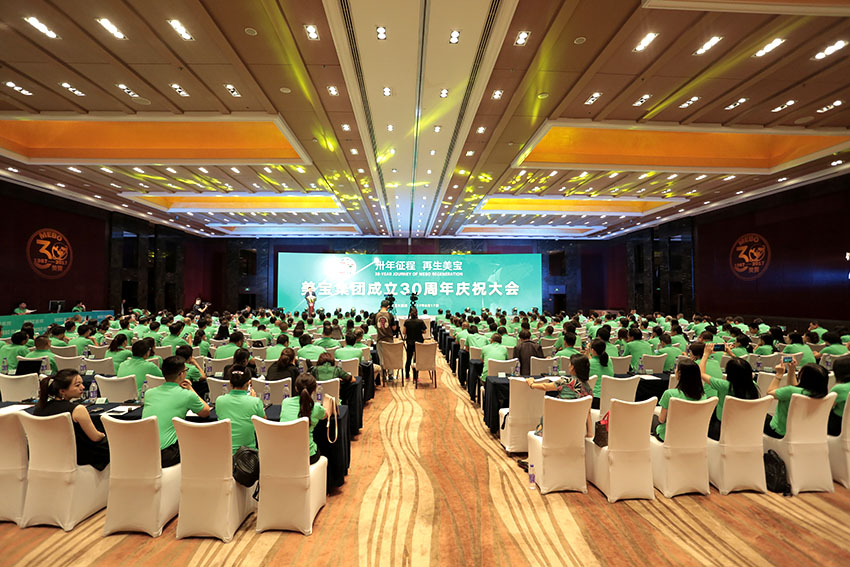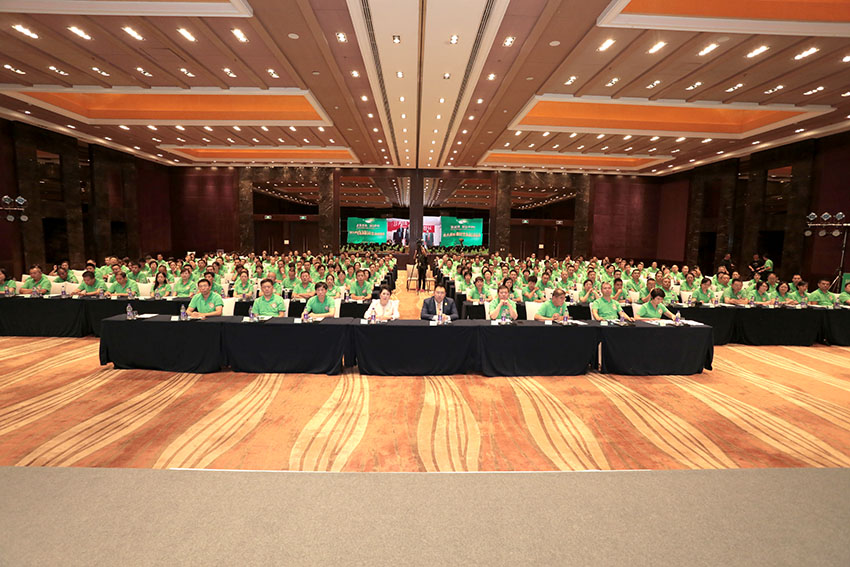 After the celebration on August16th, 2017, all employees of MEBO Group gathered together in Beijing Millennium Hotel to celebrate the 30th anniversary of the founding of MEBO Group – a celebration of our own.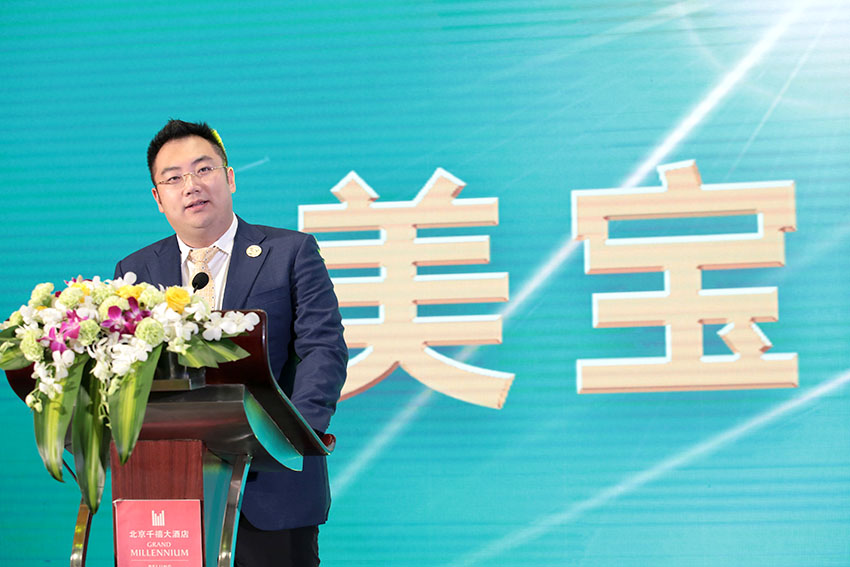 Board chairman of MEBO Group Kevin Xu delivered a speech, in which he spoke highly of dedication of all company employees during the past 30 years and hoped to make more achievements through common efforts to commemorate Dr. Rongxiang Xu.
  Then all employees reviewed the development history of MEBO Group through videos.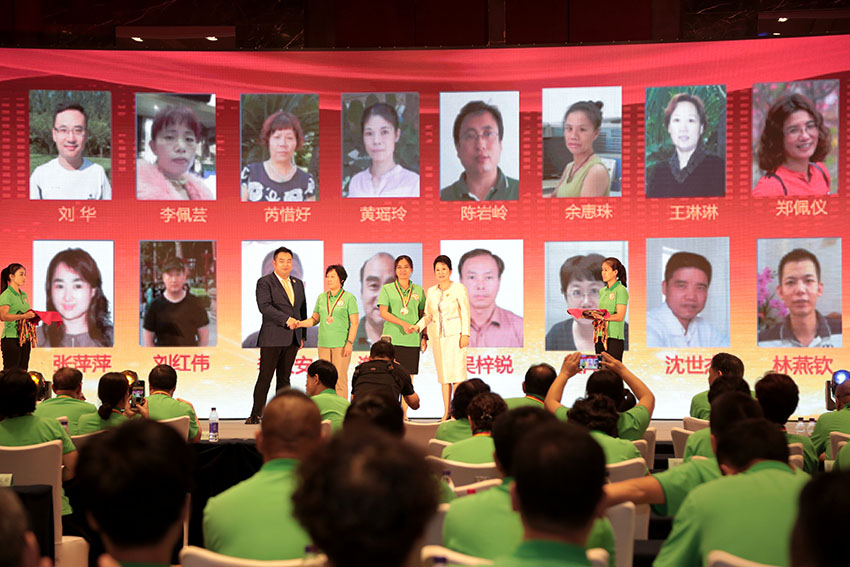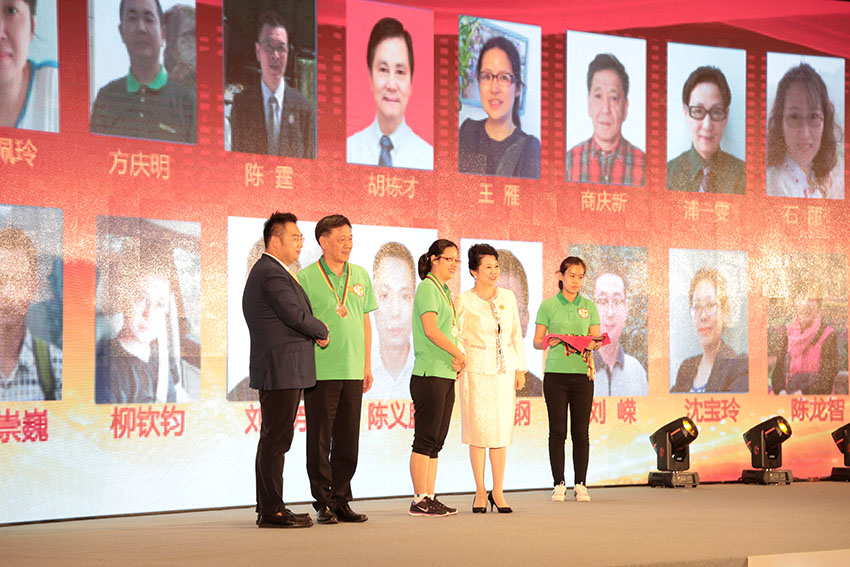 Here is awarding ceremony. Over 180 employees were awarded: 3 golden medalists who worked in MEBO Group over 30 years, 63 silver medalists who worked in the company for more than 20 years and 120 bronze medalists who worked in the company for more than 10 years.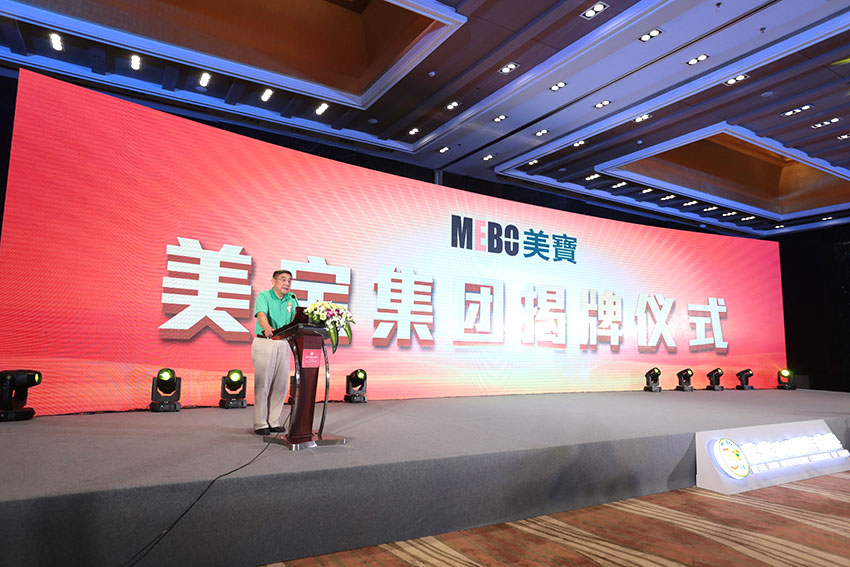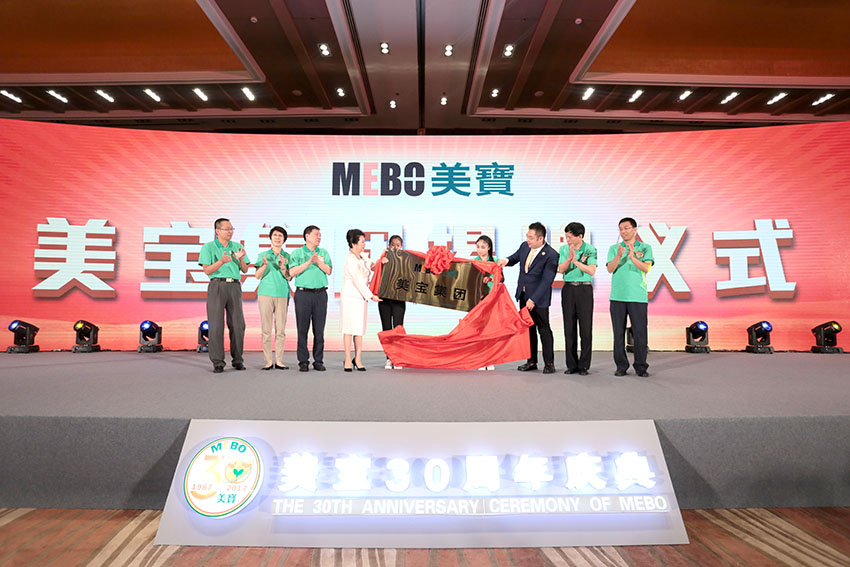 The unveiling ceremony during the meeting marked the company's strategy upgrading.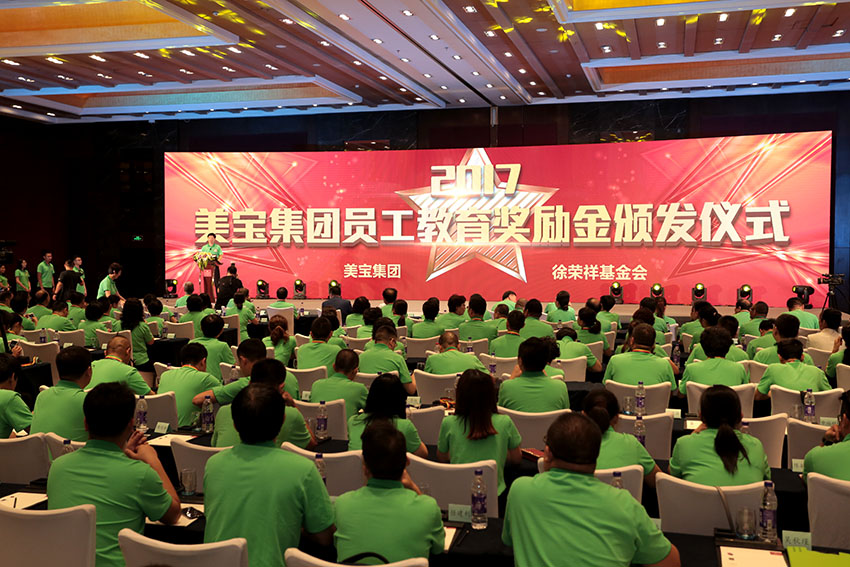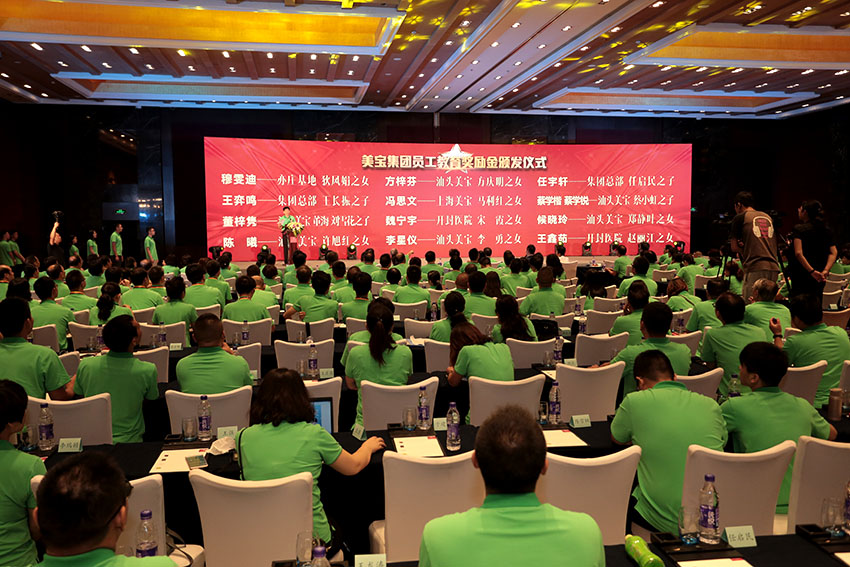 At the same time, education fund for the children of employees was set up, because the company not only cares about the employees, but also their next generation.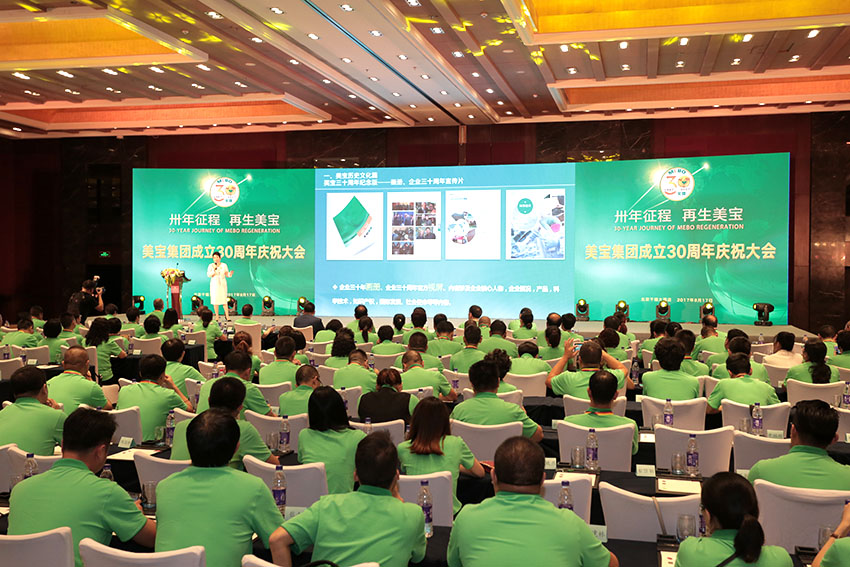 At the end of the meeting, Li Li, vice board chairman of MEBO, made a concluding remark. She praised and appreciated the dedication made by all employees over the past 30 years and also charted the course for the future development of MEBO Group.