September 03, 2017
Board Chairman of MEBO Group Attended BRICS Industrial and Commercial Forum
  The BRICS Industrial and Commercial Forum was held in Xiamen on September 3, 2017.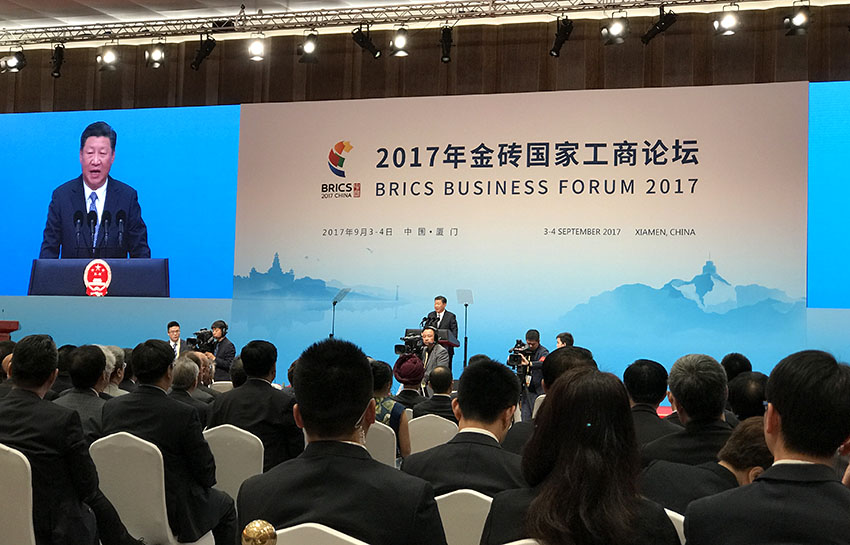 Xi Jinping, the president of the People's Republic of China, delivered a keynote speech. Kevin Xu, the board chairman of MEBO Group, was invited to attend the forum. He participated in the discussion of hot economic and trade issues and sought to develop extensive cooperation with other BRIC countries.
  President xi recalled the course of cooperation among the BRIC countries over the past ten years and called on the member states to continue carry out the following principles: treating each other as equals, seeking common ground while reserving differences, pragmatic innovation and win-win cooperation.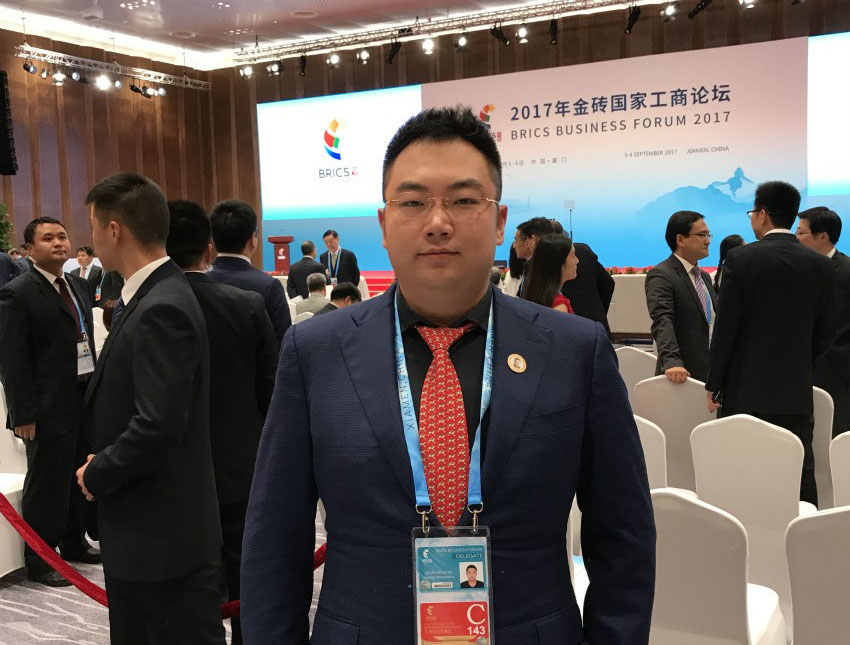 The meeting is a milestone that will leave a mark in history and open up a new era of cooperation. MEBO Group will take the ship of cooperation and friendship, and set sail for a brighter future!