January 11, 2017
Going Beyond Your Dreams, Creating a Brand New MEBO International
The 2016 annual meeting of MEBO International, themed "Going Beyond Your Dreams, Creating a Brand New MEBO International " , was successfully held in Beijing from January 7 to January 9, 2017. Leaders of MEBO International including Kevin Xu, Board Chairman of MEBO International, Li Li, Vice-chairman of the Board, Feng Xi, Advisor of the Board, Yang Zhibin, Executive Vice-president of MEBO, Chen Baoqi, Vice-president of MEBO, and Zhang Qian, Vice-president of MEBO, and leaders and representatives from companies and departments of MEBO International attended this annual meeting. Vice-president Zhang Qian hosted the meeting.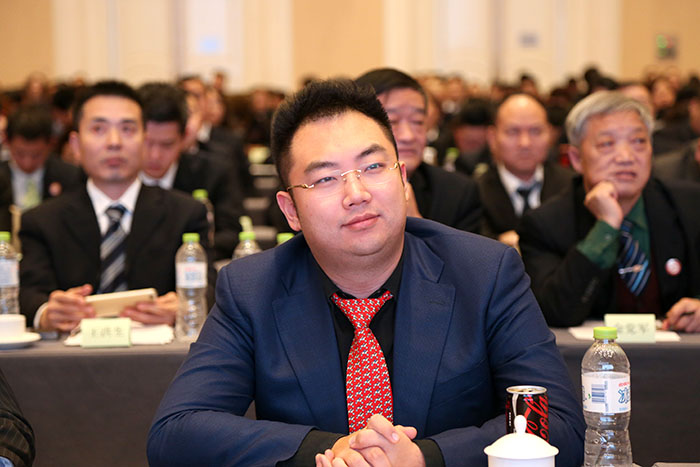 Kevin Xu, Board Chairman of MEBO International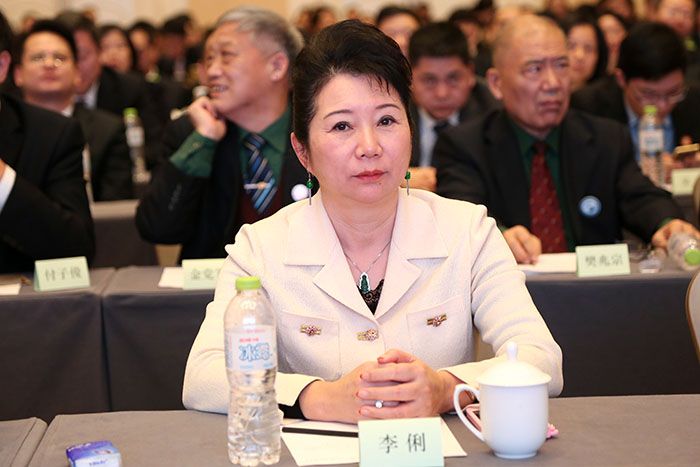 Li Li, Vice-chairman of the Board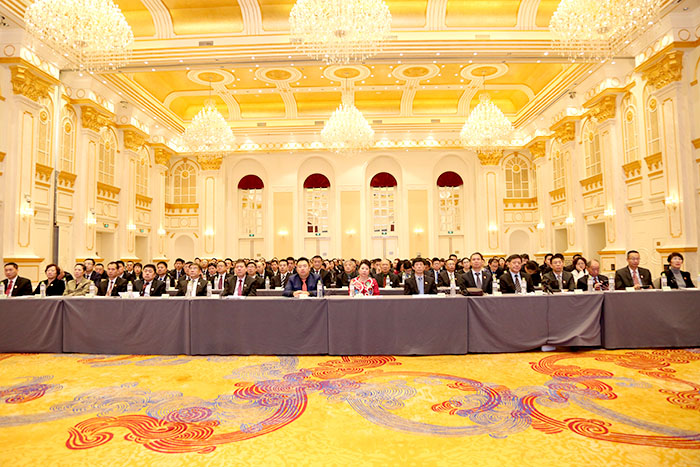 The meeting scene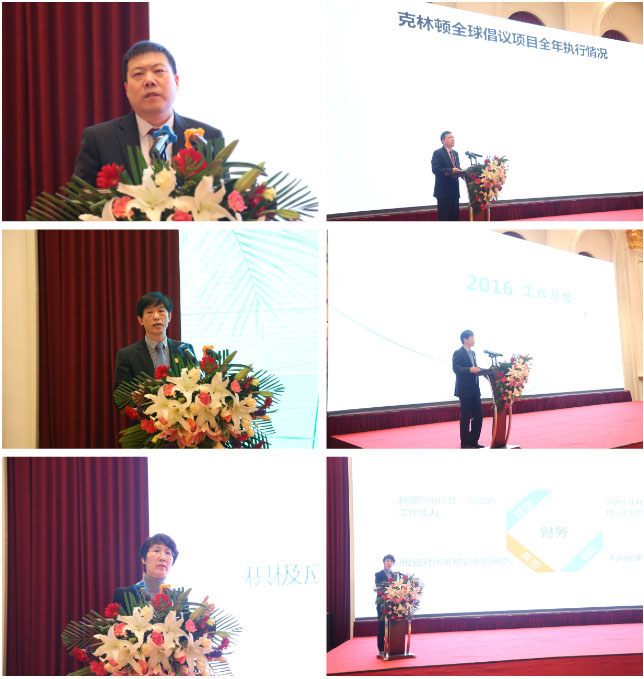 The three vice-presidents were making annual summary reports
In the meeting, the leaders of MEBO International and several companies reported their overall performance and achievements in the year of 2016 and outlined their plans and targets for the year of 2017. The year of 2016 is a year full of challenges for MEBO International: pressure from winning market share in domestic market due to the product price rising, restructure of several manufacturing companies, R&D of new products and registration or re-registration application in overseas markets, etc. However, fortunately and encouragingly, MEBO International successfully handled all of these challenges and laid a solid foundation for achieving more in the coming year.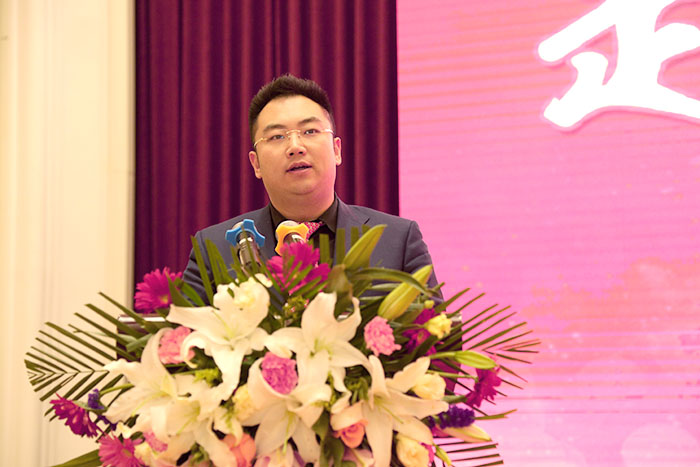 Kevin Xu was delivering the speech
Additionally, Kevin Xu reiterated the core values of the company – striving for the human life and the value of regenerative life by reviewing what we have been done in the year of 2016 in the international arena.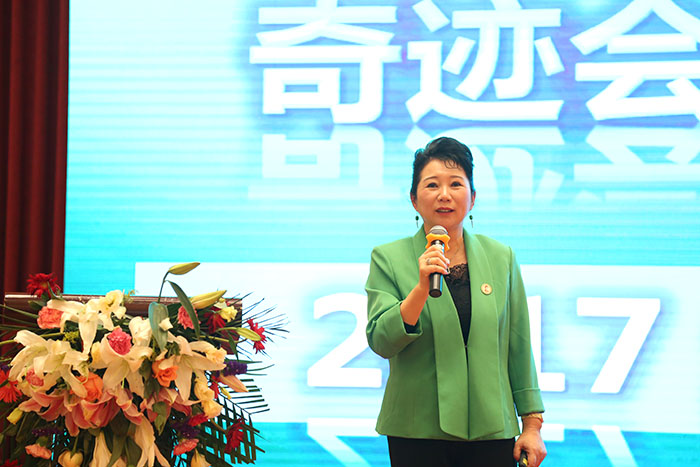 Vice-chairman Li Li was giving a speech
On the January 9, a closing speech was given by vice-chairman Li Li in which she presented all the important events occurred in the whole year of 2016 including scientific and economic development, international achievements and various collaborations, fully demonstrating the year of 2016 is extraordinarily challenging but happily fruitful.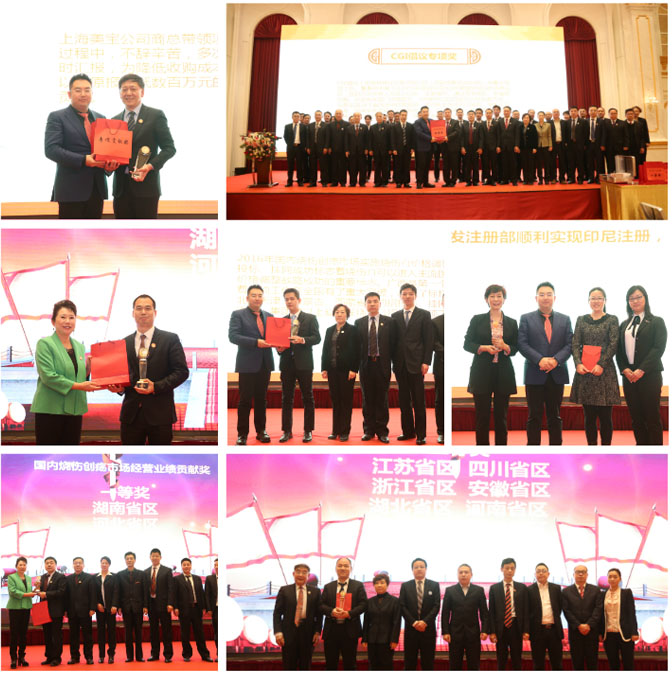 Group photos of the prize winners
Following vice-chairman Li Li's speech, an award ceremony was held to praise the individuals and the collectives with excellent performance or outstanding contributions in the year of 2016, which pushed the meeting to a new high.
In summary, though 2016 is a year full of difficulties, it is still a prosperous year for MEBO International, based on which the year of 2017, we believe, will witness more achievements and fruits through the joint hard work and constant efforts of MEBO employees!