November 26, 2018
Board members of MEBO Group were invited to attend the 2018 China International Friendship City Conference
  On November 15, the 2018 China International Friendship City Conference opened in Wuhan. More than 800 representatives from 60 countries and some provinces, municipalities, autonomous regions and municipalities attended the conference. Kevin Xu, Chairman of the Board of Directors of MEBO Group, and Li Li, Vice Chairman of the Board of Directors, were invited to attend the reception dinner hosted by the Wuhan Municipal Government.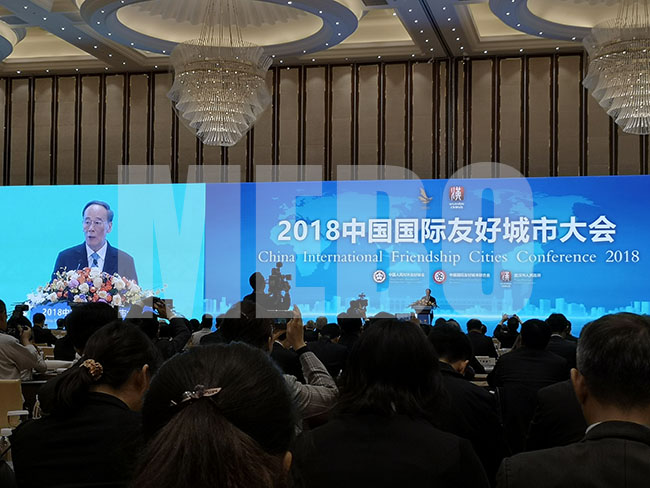 The China International Friendship City Conference has been held every two years since 2008. This year's theme is "sharing development opportunities and deepening mutual cooperation"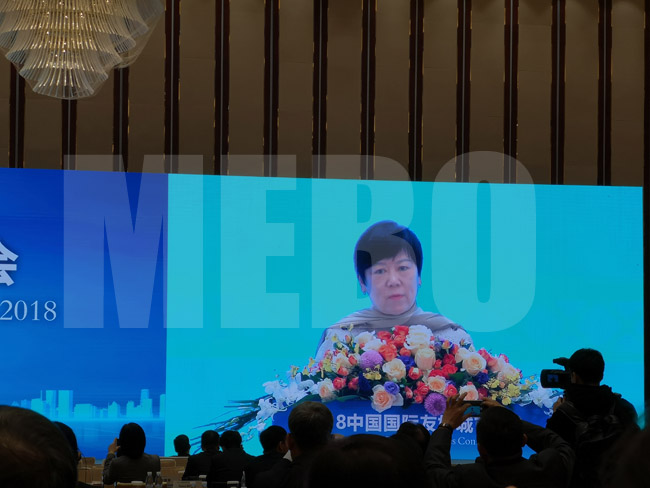 Kevin Xu said that both urban development and national development are facing many common problems. Building international platform, expanding international activities and sharing information experience are future trends. MEBO Group has extensive experience in promoting multi-country research cooperation and technology development, and hopes to share its experience with more enterprises.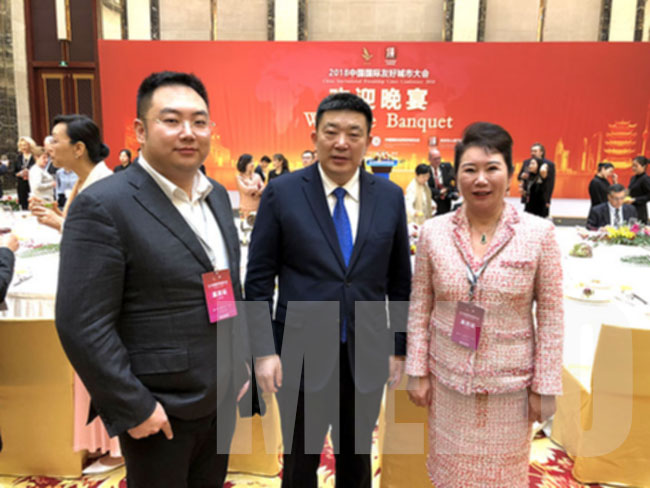 MEBO Group will connect more organizations with a more open attitude to further contribute to the development of regenerative life sciences.