December 06, 2017
Kevin Xu attends the 2017 Guangzhou Fortune Global Forum
  The Fortune Global Forum 2017 was grandly opened in Guang Zhou City. Kevin Xu Peng, President of the MEBO Group, attended the forum as a VIP guest.
  The forum will last for 3 days. A total of 388 enterprises participated in the conference, including Fortune 500 companies.
  At 10 am, the opening ceremony of the Fortune Global Forum 2017 was held. State Council Vice Premier Wang Yang attended the opening ceremony and delivered a keynote speech.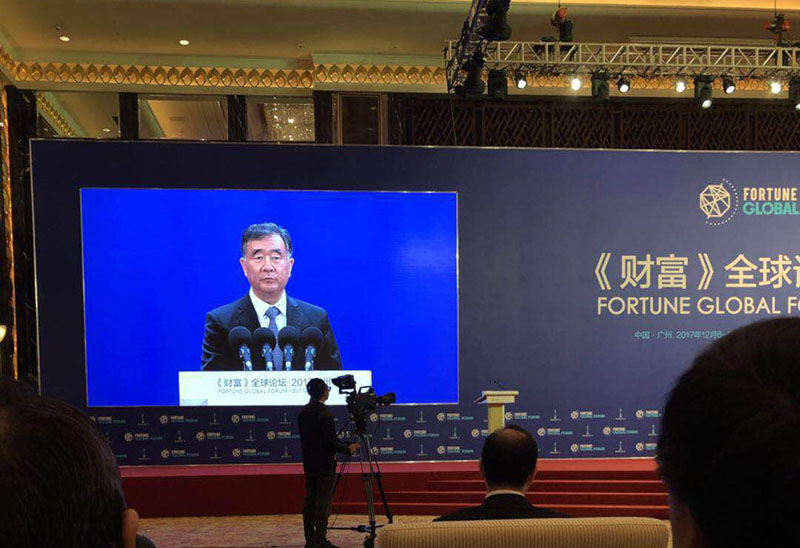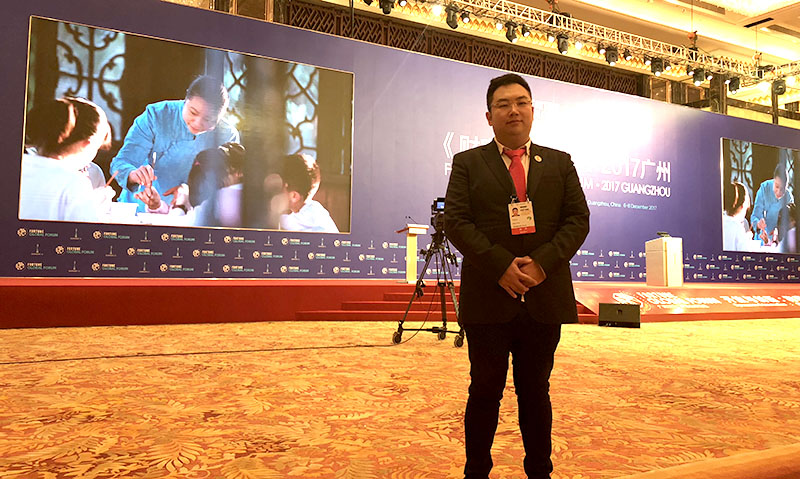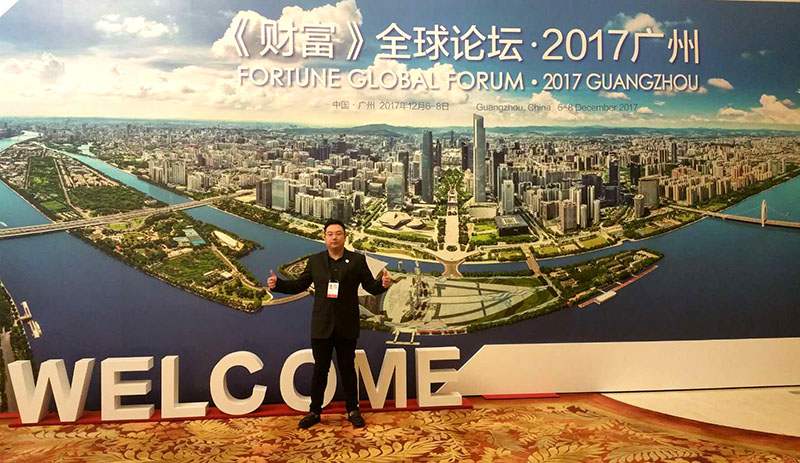 During the meeting, Kevin Xu made friendly exchanges with the Guangzhou Municipal Party Committee Secretary and the Mayor of Guangzhou City, and expressed hope that in the future they can join hands and win together to promote the economic development of Guangzhou.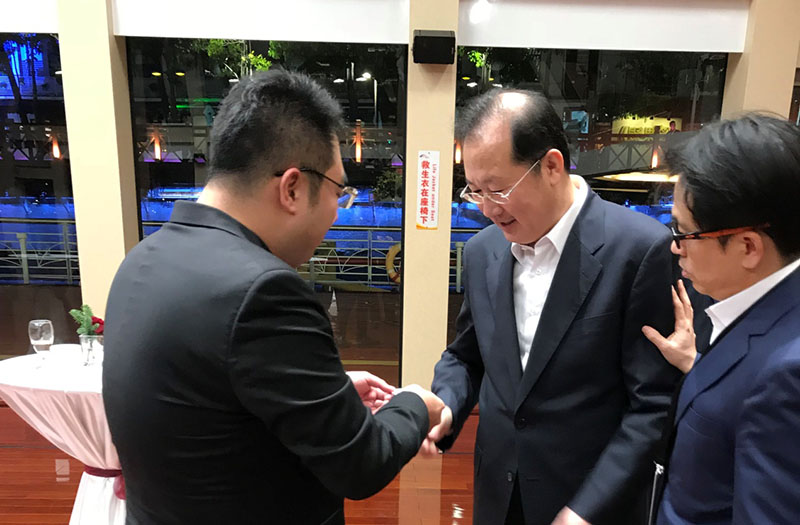 Kevin Xu was talking with Guangzhou Municipal Party Committee Secretary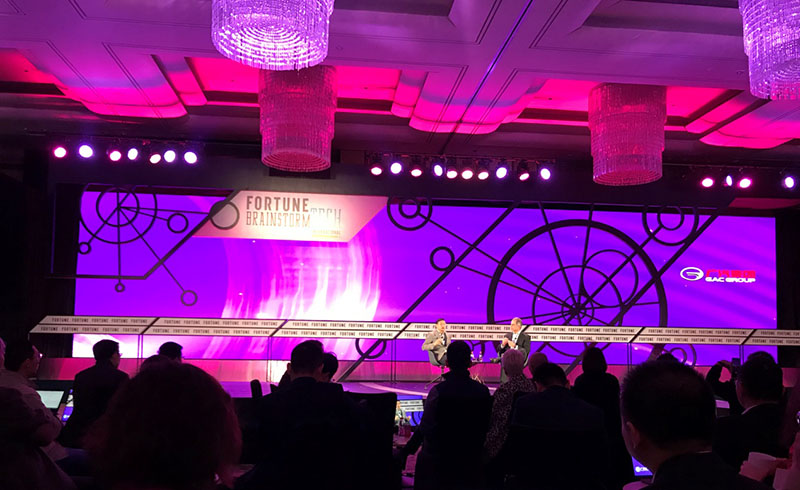 Brainstorm summit dialogue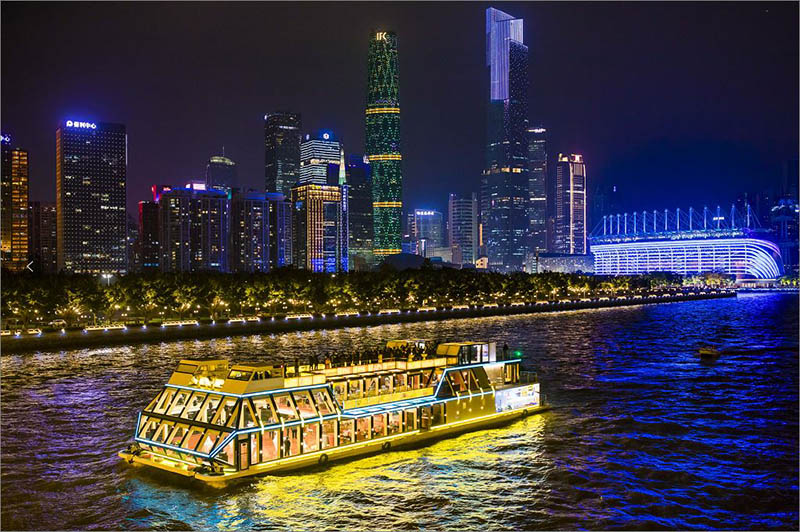 Kevin Xu and some of the participants toured the Pearl River.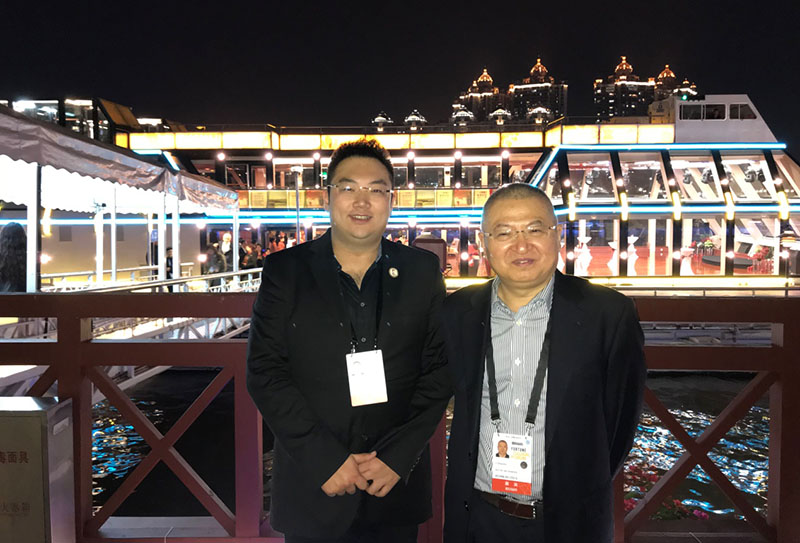 Kevin Xu and Vice President of Zhongshan University, Li Shanmin
  As the pilot body of the new life science economy, the MEBO Group has profound understanding of innovation in technology and will continue to further promote the globalization of life sciences.
  Meibao will seize the opportunity of this world-renowned forum to shine the light of renewable life sciences to the world!