On 12th November 2016, the California State Assembly delegation including Speaker of the California State Assembly Anthony Rendon, California State Assembly members Ed Chau, Chris Holden, Andrin Nazarian and Phil Ting, and Chairman of U.S.- Sino Friendship Association, Simon Pang, Secretary General of U.S. Sino Friendship Association, Helen Yu, as well as Chairman, President, Chief Executive Officer of Royal Business Bank, Alan Thian, visited Beijing-based MEBO International in the company of Vice Presidents of MEBO International: Yang Zhibin, Zhang Qian, Chen Baoqi and Advisor of the Board of MEBO International, Feng Xi.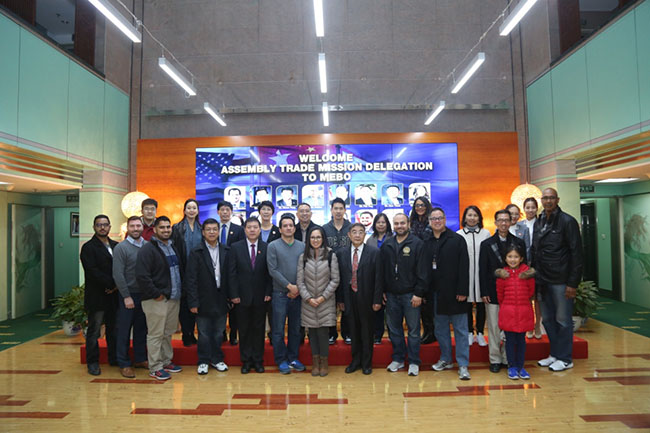 The Assembly delegation visited the China Headquarters of MEBO International and learnt about the gastrointestinal rejuvenation technology and skin rejuvenation technology which are the practical applications of Human Body Regenerative Restoration Science. The delegation showed great interest in the gastrointestinal rejuvenation technology which could increase the number, length and diameter of the intestinal villi as well as rejuvenate the entire mucosa of GI tract. This visit enable them to know more about MEBO technologies and the clinical translation of regenerative restoration science.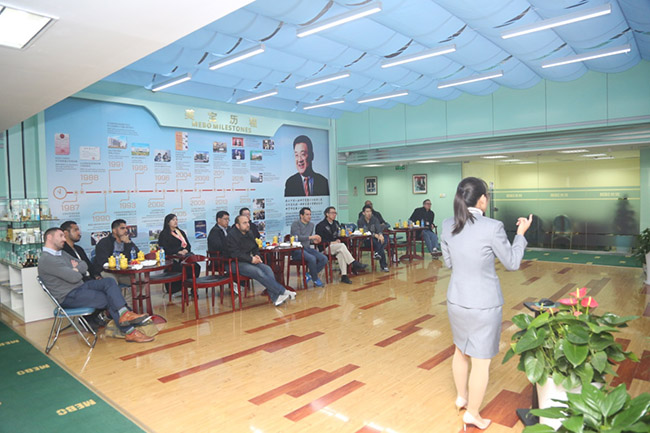 The delegation members also watched the video about the founder of MEBO International, Dr. Rongxiang Xu and learnt further about this great scientist who opened up a new field in regenerative life science. Also, through learning about the development history of MEBO International, they were impressed by the vigorous vitality of this company which is in the process of fast internationalization.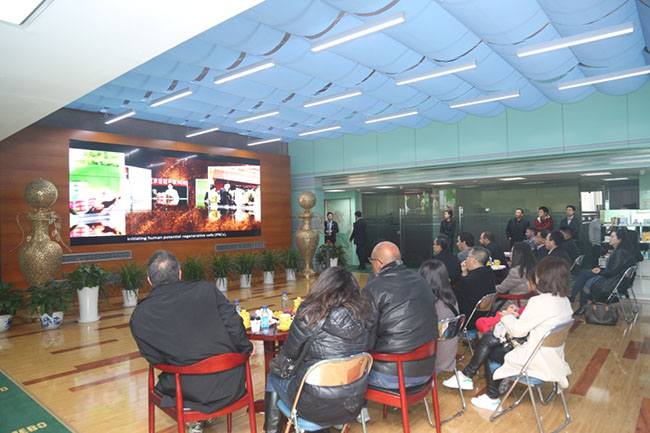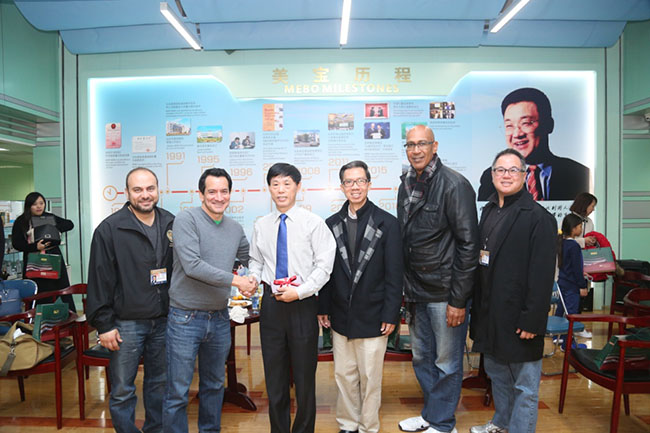 California is where the U.S. Headquarters of MEBO International is based and plays a very important role in leading the internationalization process of MEBO International, in global management of intellectual properties of MEBO International and in establishment of networking resources for the international development. Since the application of the U.S. patent "regeneration of physiological tissues and organs by somatic cells" in 2001, the regenerative restoration science has been known and recognized by more and more people in California with a general understanding of the scientific knowledge in the community. Hence, the delegation visit to MEBO International further enhanced the understanding towards regenerative life science and further strengthened the bond and cooperation between the government and the company, opening up new opportunities for future development of MEBO International.