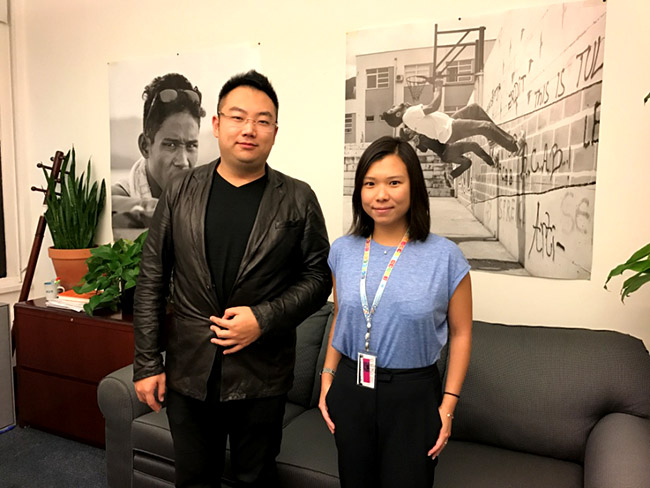 ¡¡¡¡
¡°My World¡± is a global survey for citizens across the world initiated by the UN and its partners. The respondents need to choose 6 out of 16 subjects which they think will bring the greatest changes to their lives. ¡°My World¡± aims at including public opinions into the new sustainable development policy-making. About 10 million people responded to the survey and their opinions have been taken into consideration during
the policy-making
for the new sustainable development goals.
The opinions collected by ¡°My World¡± have been incarnated in the policy-making of the high-level UN organizations including open work group (OWG) discussions, PGA consultations, Secretary General of independent panel of experts and Deputy Secretary General, Special Advisor for 2015 development plans, Youth Ambassador of the United Nations Secretary General and United Nations Development Programme (UNDP).
MEBO International and Human Heritage Project (HHP) have officially become partners for the UN ¡°My World¡± project to promote the public survey for global sustainable development project on behalf of the UNDP. Meanwhile, the partners are entitled to correctly use the logos and other publicity materials relevant to the Sustainable Development Goals for propaganda purposes.