Mr. Kevin Xu, Chairman of the Board of MEBO International, and Ms. Li Li, Vice Chairman of the Board of MEBO International, inspected Beijing MEBO High Technology Co., Ltd., a subsidiary of MEBO International, in the company of Chen Baoqi, President of MEBO International on October 23, 2016. During the visit, they conveyed their recognition and appreciation to the employees who were still working extra hours in the factory.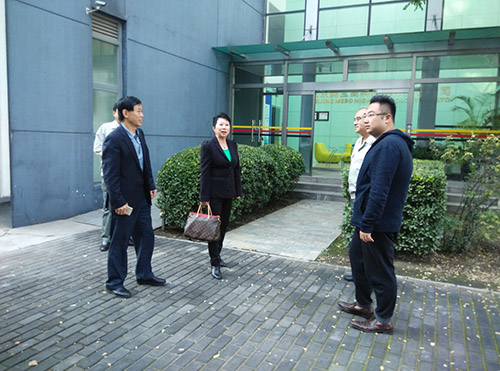 Mr. Xie Wanshui, General Manager of Beijing MEBO High Tech Company, introduced to them the achievements the company has made since the operation of the automatic production lines in the dietary supplement production workshop and the cosmetic production lines. He said the technology for dietary supplement and cosmetic production has been improved greatly through the upgrading modifications, and the production automation, capacity and productivity have been greatly enhanced, making our products more competitive.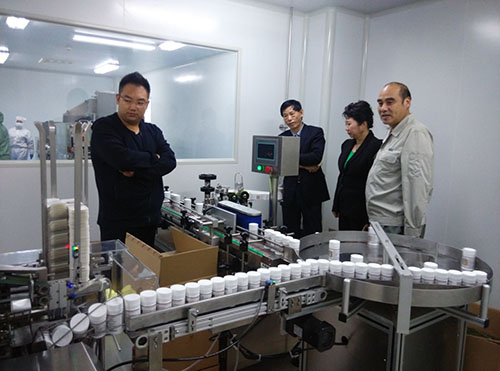 During the inspection, Board Chairman Kevin along with other company leaders praised the employees who have made contributions to the refinement and upgrading work of the production lines and was satisfied with their capability of commanding the operation techniques of automatic manufacturing equipments in such a short time. He said the introduction of automatic equipments will greatly improve the quality of products and the production capacity, which means more products with better quality would be available to more customers, benefiting more people.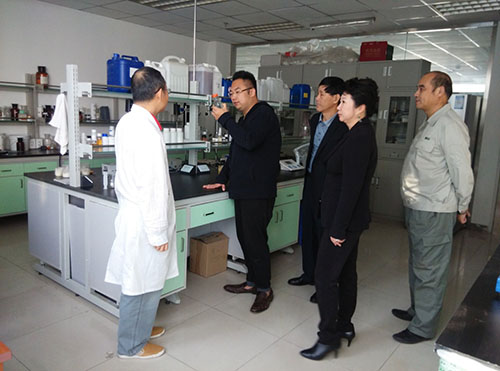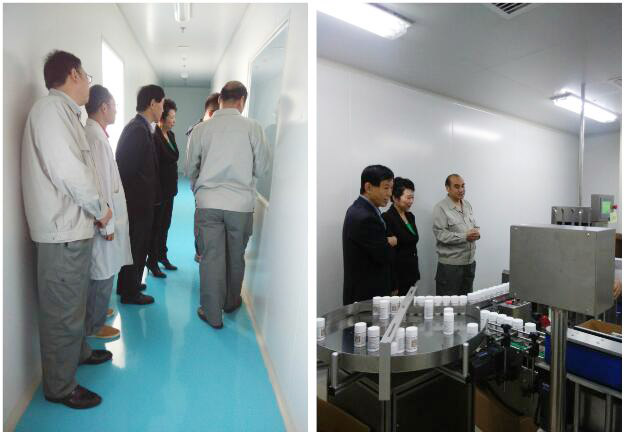 The leaders also inspected the cosmetic production workshop and said the upgrading of the workshop makes good preparation for future expansion and marketing of our cosmetic products. After that, they visited the R&D laboratory for cosmetic products and encouraged the research staff to develop more products and constantly improve the quality of products.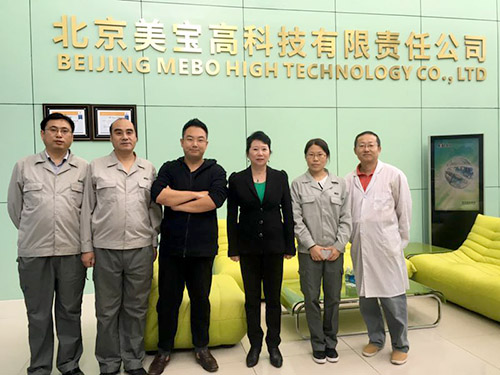 With the constant improvement in the manufacture and management in Beijing MEBO High Technology Co., Ltd. and the support from the Board of MEBO International, the products from the company will benefit more customers and the company will continue to strive for the health of mankind.