-- Report on PHARMED & HEALTHCARE VIETNAM 2016 Exhibition
On September 21 ¨C 24, 2016, the PHARMED & HEALTHCARE VIETNAM 2016 Exhibition, with 600 exhibition booths occupying 10,000 m2 exhibition area, was successfully held in Ho Chi Minh City in Vietnam. Exhibitors from 25 countries participated in this exhibition.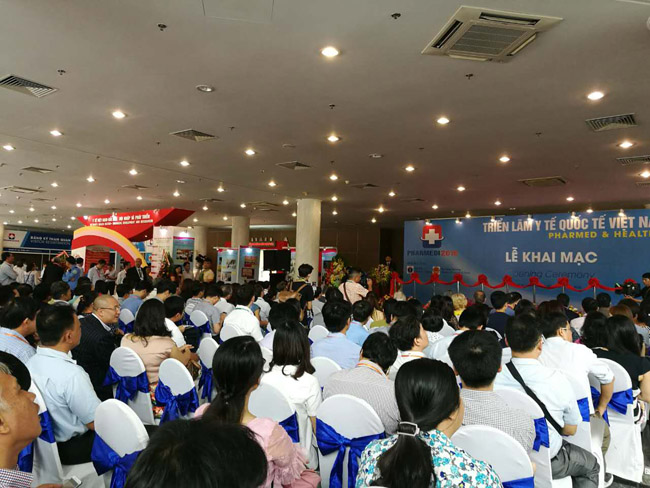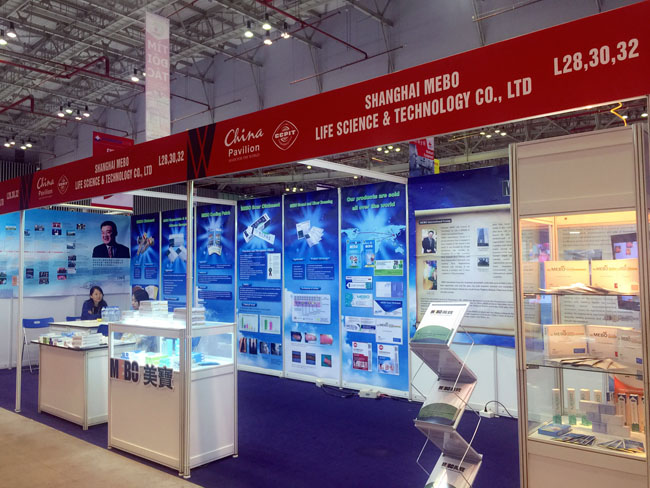 MEBO International also attended this exhibition and showed the world our research power, technology and products. The in-situ regeneration science established by Dr. Xu Rongxiang attracted a lot of attention during the exhibition. Moreover, the Health Minister and Deputy Director-General of Vietnam FDA visited the booth of MEBO International and listened to the introduction about the global strategy and products of MEBO International. He also tried some of the products personally and spoke highly of the products. He said the Vietnamese government is planning to build more hospitals and introduce advanced technology and products to Vietnam in order to fulfill the increasing health needs of people in Vietnam. He added that MEBO International is welcomed to expand its business and products to Vietnam which would really benefit people in Vietnam and across the world. Furthermore, he praised Dr. Xu Rongxiang for his great achievements and showed his appreciation on what MEBO International has done.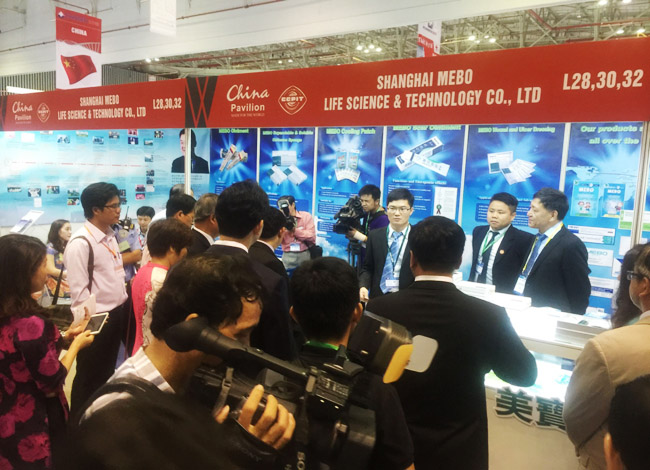 ¡¡¡¡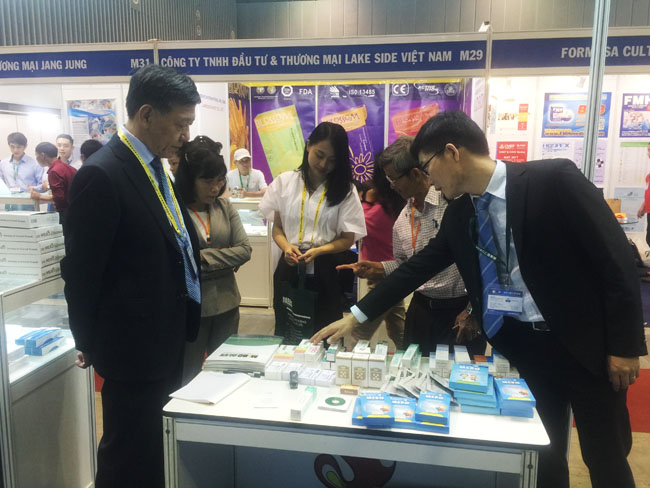 In the exhibition, the MEBO booth received visits from many participants including some renowned pharmaceutical companies. One participant from Russia even gave a bottle of Vodka to MEBO staff as a gift and posed for a photo with a thumbs-up sign to show his pleasant surprise and recognition of MEBO¡¯s products. Besides international visitors, a lot of exhibitors and peers from China also visited MEBO¡¯s booth to exchange ideas on industry development, novel technology and future prospects, which fostered the communication and possible cooperation between peer companies.¡¡
¡¡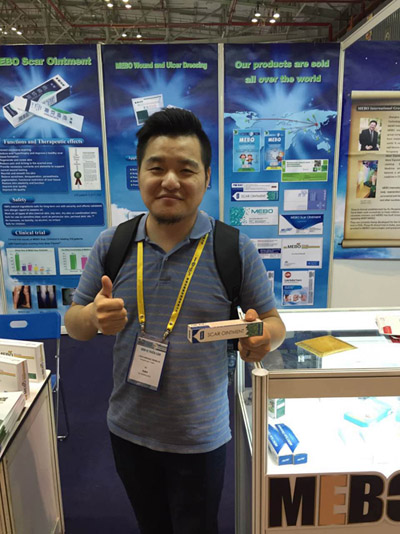 The 4-day exhibition has come to an end, in which the regenerative therapy and products from MEBO International were recognized and highly praised by the attendees. MEBO International showed the world its confidence deriving from the worldwide recognition of regenerative life science established by Dr. Xu Rongxiang which has saved the lives of millions of patients. We believe that MEBO International under the leadership of Mr. Kevin Xu will continue to grow into a giant in regenerative life science industry.